This was surely one of the most remarkable motor shows ever, not merely for new product (of which there was plenty, despite some rather shocking absences such as Fiat, Alfa, Peugeot, Citroën and Volvo), but for the way its exhibitors kept banging on almost non-stop about what will happen in 2025.
Newsmakers in the car business usually want you to concentrate relentlessly on the now, fearing that talk of future products will deter today's buyers, but this year the air was full of electrification, and just how many battery or hybrid vehicles each marque would be offering by the end of the next decade. The most popular promise was that everyone would have at least one electrified version of every model by the mid-2020s; Daimler boss Dieter Zetsche's "global intention" to have between 15% and 25% of its model line-up fully electric by then was one of the eye-catchers.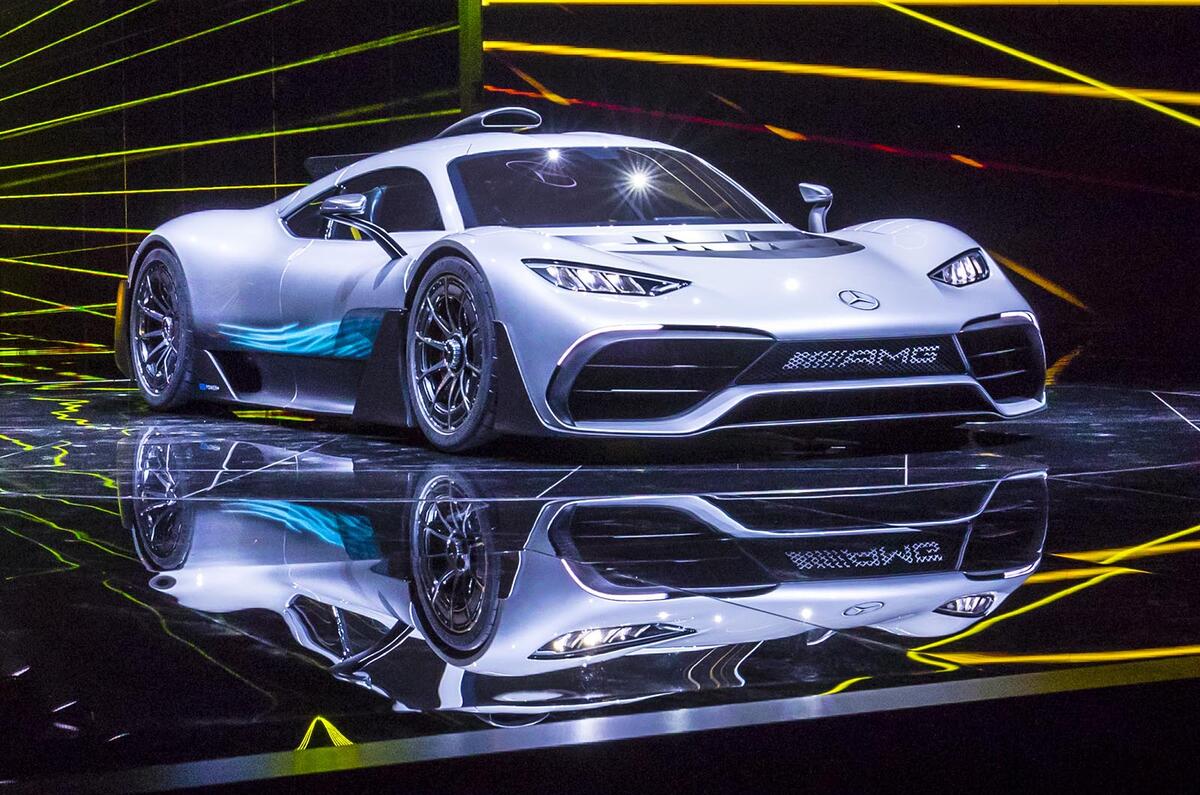 In the middle of it all stood the awesome £2m Mercedes-AMG Project One, the first true embodiment of Formula 1 technology for the road there has ever been - in that it really does use the main elements of Lewis Hamilton's single-seater powertrain, and its engine will be made in the same factory, side by side with his. This was another of those times you wonder whether an extraordinary car can ever be topped (it started happening with the McLaren F1 25 years ago) until someone comes along and does it.
The show contained, as usual, a relentless parade of new German premium machinery. This country's Big Four don't know any other Frankfurt way but to deploy a battering ram of product. Audi's mammoth "no pedals, no steering wheel" Aicon proposed a driverless future and a 500-mile electric range, but you couldn't count the number of people who wondered why this driver's marque was doing it. Frankfurt did not seem to have many attendees ready for fully driverless cars…
BMW was a lot closer to reality - also in the big car space - with its X7 concept, but the air was suddenly full of people discussing not the car's plug-in technicalities but the company's "struggle with design". However, VW's ID Crozz concept - a Golf for electric car buyers - looked completely plausible and desirable, and Mercedes Concept EQA ditto. That one made sense of Zetsche's observation in an interview answer that "our job is to make electric cars irresistible to the buyer" and its five-second 0-60mph and shapely body will surely help.