Honda is readying the production version of the Urban EV for its Geneva motor show unveiling, and it has now released an image of the car's interior.
The battery-electric model, Honda's first to be sold in Europe, contrasts its classic exterior look with a futuristic interior that features an infotainment screen stretching right across the dashboard. Honda says it has been designed to "create a warm and engaging atmosphere" with "intuitive, user-focused technology".
Take a look at the prototype: Honda's urban EV chases 'Apple-style' X-factor
The five-door hatchback was recently spotted testing on public roads and then previewed in an official image. It again shows a close similarity to the original concept, which was first revealed at the 2017 Frankfurt motor show.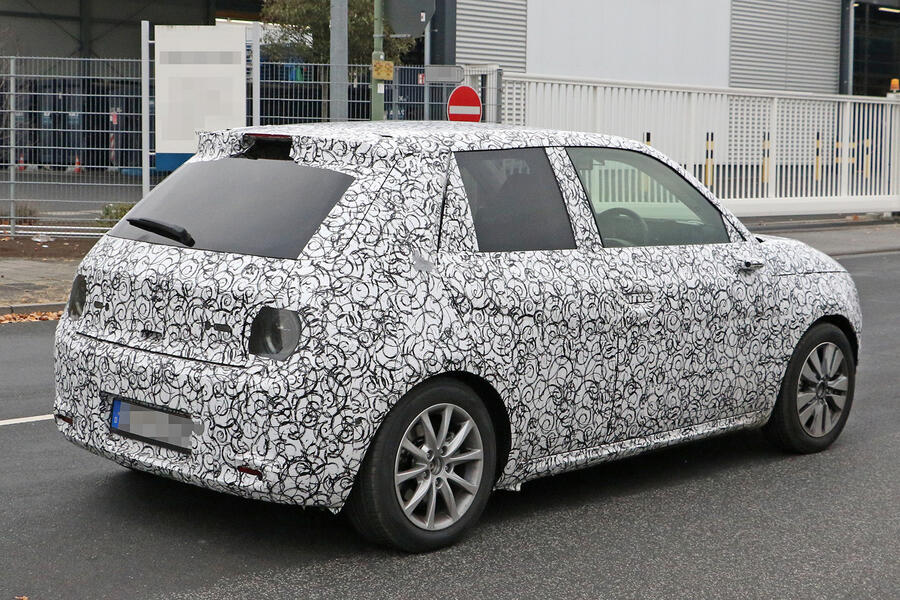 The heavily camouflaged prototypes seen ahead of launch show a strong resemblance to the original concept, with similar dimensions and round headlights, although many of the car's lines are still obscured. However, we can make out that it now has five doors instead of the concept's three, while a curvier front-end design is likely due to pedestrian crash safety regulations.
The concept that hinted at the design of a production model was well received when it was revealed at the Frankfurt motor show last September and subsequently displayed at the Geneva motor show.
Honda launches China-only EV brand at Beijing show
Indeed, it proved so popular that Honda has made very few changes to the final car's design. Inside, the major changes will be the switch from four seats to five.
Speaking about opening order books in Britain, Honda UK boss Dave Hodgetts said the company expected the model to do "very well". He added that it will "test people's real attitude towards the car" beyond just liking the look of it.