Mercedes-AMG is sending the original G-Class off in style with the introduction of two limited-volume versions of the military-grade off-roader.
On show at the Frankfurt motor show, the G63 and G65 Exclusive Edition receive a range of unique styling touches to both their exterior and interior.
The new G-Class models arrive just five months before a more contemporary G-Class model - featuring an all-aluminium body, wider tracks, significant weight reduction and a newly styled interior - is expected to make its public premiere at the 2018 Detroit motor show. It is planned to be sold alongside an updated version of the original G-Class.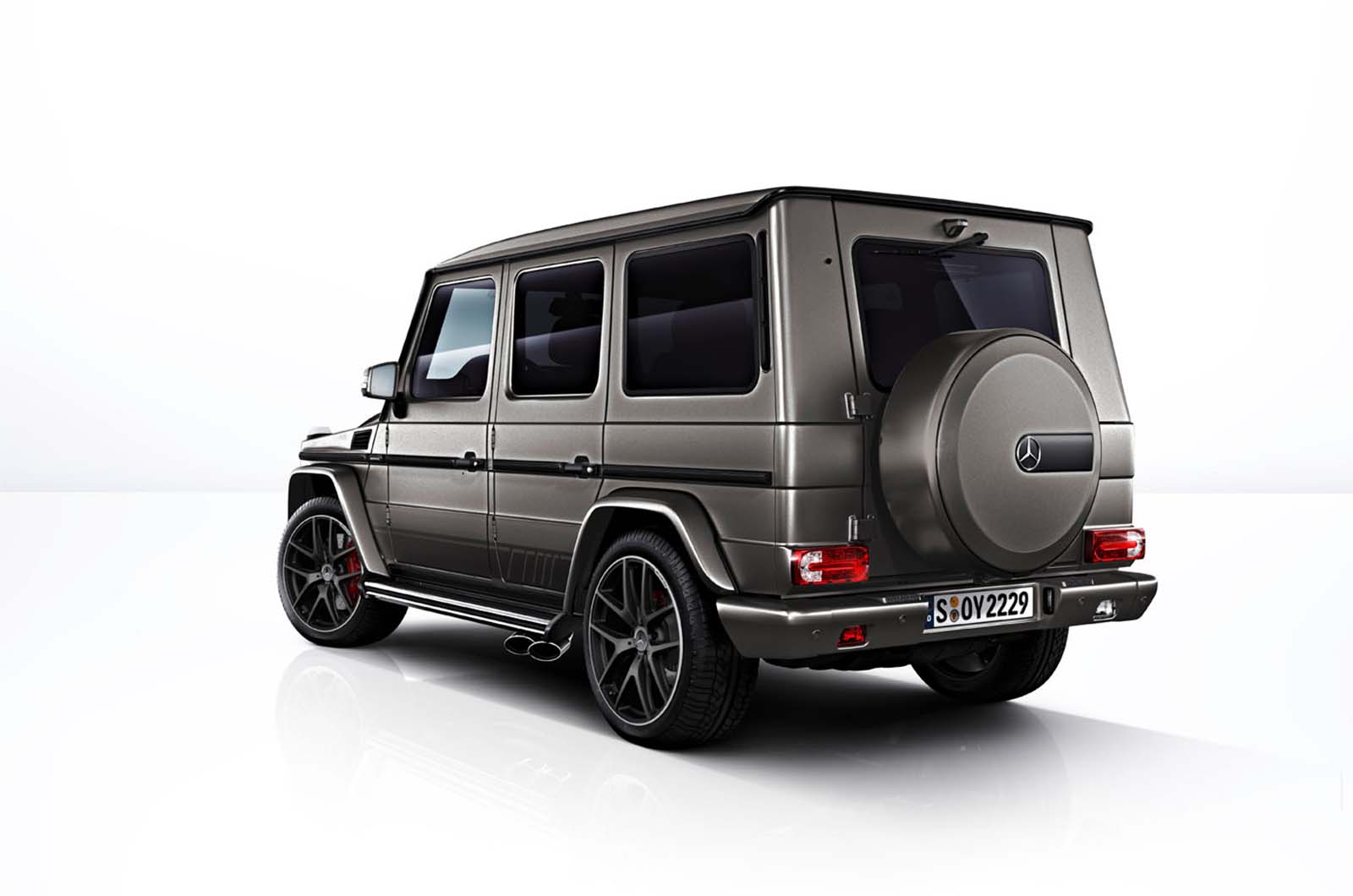 New to the G63 and G65 Exclusive Edition is a unique grey paint finish, a stainless running kick plate integrated within the lower edge of the front bumper, AMG racing stripes along the lower section of the doors, body protection elements in a dark aluminium look and a spare wheel cover painted in the vehicle colour.