This week's Autocar is in shops now, featuring the first official look at the Jaguar E-Pace, confirmed details of London's new electric black cab and an inside scoop on hybrid plans for the Bugatti Chiron.
We also meet Hyundai's first hot model, the Hyundai i30 N, go for a spin in the new Porsche Panamera E-Hybrid Sport Turismo and get topless in the Aston Martin Vanquish S Volante.
Seat's new Ibiza is subjected to a full Autocar road test.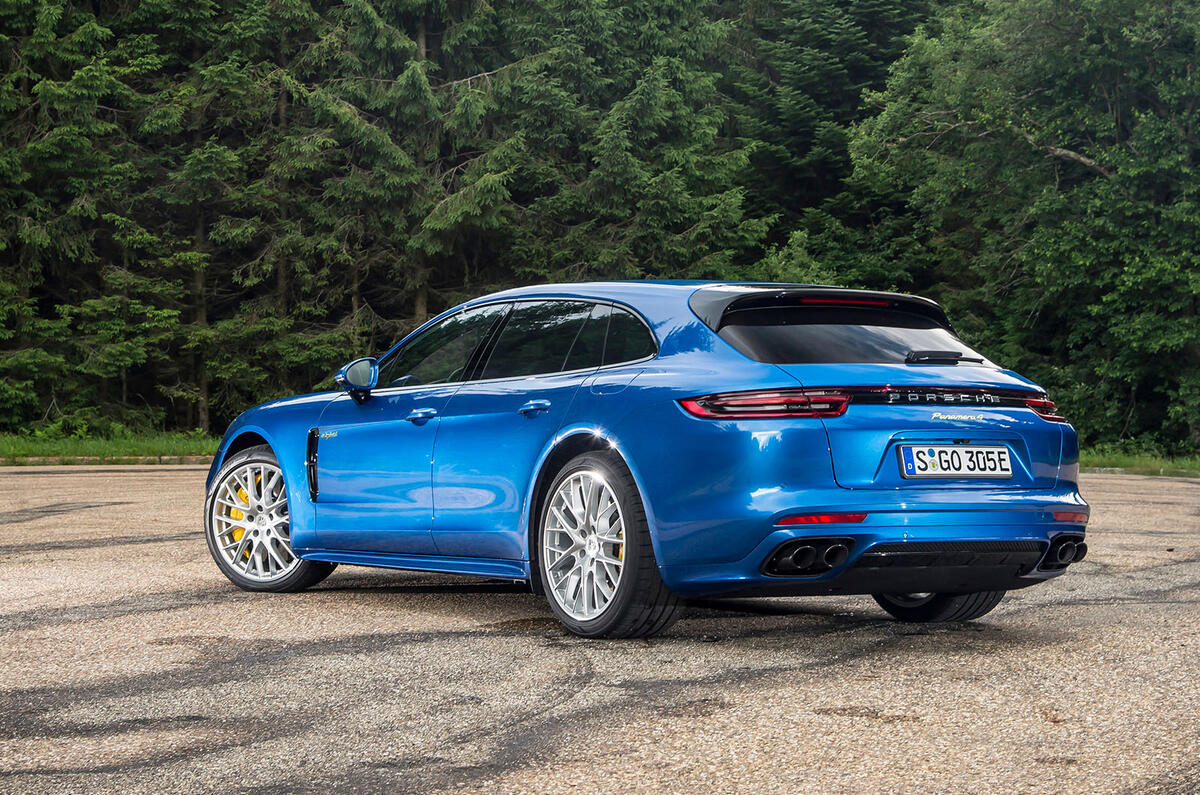 Also in this issue
We take a Land Rover Discovery to Slovakia, where JLR's new factory is being built, pit the Audi RS5 against Godzilla itself, the Nissan GT-R, and have a go in Toyota's proimising Yaris GRMN hot hatch.
Then it's a look over some of the world's shortest-lived cars, many of which should have never left the drawing board.
Our cars
We say goodbye to our Qashqai-beating Seat Ateca, before considering whether an old Porsche 968 can be more fun than our new 911.
We're also greatful the Ford Mustang's air conditioning has been tested to survive Texan heat.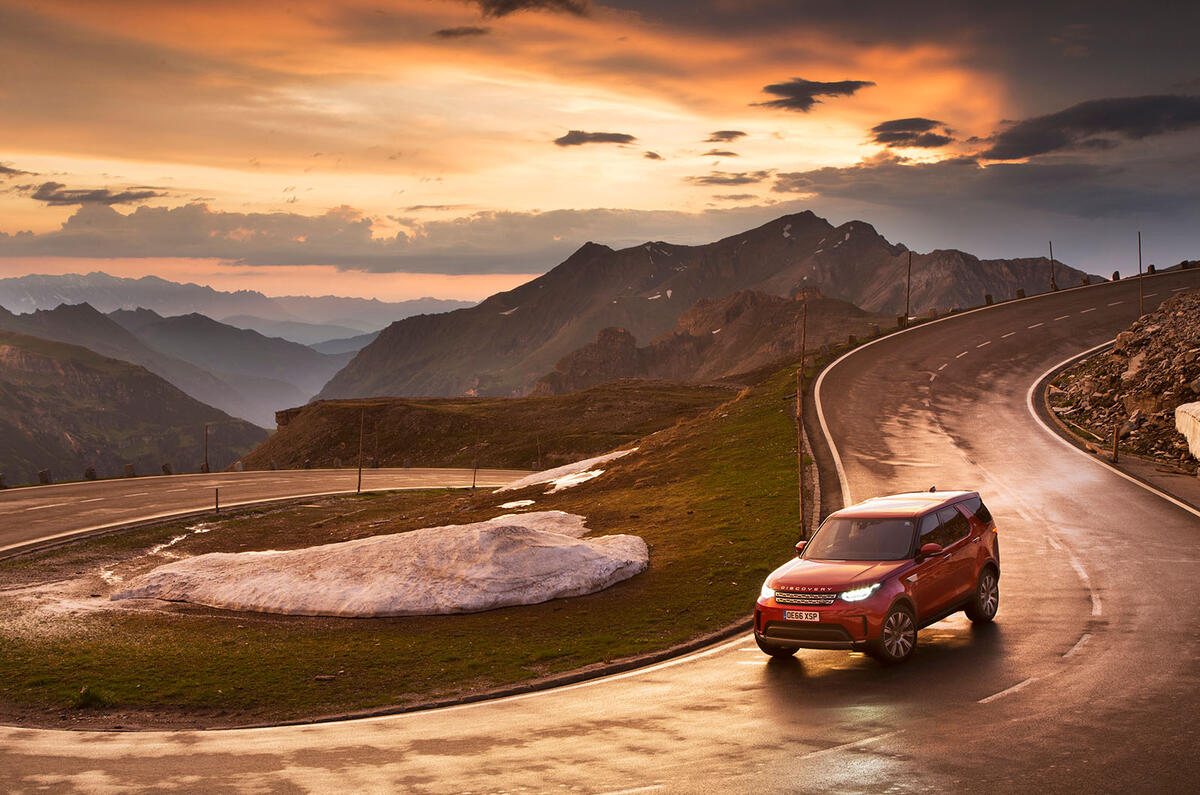 Deals
This week we look to the original Mini on the used market and remember why they're still best, before upping the ante and examining the prospect of buying a used Jaguar XFR - the 503bhp one - for about £14k.
Where to buy
Never miss an issue – subscribe to Autocar magazine today.
Autocar magazine is available through all good newsagents. You can also buy one-off copies of Autocar magazine from Newsstand, delivered to your door the morning after.
Digital copies can be downloaded from Zinio and the Apple iTunes store.