Bentley's first ever EV will kick off a bold reinvention for the brand, as it will spearhead a line of radical new models.
New market segments beckon, as well as a cutting-edge, Audi-developed luxury car platform, when the vaunted EV arrives in 2025.
The first electric Bentley will take the form of a high-riding saloon - for more details, pick up a copy of this week's Autocar.
ALSO IN THIS ISSUE
This week sees the Mercedes-Maybach S-Class unveiled as the pinnacle of the brand's luxury saloon range, gaining a longer wheelbase, rear-passenger pampering and V12 option to take the fight to Bentley's Flying Spur.
Mazda is poised to offer a version of the new Toyota Yaris Hybrid supermini in Europe within the next two years, potentially as a replacement for the current Mazda 2. Porsche prepares to make what could be its last stand for naturally aspirated, high-revving sports cars - the 992-based GT3. We go for a passenger ride.
The UK government has also brought forward the deadline for its new ICE car ban, which is now just ten years away. Meanwhile, Volkswagen has spilled details about its fifth ID electric car, a production version of the ID Vizzion concept, and Subaru has unveiled its all-new, second-generation BRZ sports car.
In the Autocar Business section we investigate how China is bouncing back from Covid-19 as a swift recovery opens new doors for its car industry. Finally Jim Holder explores the surprisingly potent world of electric LCVs, which could be spearheading the drive to electrification.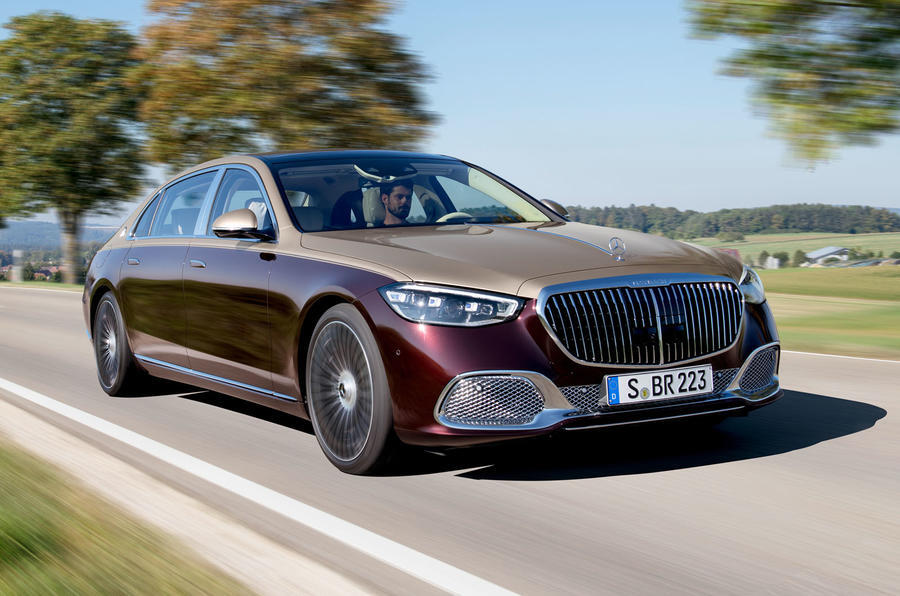 Reviews
The latest Hyundai Tuscon has arrived with a sharp suit to rival the Volvo XC40, but what's it like when it gets down to business? In the first of this week's drives we get behind the wheel of Hyundai's slimmed down Sante Fe to find out.
Elsewhere, the Volkswagen Golf GTD gives a diesel-flavoured slant on the GTI formula to the eighth-generation Golf. Then, we embark on an on-track riot in Lamborghini's Huracan STO - essentially a road-legal version of the Super Trofeo racer - in prototype guise.
Finally, in this week's road test, it's the turn of the MG 5 to face the scrutiny of our experts. Could this segment-first electric estate be all the real-world EV you need?