Aston Martin's Adrian Newey-inspired hypercar, the Valkyrie, is so extreme that it could challenge for the outright Nürbugring record, which was broken last week by Porsche Motorsport's 919 Hybrid Evo racing car.
Speaking at the weekend's Austrian Grand Prix, Red Bull Racing team principal Christian Horner told Racefans that the Valkyrie, not his team's Formula 1 car, stood the best chance of beating the enhanced World Endurance Championship (WEC) racer.
"I'm not sure a Formula 1 car could actually do it, but I think that the Valkyrie — certainly the track version of the Valkyrie — could be a contender," he said.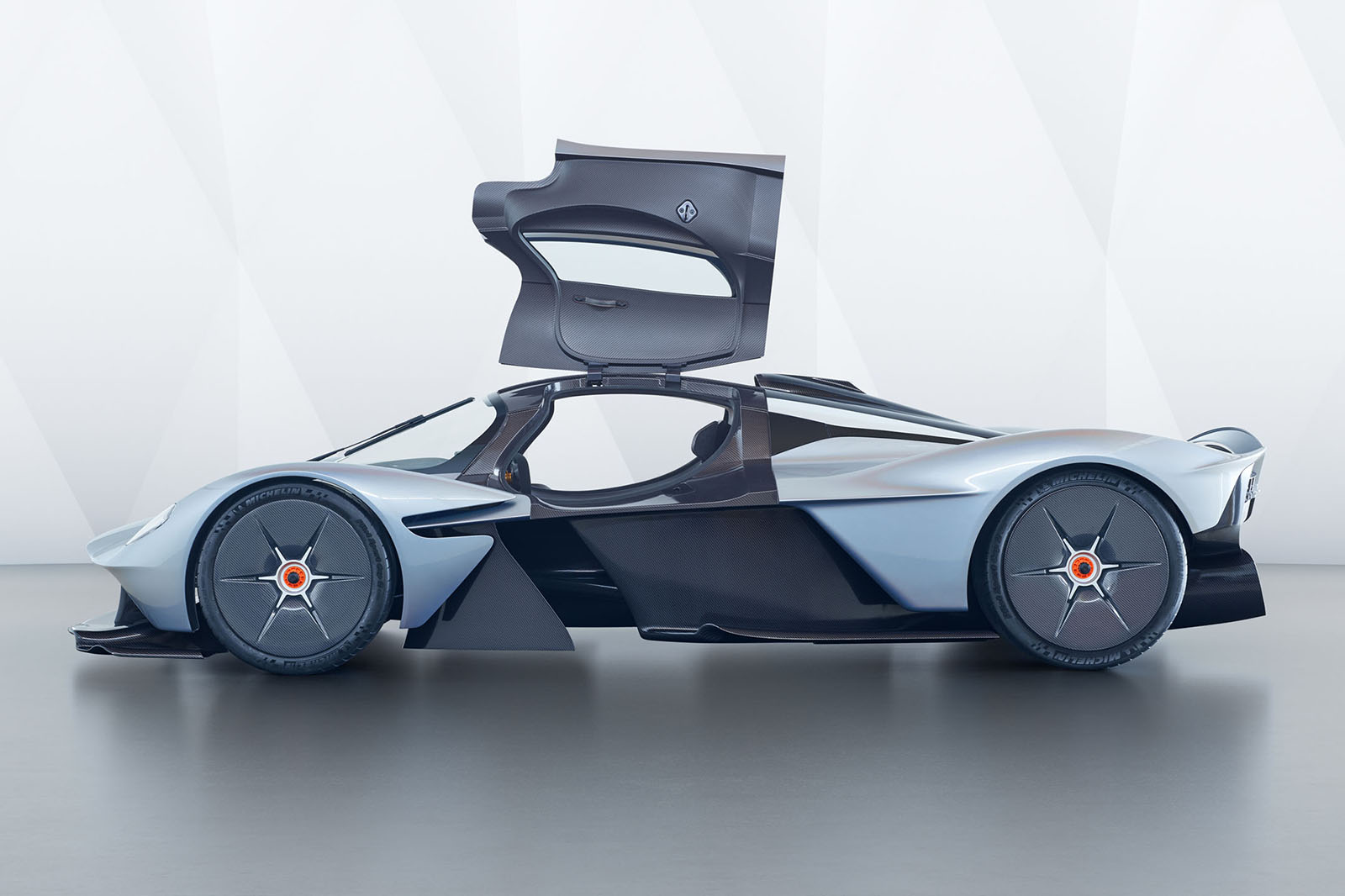 The 919 Hybrid Evo, which has evolved beyond the regulations that restricted it when it competed and won the WEC, clocked a 5min 19.545sec lap around the Green Hell, beating the long-standing 6min 11.3sec record set in 1983 by Stefan Bellof in a Porsche 956 endurance racer.