The Lupo is one of the biggest causes of stress in my life right now. There, I said it.
It's the wheels, mainly. Find below the heavily abridged process. Abridged because "those bloody wheels", as they became known, were a soul-destroying, heartbreaking saga. With a happy ending, at least.
See, I didn't choose wheels that would be easy to fit. I chose Volvo Libra wheels; aluminium wheels from the C30, S40 and V50 DrivE models from a few years back. Not matching the Lupo's 4x100 bolt pattern whatsoever, I might add, being of 5x108 pattern. Adapters were needed, as were tyres.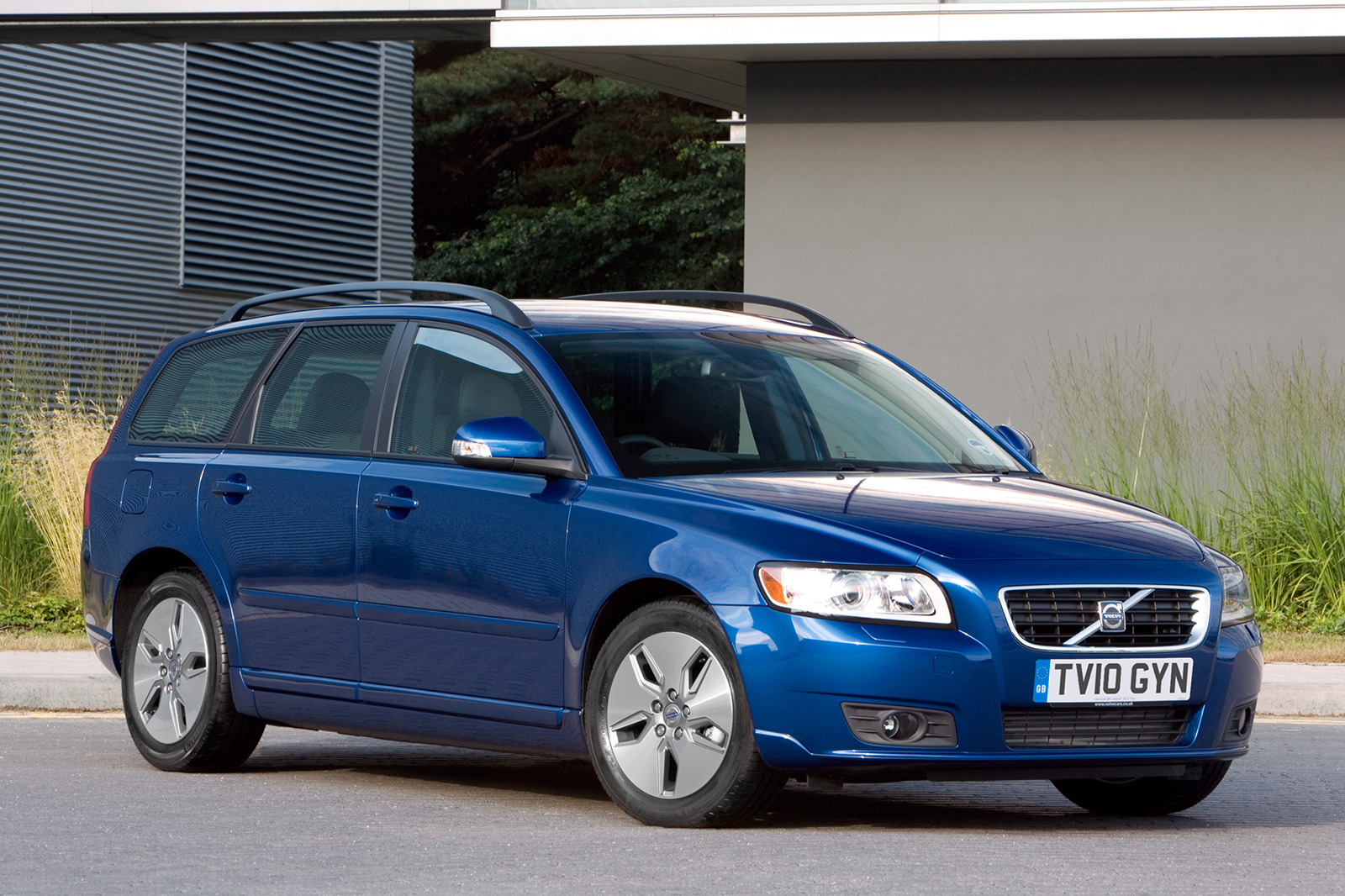 Adapters were easy to find; the forums helped me find a company in Bulgaria that makes custom adapters for obscure wheel combinations. Translation issues aside, these arrived within a reasonable time – although without the correct bolts.
Bolts sourced (after a lot of searching, stress and next-day delivery charges), the tyres took even more research. Lupo wheels are quite small. Volvo wheels are quite big. Although the Libras are only 16in, they were shod with high-profile, 205/55 R16 tyres - far, far too big for the Lupo.
Not wanting scuffing, I needed a tyre that would fit both the wheel and the Lupo. Luckily, Falken makes such a tyre - the Ziex ZE914 - and better still, they needed only a very small stretch to fit the wheels. They should be a fair bit grippier than the skinny economy tyres from before, too.
Stretching can be carried out when it is safe to do so, but should always adhere to manufacturers' guidelines. My Falken ZE914s can fit a rim of up to 8in wide, and the Libra wheels are 6.5in. So I had them fitted to the wheels. Falken is one of the few tyre manufacturers that specifies an appropriate stretch size.