The Vauxhall Insignia Country Tourer is on sale using the same all-wheel-drive system as the Ford Focus RS.
Following its public debut at the Frankfurt motor show, the third and final variant of the new Insignia range will use a rear-mounted GKN Twinster system, which features two electric multi-plate clutches to control the power going to each wheel, enabling torque vectoring and boosting traction in low grip scenarios.
Autocar sampled a Twinster-equipped test mule last year. That car's front wheels were driven through a more conventional electronic differential lock, imitating a mechanical diff by braking wheels experiencing slip. The same setup is expected on the production car.
Much of the Country Tourer's hardware will be shared with the Insignia Sports Tourer, although the former will gain black body cladding and a 20mm raised ride height to identify the car as a more rugged alternative.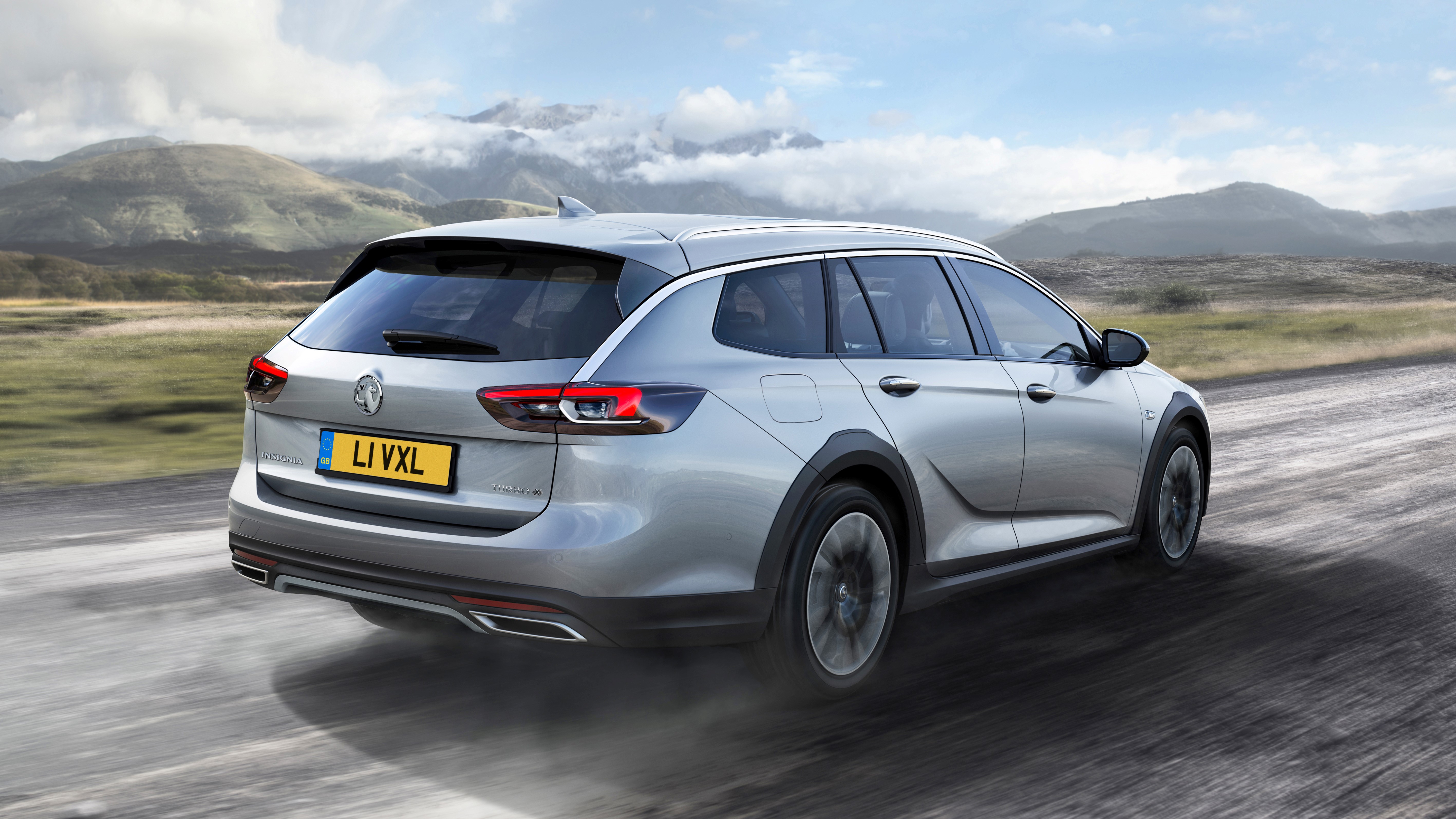 Both of these estate-bodied models retain the five-link rear suspension setup of the Grand Sport hatchback, but use bespoke settings to cater to their respective demands.
The Insignia Country Tourer also gets a choice of three engines, headed by a new bi-turbo 2.0-litre diesel engine that'll produce 207bhp and come with a new eight-speed automatic gearbox. Both the engine and gearbox will be shared across the range.
Three drive modes will be available - Standard, Sport and Tour - which are selected by the driver via a central controller. These will tweak steering, throttle response and the automatic gearbox's shifts, as well as adjust the car's adaptive dampers.
The rugged new model will be priced to sit at the top of the range, so expect a starting figure of around £26,000.
Jimi Beckwith and Sam Sheehan