Audi Sport boss Stephan Winkelmann will leave the company later this year to become president of Bugatti.
Winkelmann, 52, has led Audi's performance division since March 2016. He will replace 59-year-old Wolfgang Dürheimer at Bugatti, sources at its parent company, the Volkswagen Group, have revealed.
Although Dürheimer is relinquishing his post at Bugatti, Autocar has been told he will remain chairman of Bentley for the foreseeable future.
Audi has tapped Michael-Julius Renz to replace Winkelmann as CEO at Audi Sport. The 59-year-old has been president of Audi's China sales division since January 2015 and previously served as its head of sales in Germany.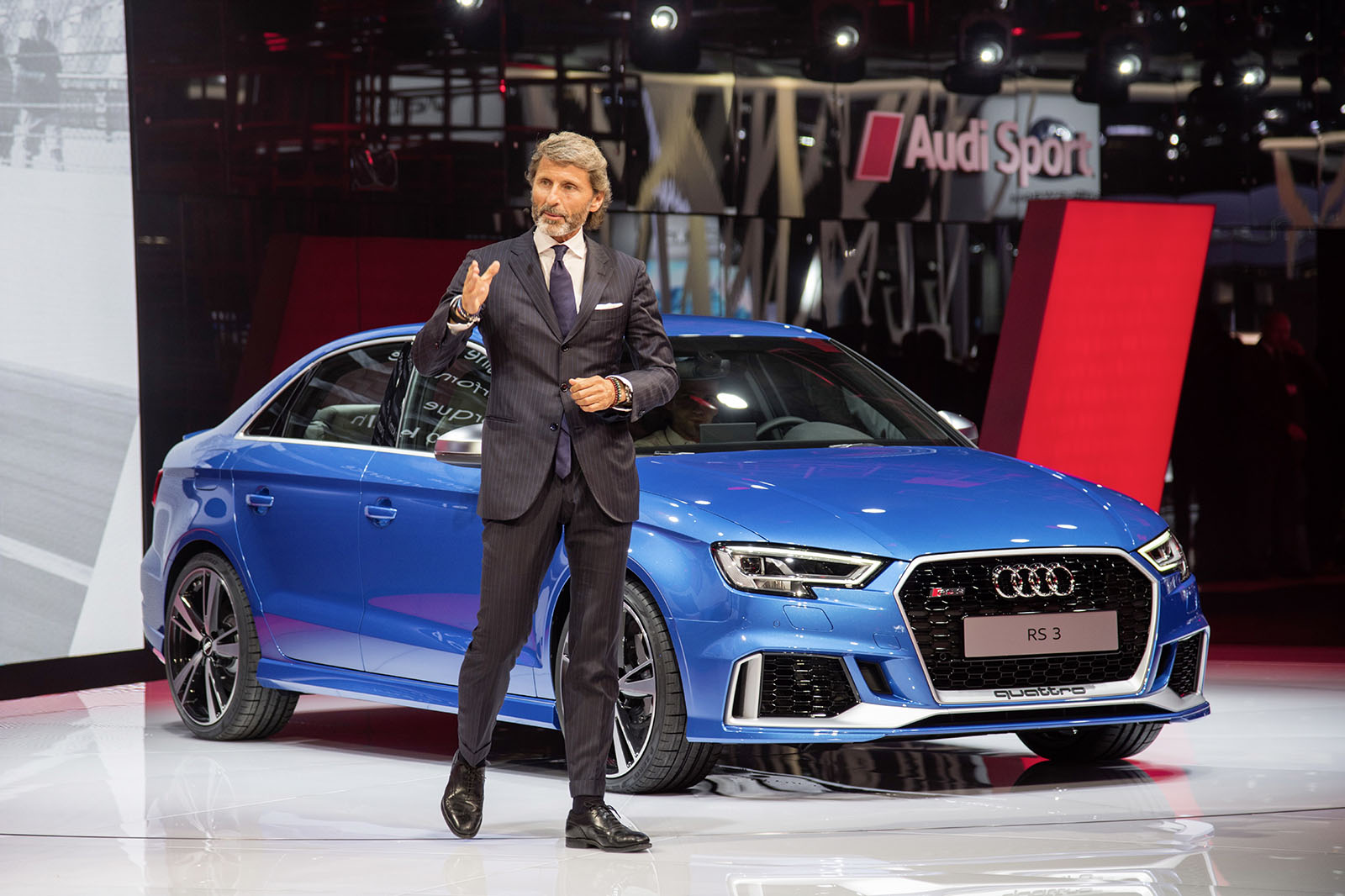 Renz began his career at Audi in 1994 as head of retail marketing.