It's taken 27 years for the original BMW 8 Series to become a brand icon. It was conceived in the second half of the 1980s as a technical flagship for the company and introduced a number of engineering innovations, including the rear Z-axle, rear steering, and a multiplex electrical architecture, and much of the car's engineering development work was carried out on computer for the first time.
Despite it all, however, the 8 Series proved to be an ill-fated model. It was launched in the autumn of 1989 just weeks before the Berlin Wall came down and the poverty of East Germany became global knowledge.
The 8 Series's bombastic, high-tech swagger seemed out of tune with rapidly changing times, and the beginnings of the green movement even had one BMW boss apologising for the 286bhp under the bonnet of the launch model. BMW's plans for further spin-offs were rapidly dropped.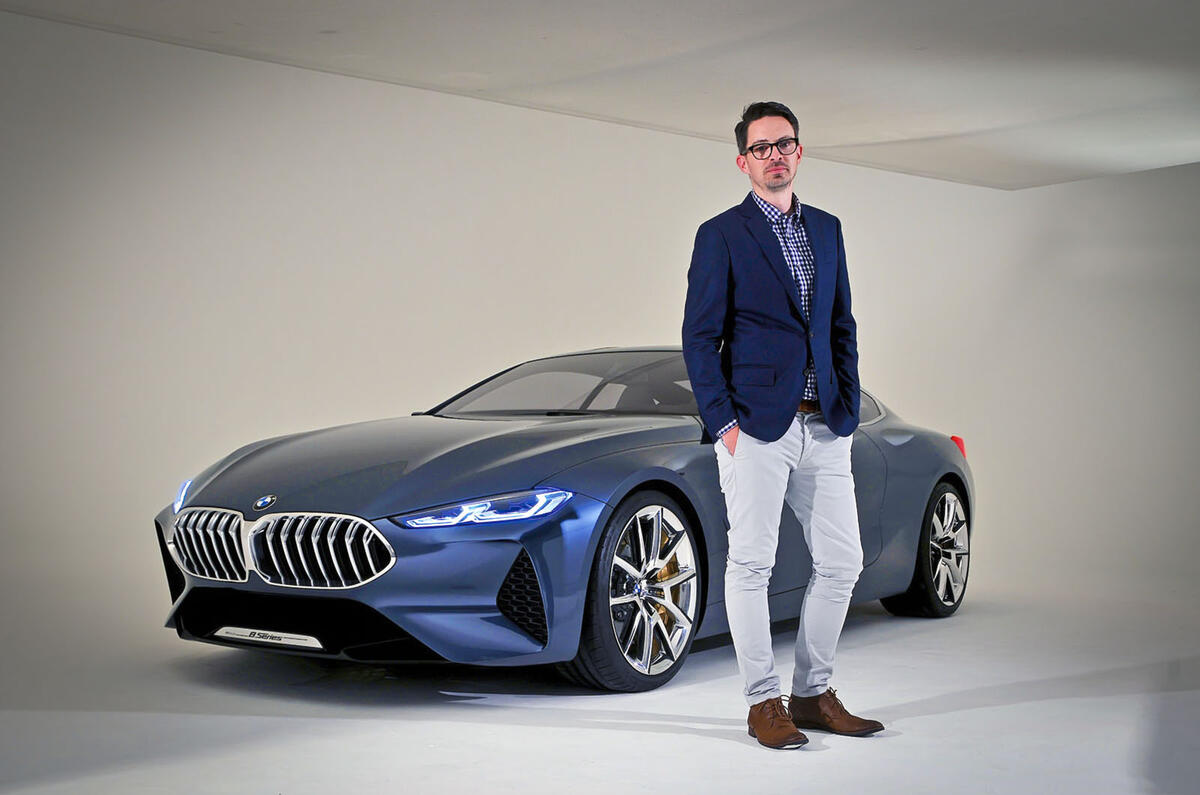 A pretty four-seat cabrio was cancelled, as was the super-high tech M8 – which was to feature carbonfibre components. In fact, such was the 8 Series's fall from favour that these two models were only made public in the past few years. Across a 10-year production run, the 8 Series hardly hit 31,000 units, with US sales particularly hopeless.