What's hot and what's not? The SMMT's latest new car registrations data reveals which cars are capturing the hearts and wallets of British buyers – and which are slipping down in the popularity stakes.
Here, we look at the top-selling cars of 2022 so far.
In 2021, the Vauxhall Corsa topped the rankings after an unusual year as the market was hit hard by the semiconductor shortage and the pandemic. Those issues remain very much on the radar for manufacturers in 2022, although they're expected to ease as the year progresses. How that will influence the cars in the top 10 remains to be seen, but at the end of July, the Corsa was once again in top spot.
Read on to see who else has made the top 10.
The best-selling cars of 2022
1 Vauxhall Corsa, 22,212 cars sold so far this year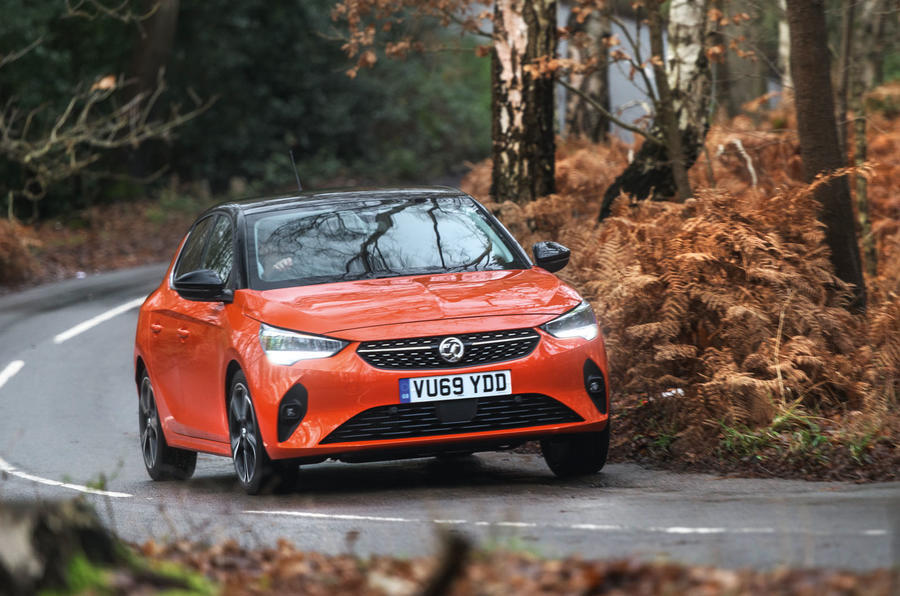 The revamped Corsa supermini had a successful 2021, finishing as the UK's best-selling car. Its success is in part due to its PSA-developed underpinnings and mix of petrol, diesel and electric powertrains. It has tightly held on to first place so far this year, and its success looks likely to continue.
2 Ford Puma, 18,327