The MG E-Motion concept is on course to make production in 2020 as an electric sports car that could rival the Tesla Model S.
MG UK's sales and marketing boss Matthew Cheyne expects the E-Motion to make production around 2020, priced from less than £30,000.
Following the release of images in the build up to the show, Cheyne said feedback had been good so the car was highly likely to get the green light.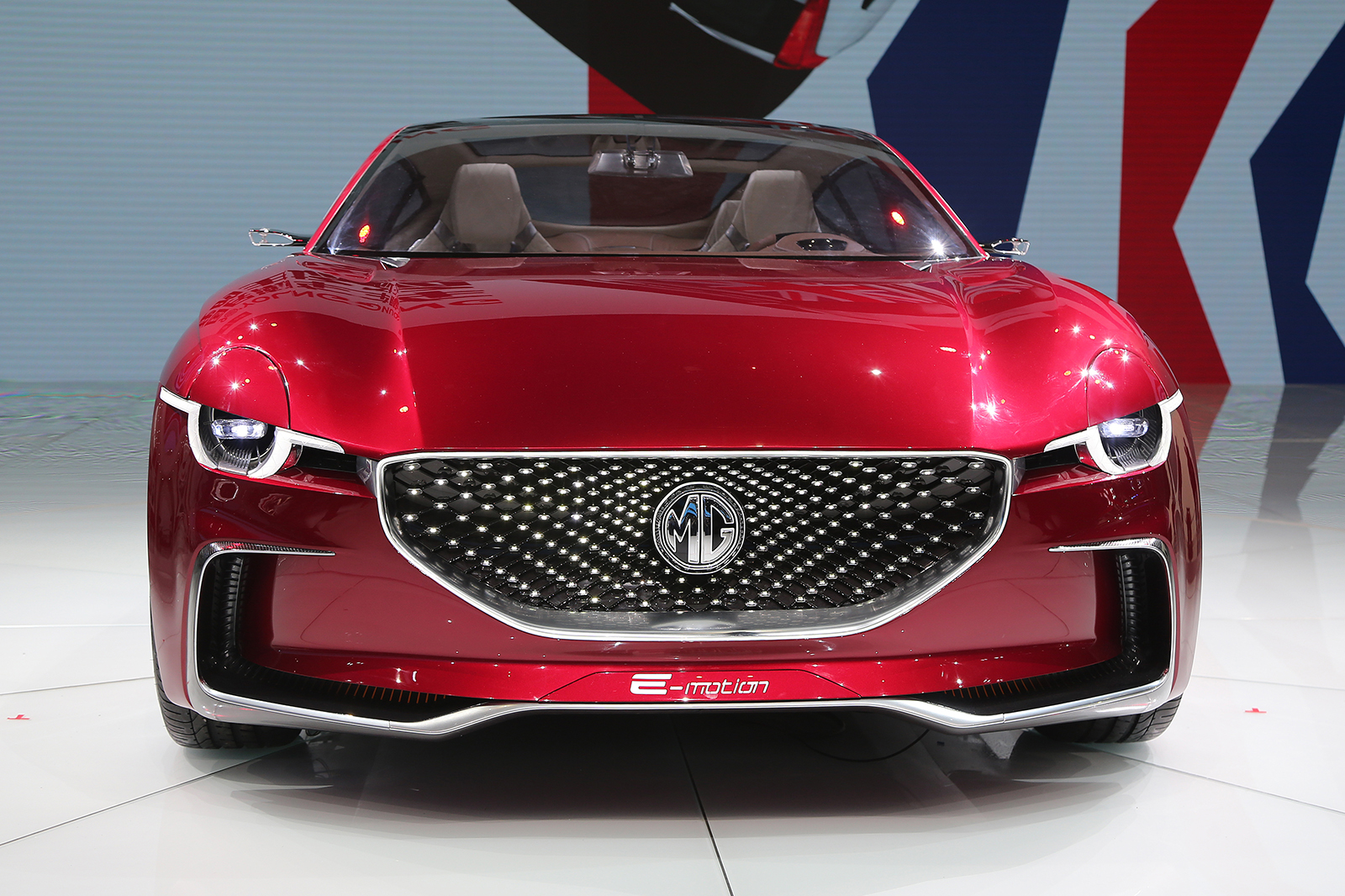 The E-Motion features eye-catching butterfly doors and has a four seat layout inside. It uses advanced connectivity systems and touchscreen infotainment for both the front and rear passengers.
Using an all-electric powertrain that has been developed in house, the concept is claimed to be capable of 0-62mph in less than 4.0sec. It has a range of over 310 miles.
The E-Motion shares the same front styling treatment as MG's upcoming ZS small SUV, but appears almost Aston Martin-like in profile, with vertical taillights and an uncluttered rear design.
The E-Motion's front grille appears to take inspiration from Mercedes-Benz' 'Diamond' grille, with patterns of dots in place of traditional mesh, while the front of the car isn't dissimilar to Mazda's design language. A motif incorporated into the headlight cluster appears to mimic the MG Icon concept of 2012, though, which in turn paid tribute to the MG B.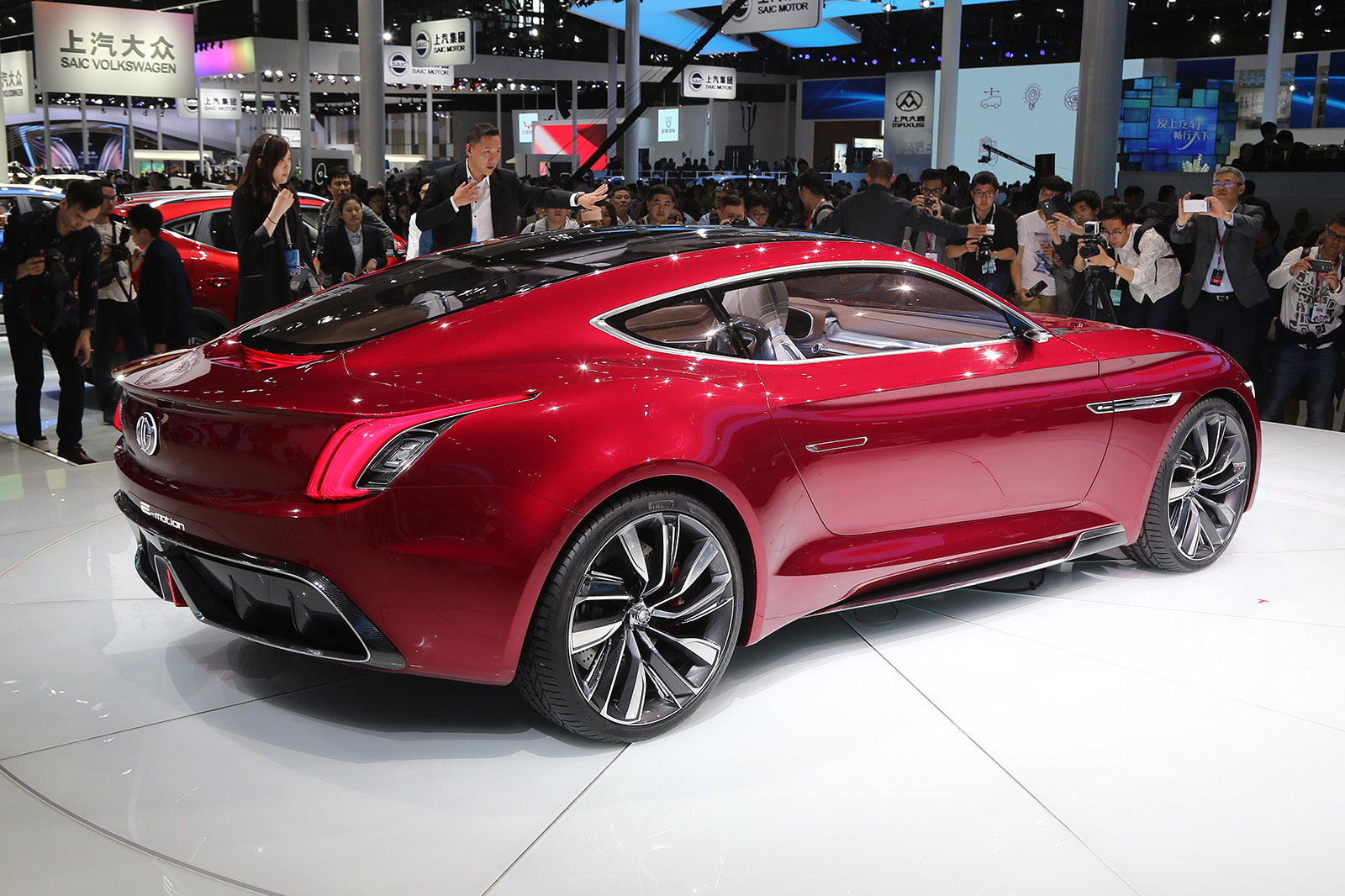 A sports car is a far cry from the mass-market friendly MG GS SUV and MG 3 supermini currently on sale from MG, which is a SAIC-owned company, but brand spokesman emphasised that MG's market was ready for such a product. It would be the first all-electric MG model to be produced since the EV concept of 2014.