"It's not rocket science," says Jonathan Wilson, inventor of a revolutionary exhaust treatment, ACCT, that has burst onto the automotive scene promising a whole new lease of NOx-free life for modern diesel engines.
As it happens, rocket science (in the form of a ballistics laboratory) is located right next door to the crowded Loughborough University basement, buried in the bowels of the Wolfson School of Mechanical, Electrical and Manufacturing Engineering, where Wilson and his collaborator, Professor Graham Hargrave, are working at top speed to ensure that ACCT can graduate quickly to large-scale production.
So promising is the discovery that Autocar's editors have decided to award it one of our premier accolades for 2018, the Sturmey Award, named after the magazine's own innovator-in-chief and founding editor, Henry Sturmey, who created the magazine within a couple of days of having the idea back in 1895.
Autocar Awards 2018: the winners
Autocar Awards 2018: Akio Toyoda wins Issigonis Trophy
Since we first discussed ACCT a couple of months ago, revealing its profound ability to reduce NOx in diesel exhausts to negligible levels in even the most difficult conditions, interest from potential developers and users has crescendoed. Car and truck makers, big component suppliers, fleet operators and civic transport authorities have been in touch with Wilson and Hargrave from locations across the globe. They have already been visited by numerous corporate and government bigwigs, and are still struggling to cope with the demands on their time.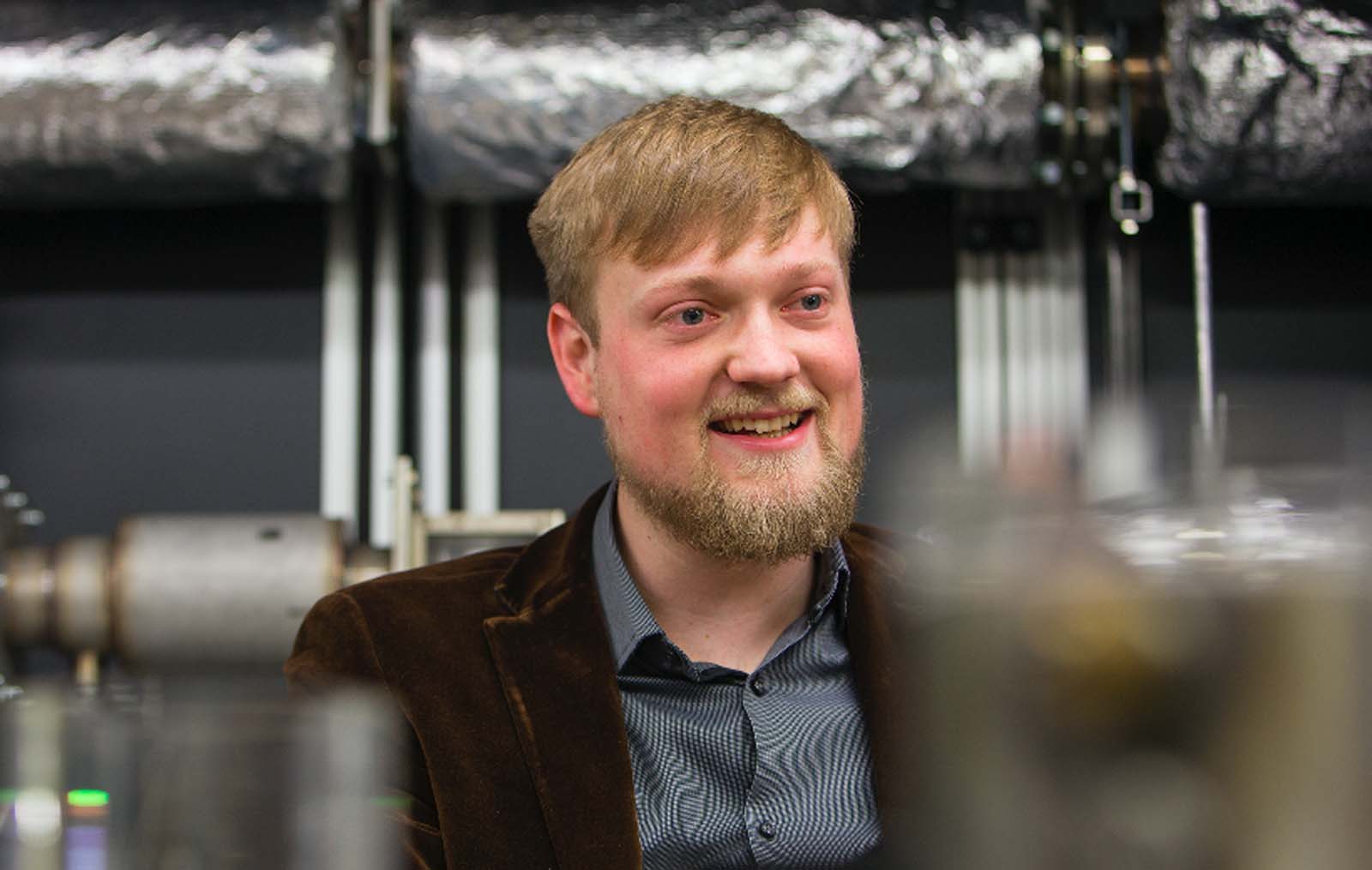 By now, the more tech-savvy of ACCT's potential clients have grasped its essential simplicity — the fact that it easily converts common-or-garden AdBlue into a much more effective after-treatment. They're wondering how they missed it and why it took a pair of inspired UK academics to discover such a vital process under the very noses of much bigger and better-financed industry research departments. Latest results indicate that, with ACCT fitted, an exhaust system goes on eliminating 99% of NOx even in conditions that defeat conventional SCR catalysts, namely in cool-exhaust conditions when engine loads are light, especially during periods of stop-start running.