Welcome to Autocar's extended coverage of the 2018 Paris motor show, one of the biggest events of the motoring calendar.
The Mondial de l'Auto, held in Paris's Porte de Versailles exhibition centre, traditionally features a host of new metal from some of the world's biggest manufacturers. While this year's show was slightly quieter than usual, there were still a number of significant new launches, including the new BMW 3 Series, the Mercedes-Benz B-Class and the Skoda Kodiaq vRS.
Read on to catch up on all the news from the show, with editor-in-chief Steve Cropley's full report and our unrivalled live updates.
Paris motor show 2018 report, by Steve Cropley
It was a relief, after days of depressing forecasts, to see some shiny new cars at Paris's biennial Mondial de l'Auto.
Naysayers including national media outlets such as the Daily Mail started killing the Paris motor show several days ahead of its start, with pious stories wondering whether this was "the end of the road for motor shows". It's certainly true that upwards of a dozen car makers – including big names like Ford, Opel/Vauxhall, Volvo, Volkswagen, Bentley, Rolls-Royce and McLaren – failed to front, and the event was certainly the poorer for that.
But that opened proceedings up for the mighty locals, Renault and PSA (with Peugeot, DS and Citroën), which made hay with quality concepts and a series of new models. In any case, this was still a show that produced a whole clutch of highly saleable new SUV models, an all-new, seventh-generation BMW 3 Series, and public debuts for the electric responses from Mercedes and Audi to the early success of Tesla's Model 3 and Jaguar's I-Pace.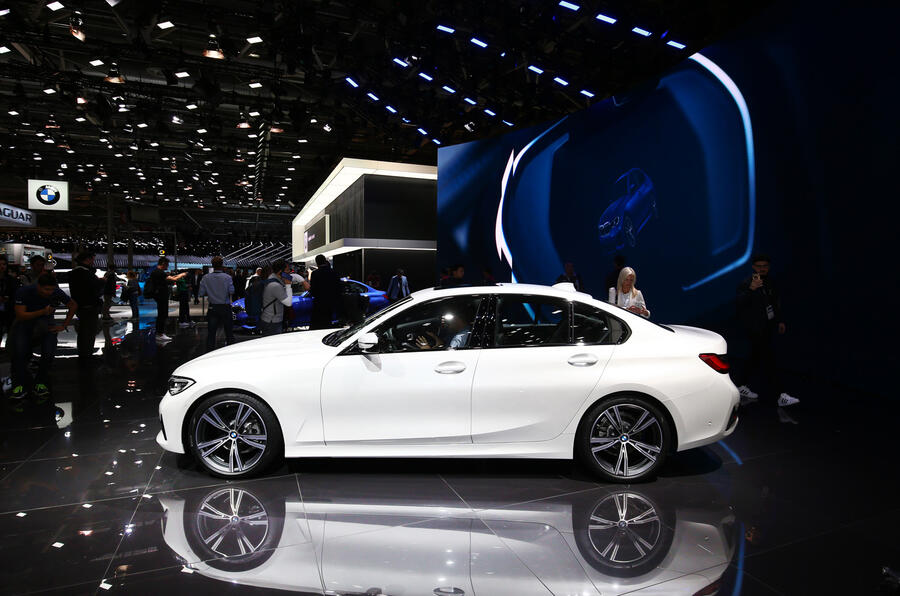 Having said all this, it was hard to get away from a mood of grim realism as many of this event's participants continued to battle the diesel downturn, the introduction of the new WLTP test procedure (and the disposal of pre-WLTP models), the uncertain effects of Brexit (Jaguar Land Rover boss Ralf Speth fired another powerful volley at the legislators for a lack of action to preserve an industry that so deserves to thrive) and deep concerns about selling cars in the US.