The car industry expands into new segments frequently, with new bodystyles popping up all over the place.
What's the best-selling in each one, though? We've got the latest data from market analyst JATO Dynamics to bring you the best-selling cars in Europe (EU countries), sorted by bodystyle.
The best-selling cars in Europe: by segment
City car: Fiat 500 - 167,708 sales
There's no denying the 500's charms, even if it's not the best car to drive. European customers agree - it's the best-selling city car on the Continent, followed by the Fiat Panda and Volkswagen Up.
Supermini: Renault Clio - 284,241 sales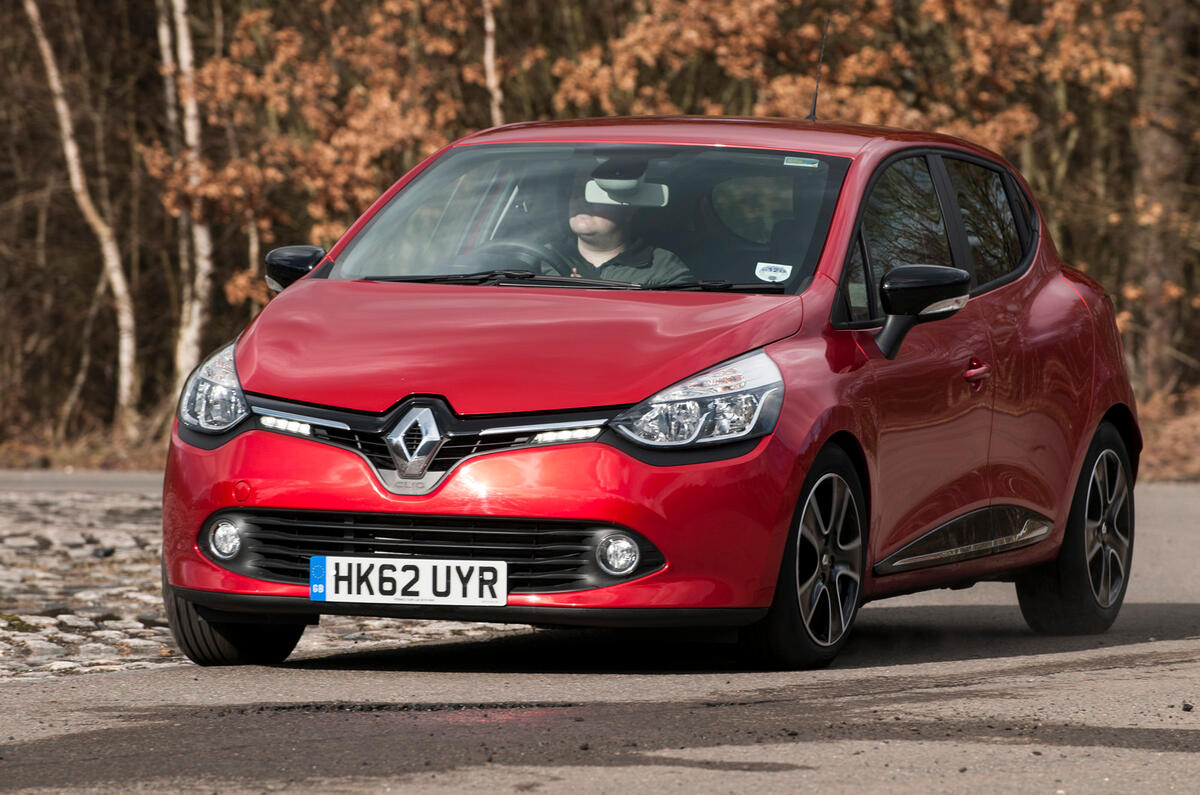 The Renault Clio is one of the best-selling cars in Europe, the top-selling car in France, Portugal and Slovenia and the top-selling supermini overall. It tops the Volkswagen Polo in second and the​ Ford Fiesta in third.