What appear to be official press shots of Peugeot's all-new 208 supermini have leaked online, days away from the car's unveiling.
The images, leaked onto a French automotive news site, show the front and rear design of the car and give a glimpse of the interior. They reveal that the new 208's design takes inspiration from the 508 and 3008, with distinctive 'fang'-like LED daytime running lights and a wraparound rear similar to the brand's SUV.
New Peugeot 208 revealed with petrol, diesel and EV choices
The interior again borrows much from the 208's larger siblings, with a large central touchscreen and piano-key shortcut buttons, plus a digital instrument display.
The Renault Clio rival, which will make its public debut at the Geneva motor show in March, will be the first supermini to be sold with petrol, diesel and electric powertrain choices.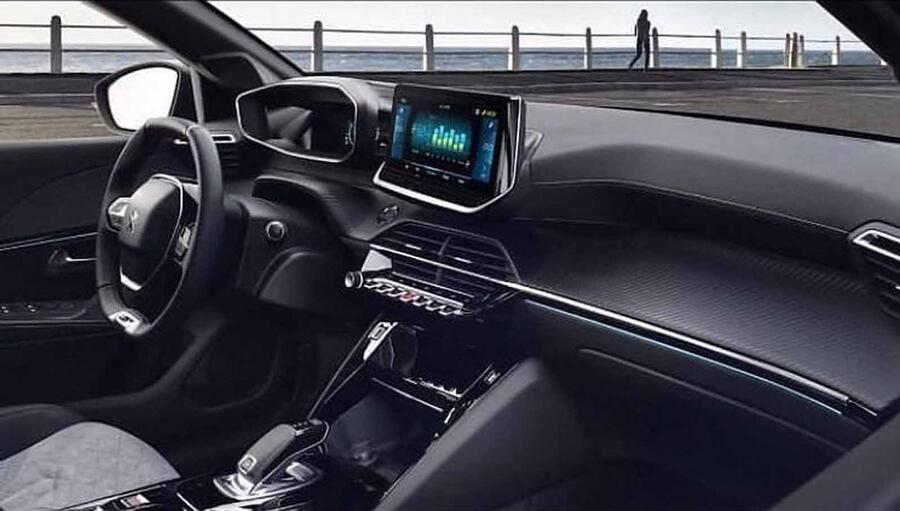 The launch of the new 208, originally mooted for last year, was pushed back until this year. The PSA Group has been prioritising the expansion of the DS brand, alongside a new range of Peugeot SUVs with the 3008 and 5008, plus an all-new 2008 that's due next year.
Under the skin, the new 208 is the second car to utilise PSA's new CMP (Common Modular Platform), after the DS 3 Crossback small SUV. As well as offering improved space and packaging, the platform has been specifically designed to accommodate an electric version (called e-CMP) alongside a range of turbocharged petrol engines and, despite falling sales, a diesel option.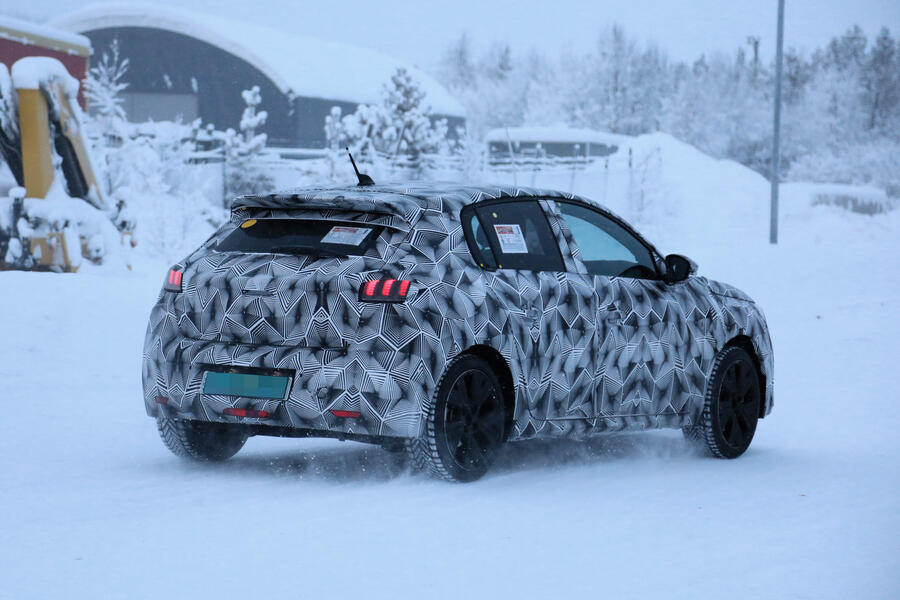 It means that the electric 208 will require minimal changes over the standard variant to accommodate an electric motor, while the battery pack won't take up any additional space in the cabin. Details of the powertrain's performance are still under wraps, but a range of more than 300km (186 miles) is promised.
While the electric 208 could in theory be launched alongside the standard supermini, it's expected that the variant will go on sale slightly after the combustion-engined versions.