The top ten best-selling cars in the UK are easy to spot; on every street there's at least one Fiesta, Qashqai, Focus or Golf.
What is the best-selling car in other countries, though? Find out below which cars the rest of Europe loves as much as the UK loves the Ford Fiesta, measured by market analysts JATO Dynamics:
Austria: Volkswagen Golf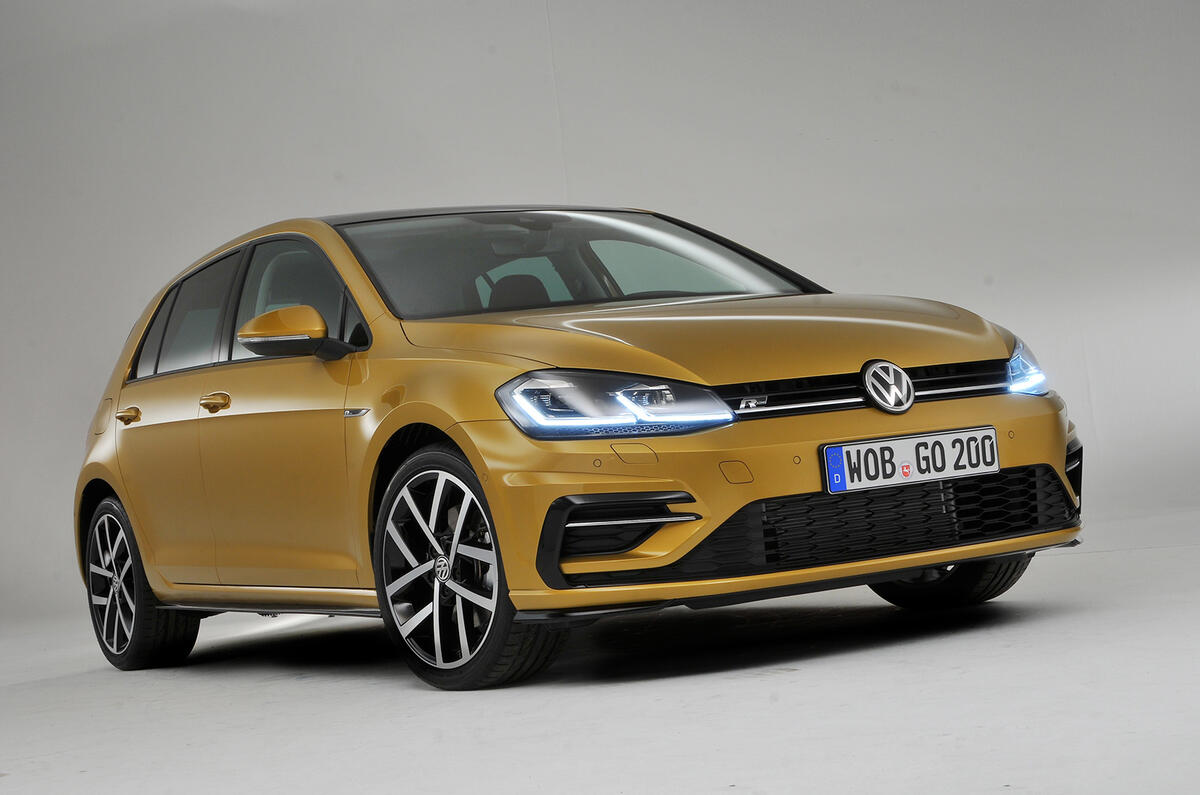 With no mainstream car manufacturers, Austria's top-seller can't be from a domestic manufacturer. 6686 buyers have flocked to the Volkswagen Golf so far this year, while the next two are also VW group big-hitters; the Polo, at 5500, and the Skoda Octavia at 4750.
Belgium: Volkswagen Golf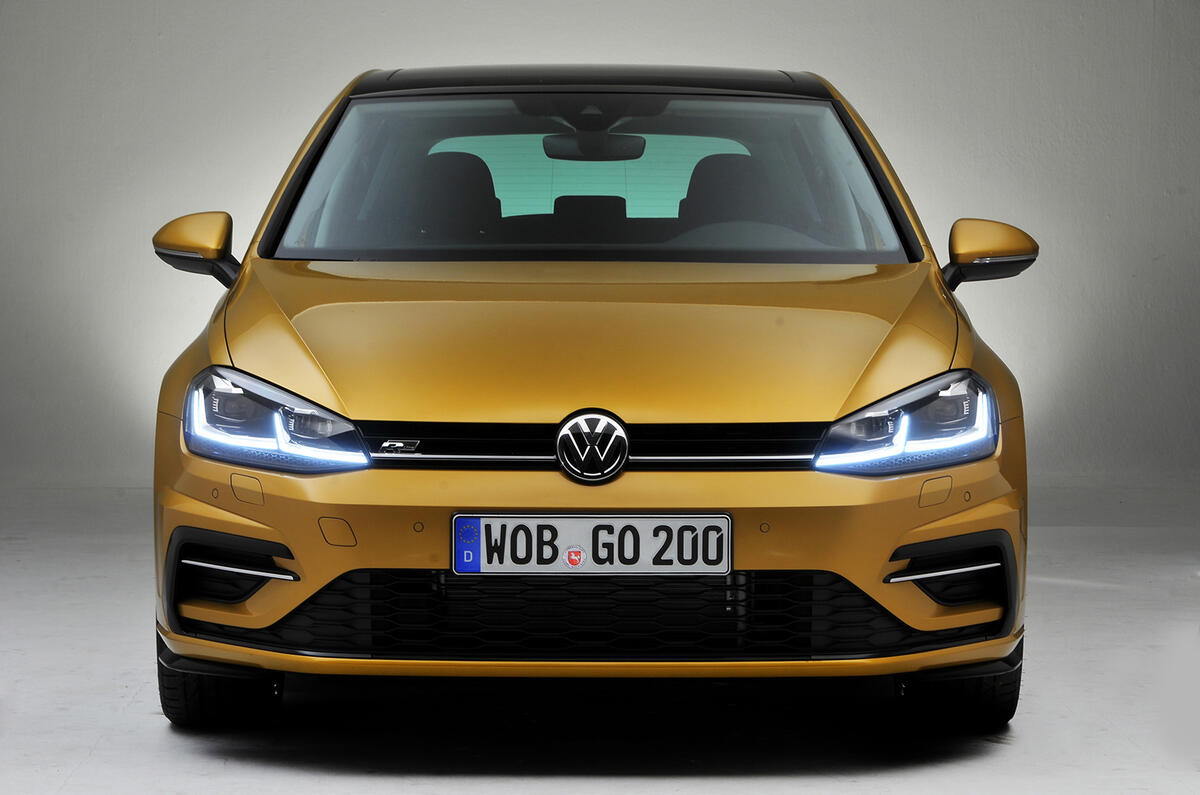 The same can be said for Belgium, but clearly being wedged between France and Germany has its effects: the Volkswagen Golf is the most popular car this year, followed by the Renault Clio and Hyundai Tucson. 8404, 7145 and 5915 have found owners respectively so far this year.