Honda has signed a multi-year contract with Aston Martin Red Bull Racing to supply powertrains from 2019 for at least two seasons of Formula 1.
Team principle Christian Horner (below) said the move aims to promote his squad back into its world championship-winning ways, following several seasons of disappointing results that have been linked to an underpowered Renault hybrid powertrain.
Red Bull last won the title in 2013, which was the last of four years of dominance led by its then star driver Sebastian Vettel. However, in the latest V6 hybrid era, the Austrian-owned and British-based team has since fallen behind rivals Mercedes and Ferrari.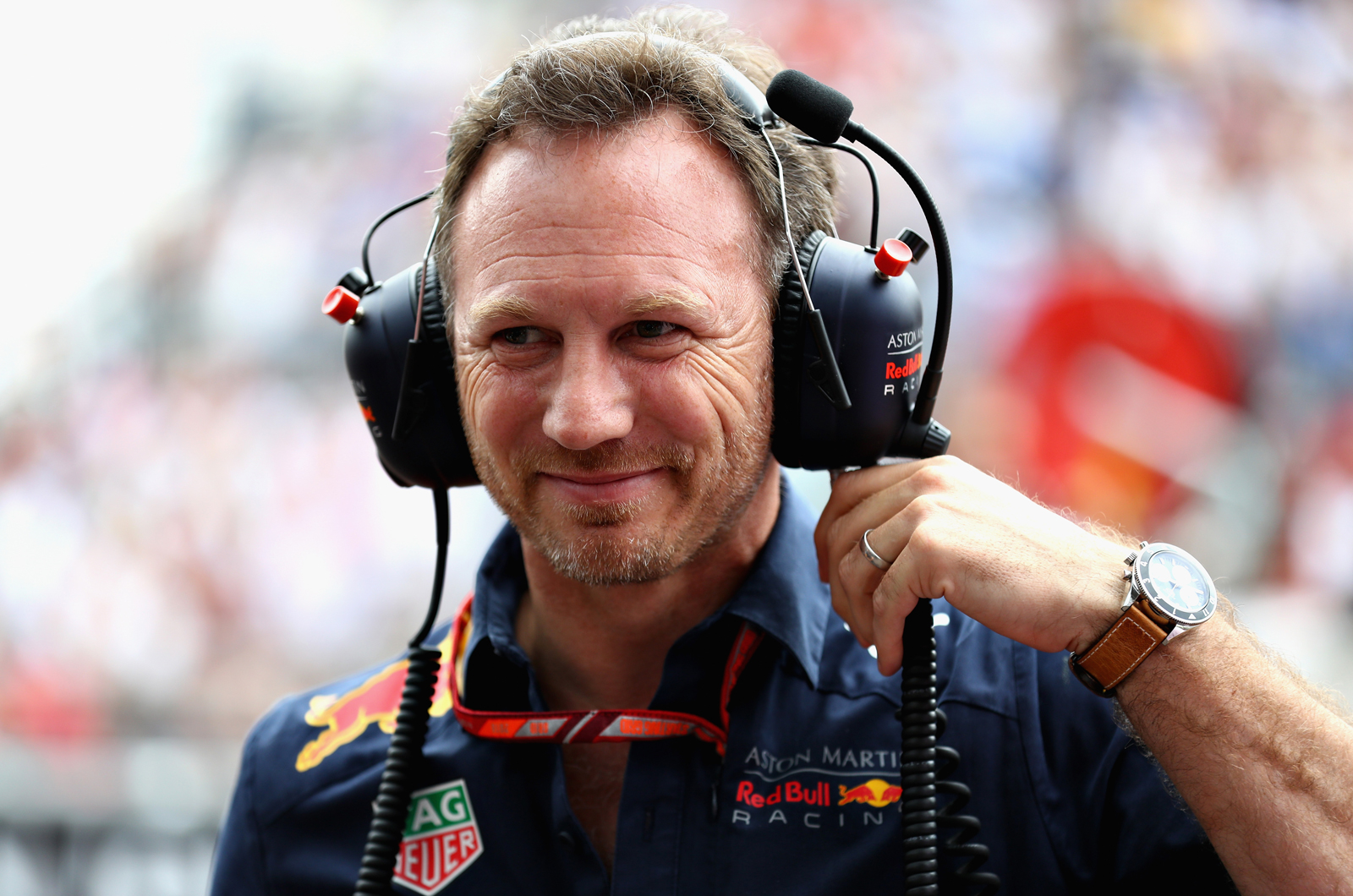 Horner said: "We have always taken decisions such as this dispassionately and with only one criteria in mind — do we believe the outcome will allow us to compete at a higher level? After careful consideration and evaluation, we are certain this partnership with Honda is the right direction for the team."
F1 2018: Sebastian Vettel regains points lead in Canadian GP
Citing the improving performance of the Red Bull junior team, Toro Rosso (below), which has used Honda power since the start of this year, as a motivating factor in the deal, Horner added that Red Bull has "been impressed by Honda's commitment to F1, by the rapid steps they have made in recent times with our sister team Scuderia Toro Rosso and by the scope of their ambition, which matches our own".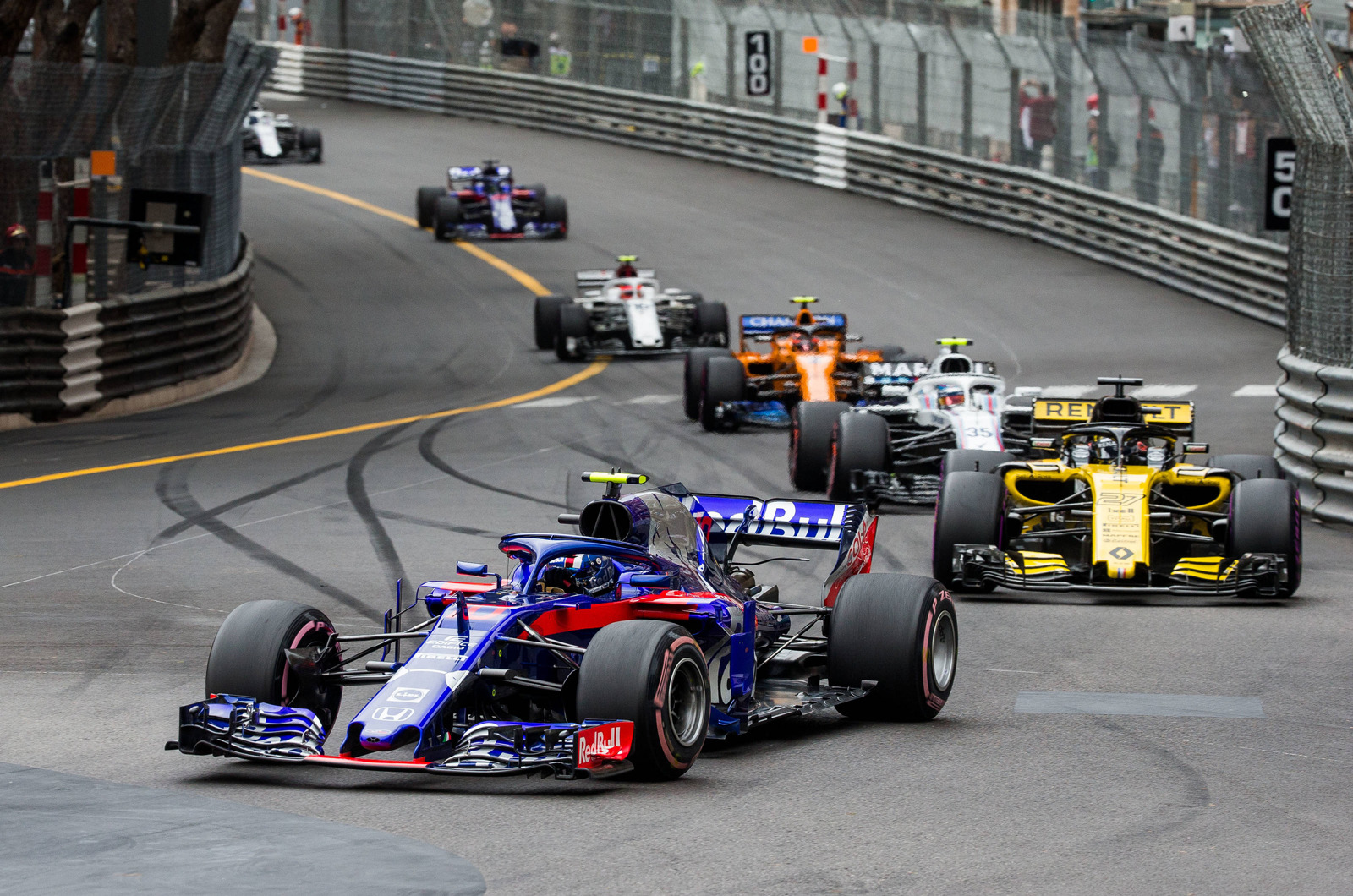 The move will be a significant boost to Honda, which until this year had struggled as an engine supplier to McLaren. McLaren ditched Honda for Renault for the 2018 season, but Honda's new partnership with Toro Rosso saw the team secure its best finish since returning to the sport in 2015: fourth place at the Bahrain Grand Prix.
It is not yet known how the deal will affect Aston Martin's role at Red Bull. Andy Palmer, boss of the British car maker that is title sponsor and technical partner to Red Bull, had hinted previously that Aston Martin could supply engines to Red Bull following the introduction of new engine regulations from 2021. Autocar is awaiting comment on whether this is still a possibility following the Honda partnership.