Smart will show an evolved version of its Forease concept at next month's Geneva motor show.
Previewed in a new sketch, the Forease+ concept car receives a roof and revises the styling of the Forease electric open-top two-seater shown at last year's Paris motor show to mark the brand's 20th anniversary.
Revealed: New Smart Forease+ concept gets the speedster treatment
The machine is based on the Smart EQ Fortwo cabrio, and is intended as an "uncomplicated solution to urban mobility". The Forease is marked out by a shorter windscreen, with two 'domes' behind the seats for safety in the event of an accident.
According to Smart, the Forease+ concept will be "as reduced and dynamic as its predecessor smart forease. The smart forease+ offers a "plus" for all weather conditions of urban metropolises".
The original Forease on display in Paris was finished in white with 'stream green' colour accents, also used to denote particular interior features.
Because the car was permanently open to the elements, Smart removed the air vents from the dashboard, replacing them with two extra digital displays.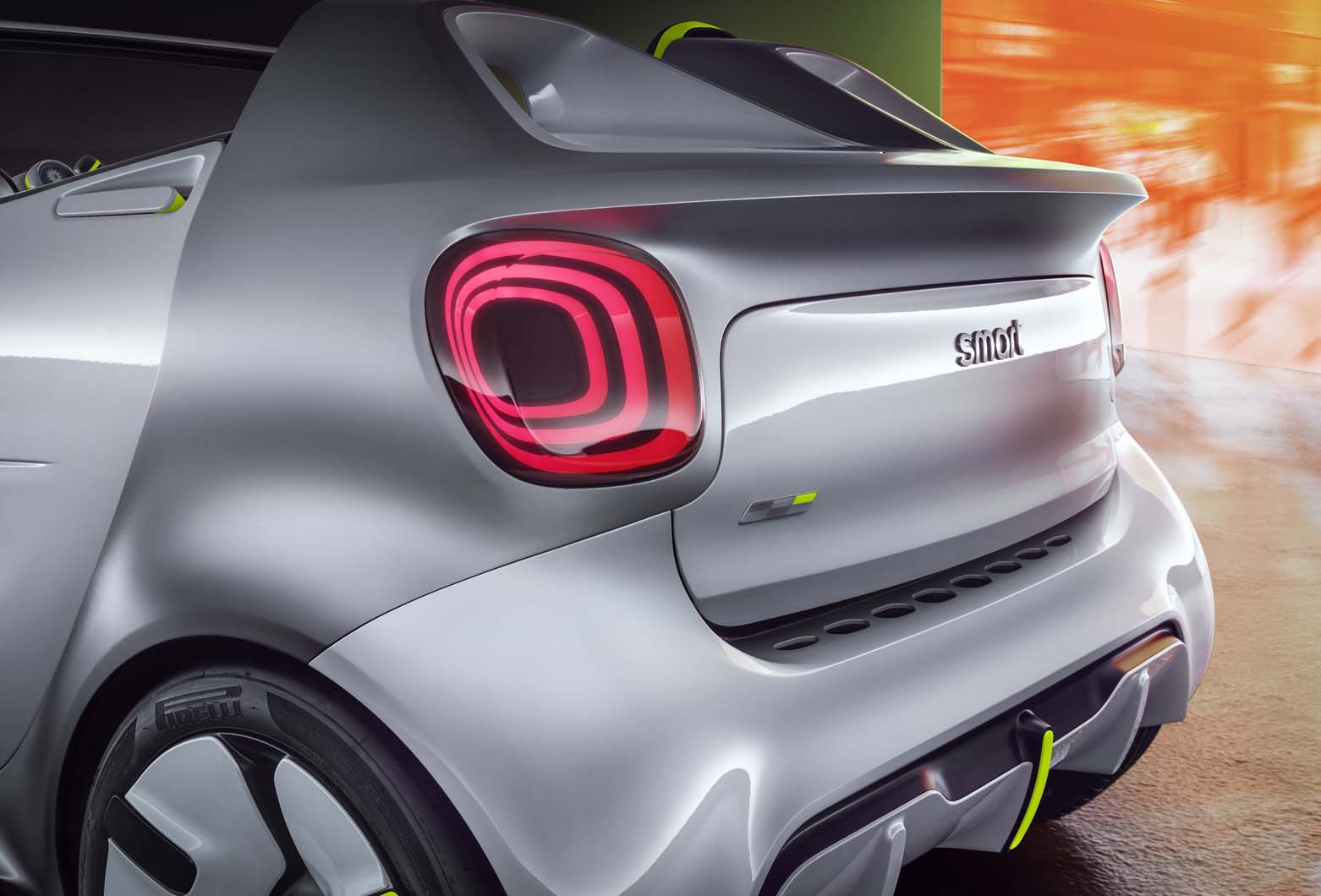 These can be used to show content from a related smartphone app.
"The Forease embodies a refreshingly simple form of driving fun in the city, standing for urban electric mobility without compromise," said new Smart boss Kartin Adt.
The EV powertrain is a nod to the future direction of Smart, which will become an electric-only brand in Europe from next year. It has sold only EVs in the US, Canada and Norway since 2017.