Welcome to Autocar's coverage of the 2016 Paris motor show. Scroll down to recap on all the goings-on at the show this year.
Read all the latest news from the Paris motor show
This show will always be remembered as the event where electric vehicles stopped being niche and moved into the mainstream. There were simply too many battery electric models, launched or forecast, for anyone present to imagine that their life isn't going to be affected, and in the near term, by the presence of electric vehicles.
The supporting theme, continued from all recent shows, was SUVs. Land Rover weighed in heavily on the conventional side of the technical argument with a loud launch of its impressive all-new fifth-generation Discovery. Audi had a new Q5, Ssangyong's LIV2 prototype was actually its new Rexton production model in show clothing, and Skoda gave the Kodiaq its first public outing.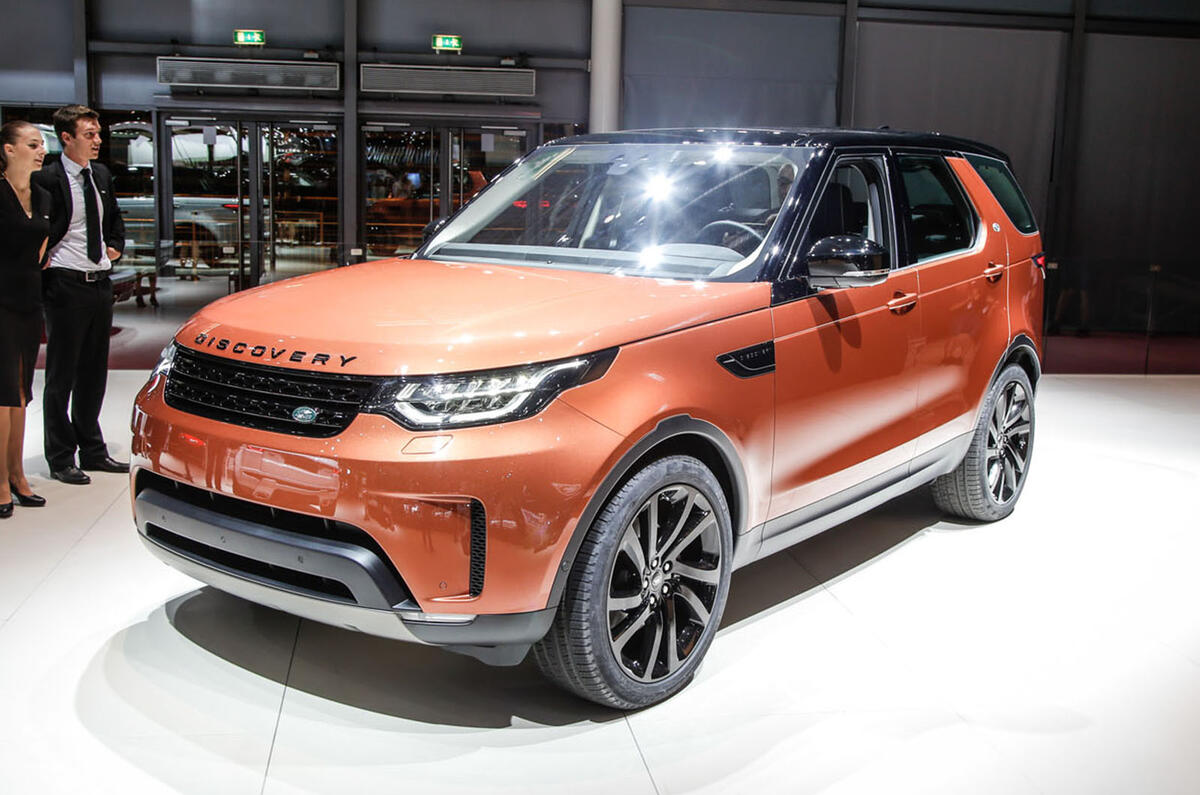 Given that these heavily contrasting vehicle types were around in such numbers, said one wit, the show felt a bit as if you were standing at a busy crossroads, waiting to see which stream would give way. The reality is, of course, that the two types will eventually combine – as in Mercedes' prophetic Generation EQ concept. It's an electric SUV for now, and impressive, but it's even more important as the precursor of 10 fully electric Mercedes EQ cars within a decade.
Volkswagen, seemingly always in the news, drew all eyes with its highly influential ID electric concept, a modern-familiar on brand-new architecture that aims to be the Golf of electric cars by 2020, as opposed to a mere Golf modified to be electric, which is what we have now. VW plans many more of these as the years go by. In fact, the air seemed full of German boasts about clouds of new models between now and 2025.
Mind you, there were strong conventional show themes. Superminis were strong (Nissan Micra, Citroën C3, Kia Rio, an extended-range Renault Zoe) because the industry, which previously saw these B-segment hatchbacks as tough to engineer and close to uneconomic, now regards this big, dependable market as something of an island in the storm. High-performance cars (Mercedes-AMG GT roadster, LaFerrari Aperta) were around but didn't really star. But then, Paris is always a bit confusing, given the random layout of exhibition buildings at its unique venue not far from Porte de Versailles.