Honda will preview the exterior design of the next-generation Honda Civic with a prototype at the Geneva motor show next month.
The Civic Hatchback Prototype, seen in this teaser sketch, will point to the styling of a new Civic due for launch early next year.
Update: The tenth generation Honda Civic makes its bow at the 2016 Geneva motor show
Clues to the design of the new car can be seen in the Civic saloon already on sale in the US. The prototype has the same tail-light design, although its central twin exhausts and revised roofline suggest the Geneva show car will have a sportier look.
Honda will use the new car to turn around its fortunes in Europe. The new five-door hatchback will replace today's model, which has not made the market breakthrough for which Honda had hoped.
The new five-door Civic will be built at Honda's Swindon plant, which has been running significantly below its capacity of 250,000 per year since 2009. Despite Swindon making just 119,000 Civics and Honda CR-Vs last year, Honda confirmed earlier this year that it would make a fresh £200 million investment in the plant to allow for the production of the new Civic.
Swindon will be the sole global source for the Civic hatchback. Production of the CR-V, meanwhile, will shift to Canada.
There's no news on whether Europe will again get an estate version of the Civic, but it seems relatively unlikely under Honda's new policy of building global models.
Because the Mk10 European Civic is part of Honda's global Civic programme, today's highly distinctive layout - in which the fuel tank is mounted under the front seats, allowing for a deep rear luggage space - will be dropped.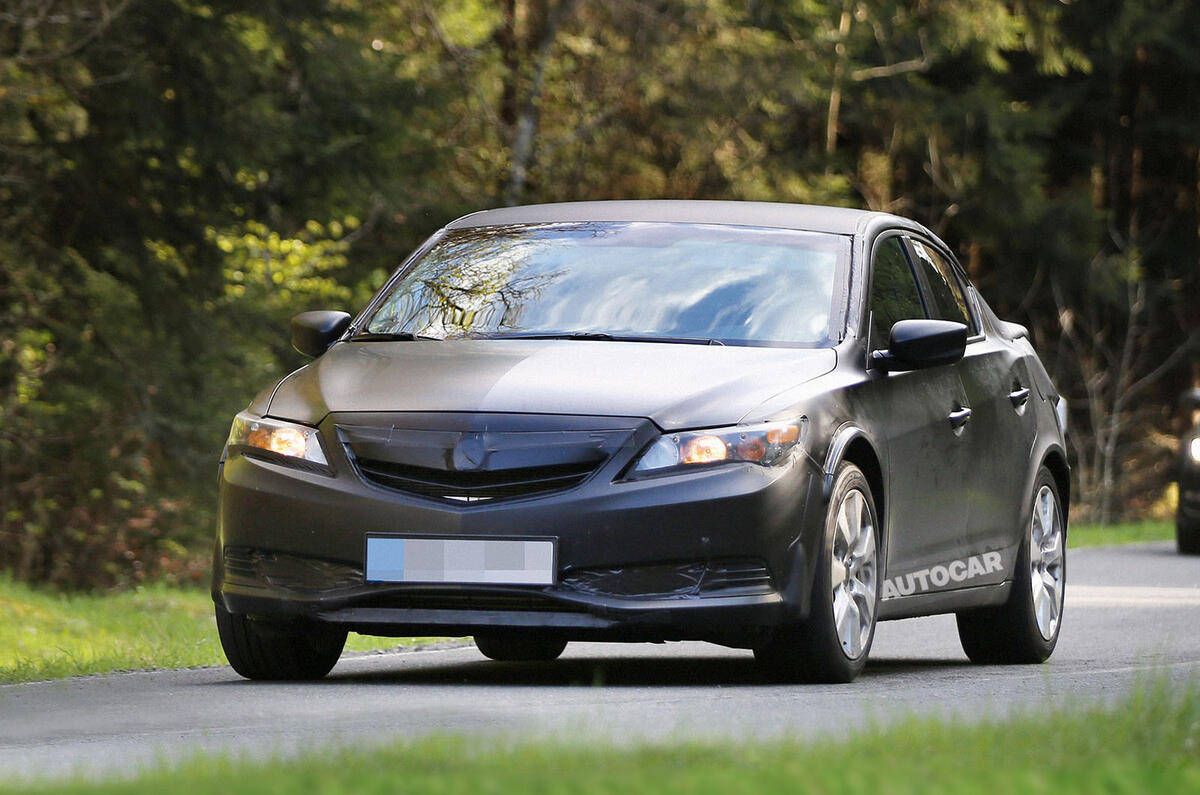 The new platform for the global Civic has already been launched under the US-market 2016 Civic, and early reports suggest it will be competitive with rival European cars. Independent rear suspension mounted on a separate subframe will replace the simple torsion beam used by the current European Civic. Reports also say the platform is 25% stiffer than that of the previous-generation Civic.
Honda gave a big clue to the form of the 2017 Civic hatchback when it showed a coupé concept at the New York motor show last year.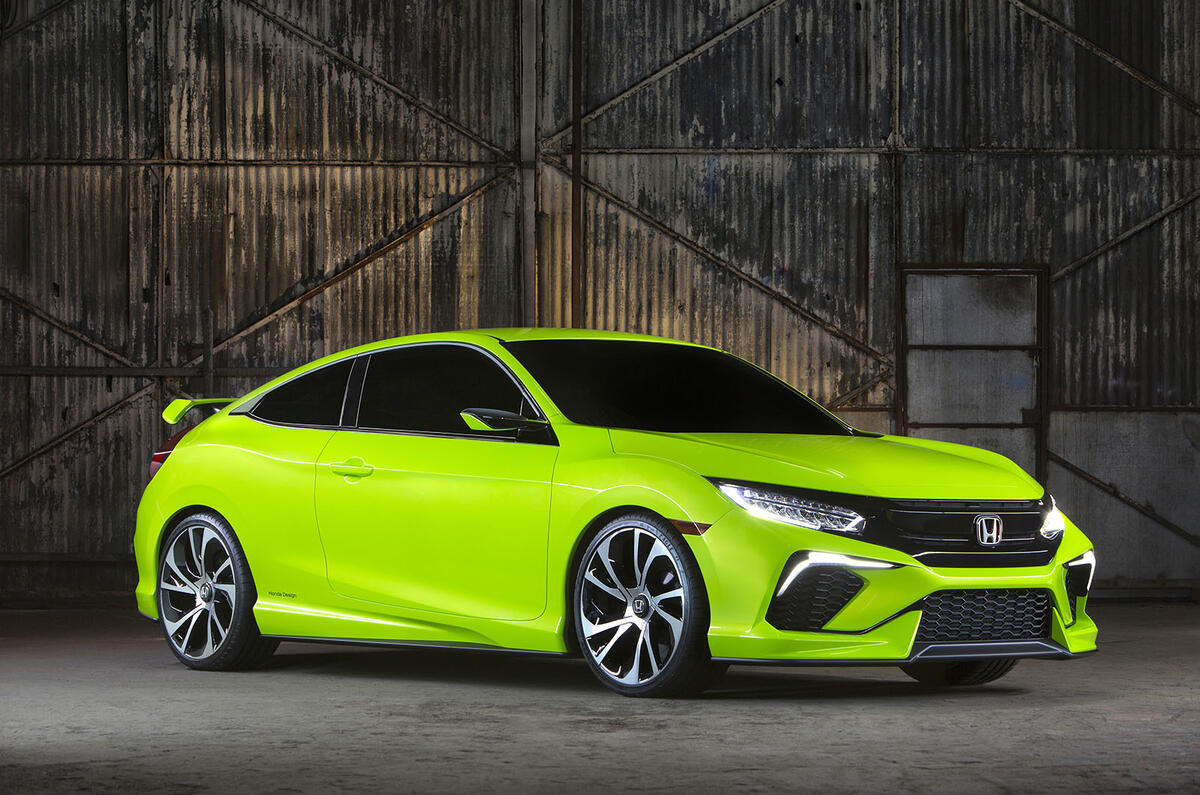 The mainstream engine is expected to be the new 1.5-litre petrol turbo unit that has just appeared in the US Civic. The US launch models have been tuned for 173bhp, but this engine is expected to be sold in Europe in lower-powered versions as well.
The 2017 Civic will also get a new 1.0-litre three-cylinder turbo petrol engine. This is good for 127bhp and 148lb ft and will, in effect, replace Honda's normally aspirated 1.8-litre petrol engine. The 1.0 turbo engine should be rated at 99g/km CO2, according to Honda sources in Japan.