The Skoda Kodiaq SUV has made its public debut at the Paris motor show.
We've driven the 2017 Skoda Kodiaq - read our review here
The new model will lead an eventual five-strong crossover line-up that the Czech firm plans to use as a springboard for growth in Europe and potentially the US.
In the UK, it is tipped to start from a remarkable £22,500 - undercutting all of its direct opposition.
Skoda Kodiaq to kick-start five-strong SUV family
The Kodiaq will hit the road in early 2017. Within three years, it is expected that a coupé version of the Kodiaq will have been launched, the ageing Skoda Yeti will have been renewed and a smaller Skoda crossover to rival the Nissan Juke will also be on sale. Additionally, a budget SUV for China only is being developed.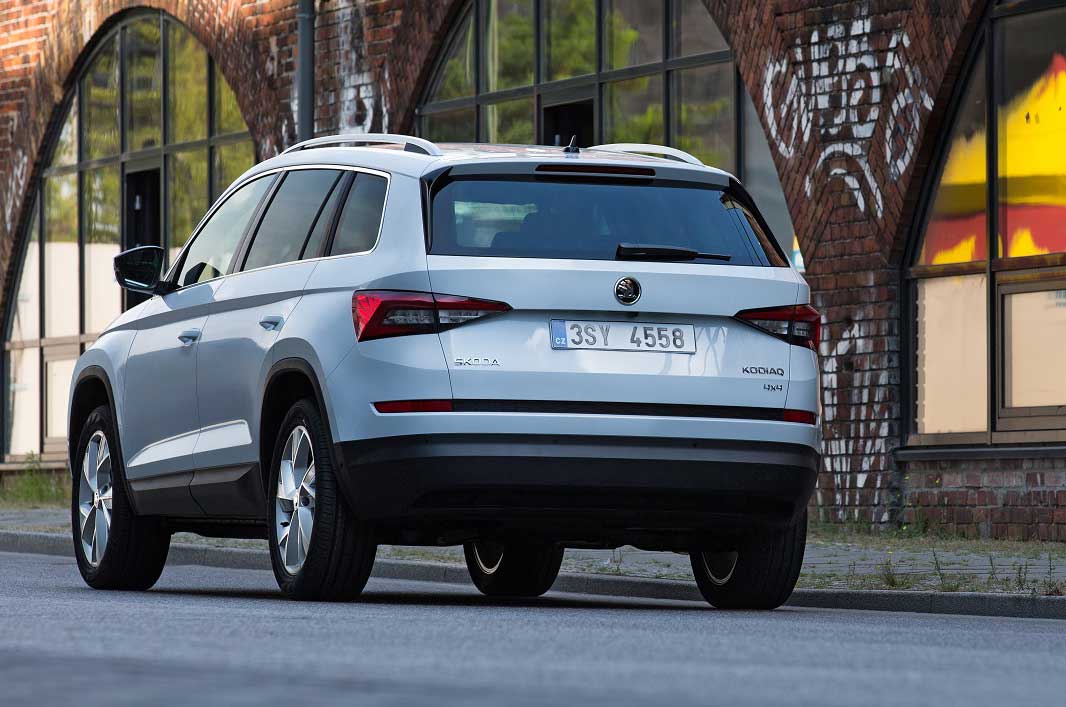 Read more: The Skoda Kodiaq: why it's more than just a car
Although Skoda officials would not confirm these details, at the Kodiaq launch event CEO Bernhard Maier described the Kodiaq as being "at the forefront of Skoda's extensive SUV campaign". He added: "I can't tell you every detail yet, but there are numerous ideas that we want to develop. The new Yeti is coming, the Kodiaq coupé is underway and then there are other opportunities.
With global SUV sales rising by 23% in the first three months of 2016, according to analysts JATO, Skoda's planned launches signal its intent to chase significant volume growth around the world. In 2015, Skoda accounted for 4.34% of all European car sales - up from 2.73% in 2005.
Growth in recent years has been largely focused on the European market, although Skoda does build cars for key markets such as China, Russia and India - and the Kodiaq coupé is currently planned to be sold in China only, unless there is sufficient global demand.
Maier said he believed the Kodiaq would be a hit if sold in the US, and confirmed the firm is conducting a feasibility study into sales in the region that will be complete by the autumn of 2017. "I prefer to make a decision when I have all the facts in front of me, and until then I cannot say it it will happen," he said. "What's clear is that it is 25% of the world's car market, and we are potentially building a product portfolio that will work there. If we do decide to compete in the US, we will have one chance to make a good first impression. We feel that if we were there now, the Kodiaq would be a home-run car."