Ssangyong's LIV-2 concept car, which previews next year's new production Rexton, has been revealed at the Paris motor show.
As the last of several evolved concepts over recent years, the LIV-2 is all but production-ready, and with a Rexton badge will take on the Hyundai Sante Fe in 2017. The LIV-2's name stands for Limitless Interface Vehicle, and it introduces a new design language for Ssangyong's future mid-size and large SUVs.
Ssangyong says that the LIV-2, and therefore the Rexton, will be its flagship car for the future, with a focus on premium comfort that it hopes will help the brand to expand into new market areas.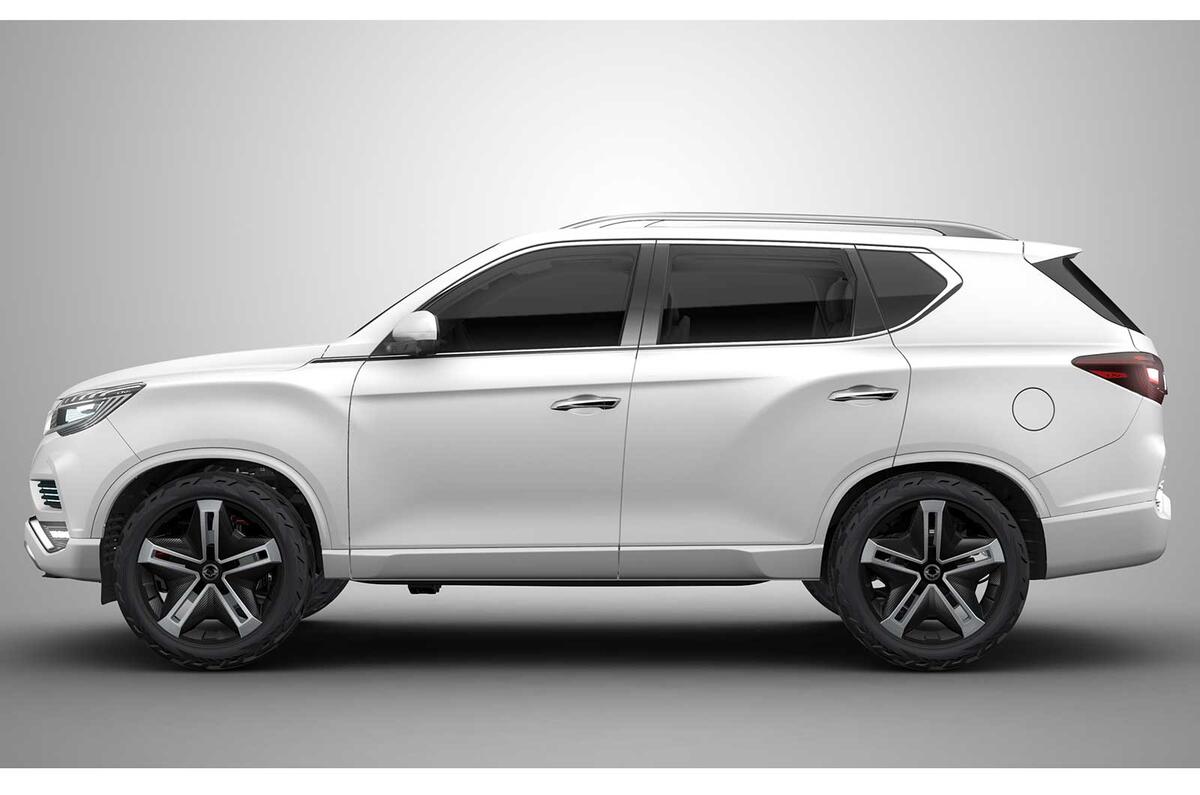 Finished in matte and gloss white, the LIV-2 has a grille designed to resemble the spread wings of a bird – a feature first seen on the Tivoli and one that will become a regular sight on future Ssangyongs, as will the sculpted details on the sides.