The Renault Trezor concept has fully autonomous functions and can drive without any influence from a human, according to a new teaser video.
Renault Trezor concept revealed at Paris motor show
The video, shown below, reveals the car's futuristic steering wheel with what look to be touchscreen digital displays in its middle section. The left screen shows speed control buttons, suggesting this is where the car's autonomous drive settings can be controlled.
The cabin in the video is bathed in red light. This links with an earlier teaser image, below, that revealed a red coloured windscreen, suggesting day light is filtered through this tint to dim the cabin during auonomous drive modes.
The Trezor, which will be unveiled tomorrow at the Paris motor show, will sport styling and features that introduce a new design cycle for Renault, much in the way that the DeZir concept heralded the current look in 2010.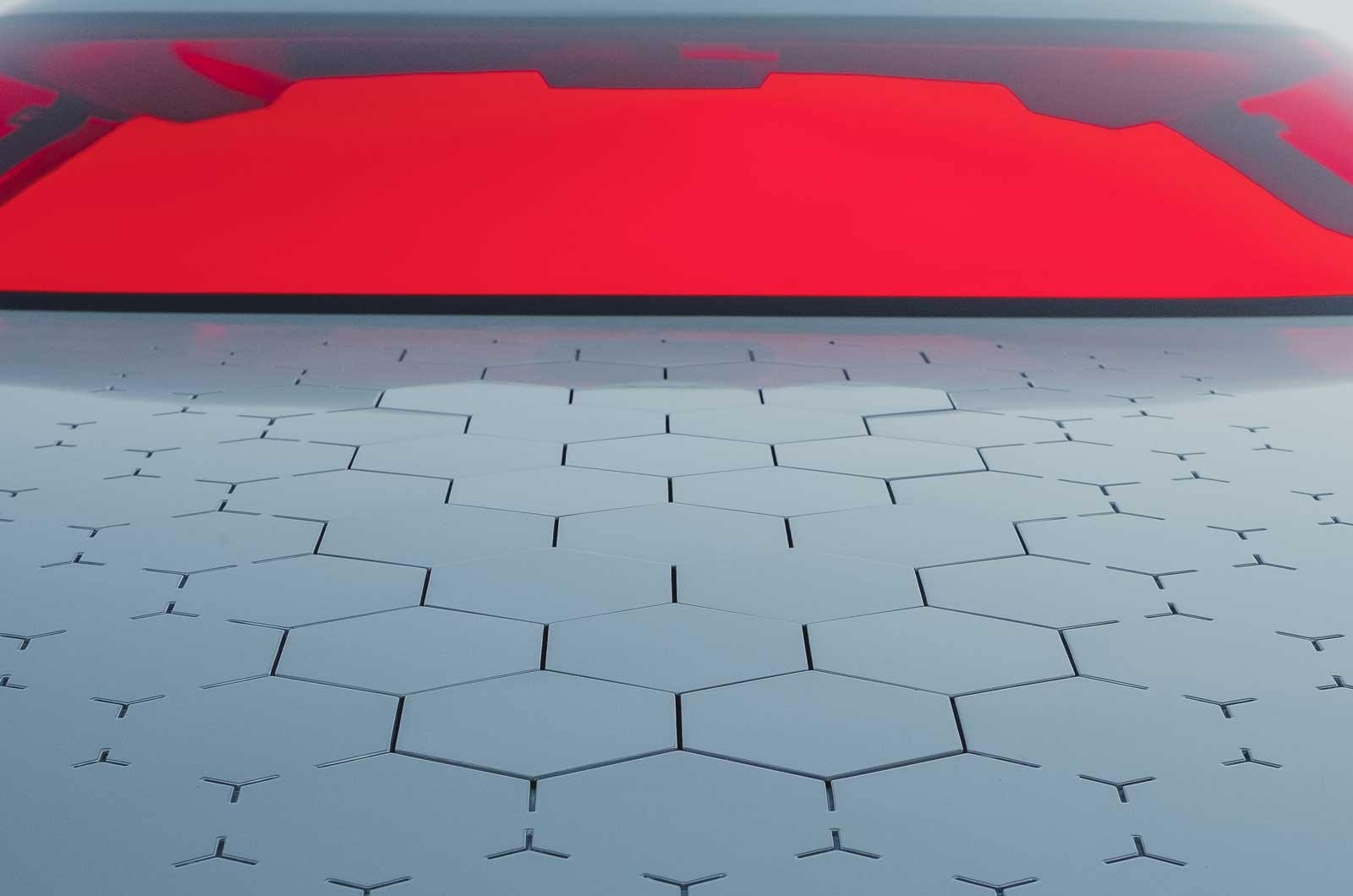 Renault says the name of the car "conjures up the image of a prized, multi-faceted object to be discovered and explored". The 'z' in the name refers to the Trezor's electric zero-emission powertrain, and the preview image shows a hexagonal theme that's a move away from the "simple warm and sensuous lines" of the current design langauge that formed the basis of the DeZir. The release of the DeZir concept was followed by a complete model line renewal between 2012 and the present day.
Renault will continue to base its design philosophy on the 'Life Flower' diagram, which was introduced with the DeZir concept and includes petals representing elements of the cycle of life. The petals are labelled Love, Explore, Family, Work, Play and Wisdom, and Renault's design chief Laurens van den Acker uses them to form the basis of his design strategy.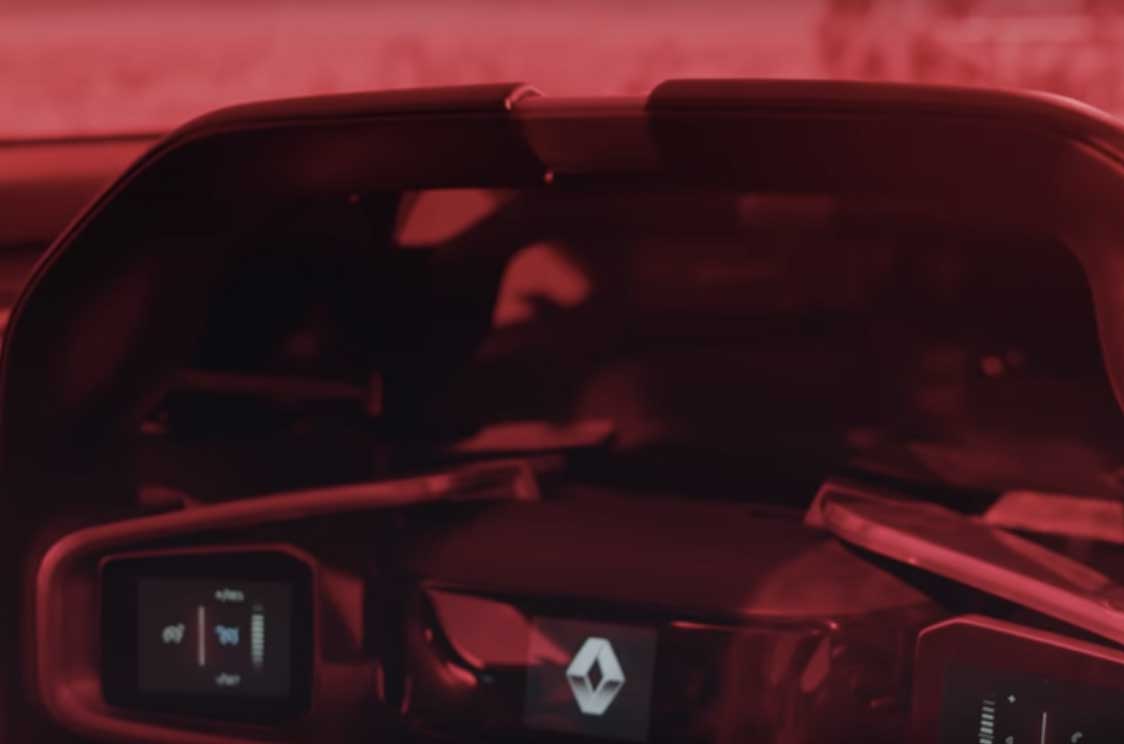 We'll see the Trezor in full tomorrow (Thursday, 29 September) when it's unveiled by Renault group chairman Carlos Ghosn and Laurens van den Acker.
At Paris, Renault will also show off the new Koleos for the first time in Europe, as well as a new lightweight pick-up truck called the Alaskan, which is based on the Nissan NP300 Navara.
Phill Tromans and Sam Sheehan