Mercedes-Benz will create a new sub-brand for a range of electric vehicles, and the first one will be an SUV concept at the Paris motor show in October.
Mercedes Generation EQ concept revealed at Paris motor show
The sub-brand is expected to be named EQ after Mercedes' parent company, Daimler AG, filed numerous UK trademark applications with those letters.
They include EQA, EQC, EQE, EQG and EQS, suggesting electric versions of Mercedes's mainstream line-up are coming, as well as more terms, including EQ Inside, EQ Boost and Generation EQ. All were filed earlier this month under the motor vehicle classification.
Most of the trademarks can be applied to current vehicles in the Mercedes line-up; EQA applying to the Mercedes-Benz A-Class, EQC to the Mercedes-Benz C-Class, and so on, while the EQ Boost trademark could be used on badging for hybrid models, much like BMW's iPerformance badging for the 330e, X5 xDrive40e and 740e.
Generation EQ and Generation MEQ have also been filed, as has Telligent. The language used in the filed trademarks suggests a family of models which demonstrates innovation, while EQ Boost suggests that the 'EQ' part of the trademarks is linked in some way to powering the cars.
The new sub-brand will be set up in a similar manner to the company's existing AMG and Smart divisions, with its own management and accounting structure.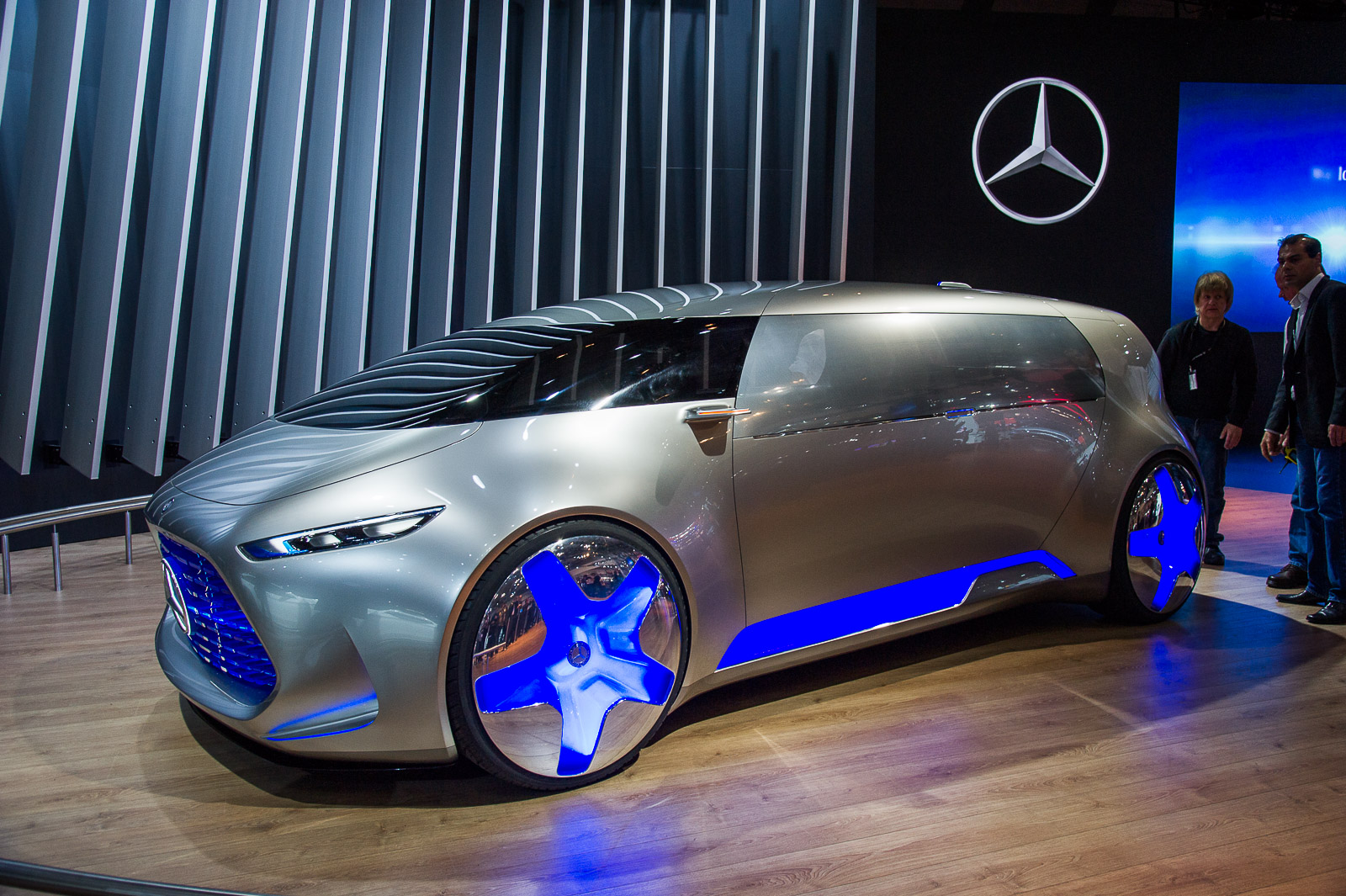 It is being created to provide Mercedes' upcoming range of electric vehicles with what one high-ranking insider described as "its own, individual character, separate from that of the more traditional Mercedes-Benz model line-up".
As reported by Autocar in May, Mercedes plans to introduce up to four new electric vehicles: two saloons, one of which will be aimed squarely at the market held by the Tesla Model S, and two SUVs. The models will come as Mercedes's first concerted push into the growing electric vehicle market.