As we hurtle towards an electrified future and the UK's 2030 ban on ICE (Internal Combustion Engine) new car sales, the need for alternatives is more pressing than ever.
BEVs (Battery Electric Vehicles) are the ultimate goal for many governments and manufacturers, but they still remain a controversial option for many buyers. Not only are they costly to buy, mainly because of their expensive batteries, they are at the mercy of public charging infrastructure that's still not widespread and reliable enough to
On paper, the PHEV (Plug-in Hybrid Electric Vehicle) looks to be the ideal stepping stone. Combining the pure electric running for anything between 15 and nearly 100 miles, they've got more than enough battery power for everyday commutes and running around. However, they combine this zero emissions at the tailpipe progress with the confidence-inspiring addition of traditional petrol or diesel engines for longer journeys.
Effectively, these machines promise to offer 'best of both worlds' experience for those still uncertain about taking the plunge with a full EV. Even better, there's a wide choice of models to choose from, with most manufacturers having at least one PHEV on their books.
And most budgets are covered too, with everything from superminis to supercars now available with this type of petrol-electric hybrid powertrain. And to make choosing your next model even easier, we've compiled this comprehensive list of every PHEV that's currently on sale in Britain.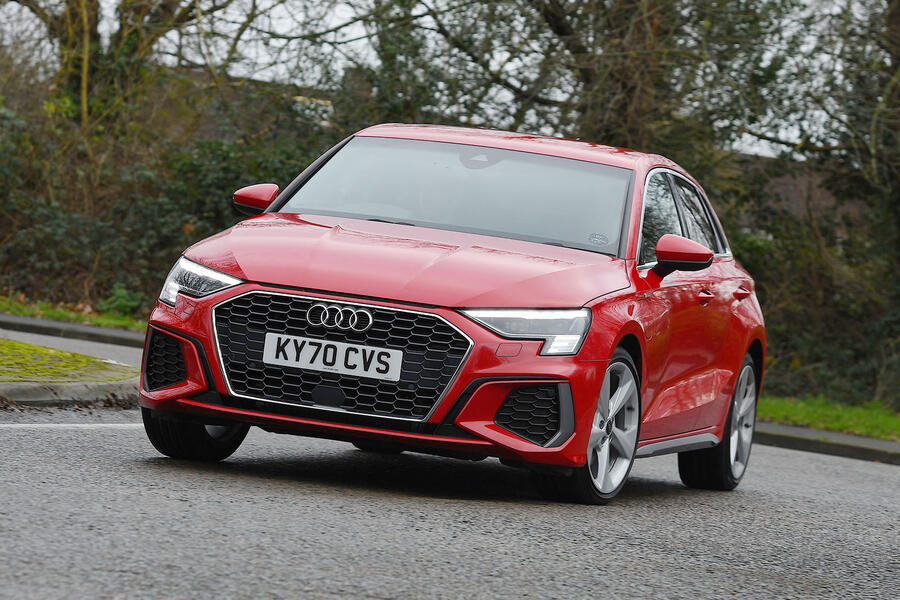 Audi was an early adopter of the plug-in hybrid concept, with the eco-friendly powertrain making its debut in the previous generation A3 e-tron. In the latest car it's badged as the TFSI e, but uses the same combination of 1.4-litre petrol and electric motor (both driving the front wheels) as its predecessor and the current VW Golf e-Hybrid and GTE. There's a choice of 201 or 242bhp outputs, plus a maximum claimed EV range of 39 miles, depending on the model. Elsewhere it's pure A3, which means eye-catchingly angular exterior styling and a beautifully finished interior with all the latest tech. On the move it's brisk and agile, but its handling composure and refinement are undermined by a stiff-legged ride.