The final UK 2018 new-car registration figure is expected to be 2.4 million at best, a 5.5% drop on 2017 and a fall of 10.9% from the 2016 peak of just under 2.7 million.
The hope is the market will now stabilise at around 2.3 million – but much will depend on Brexit. For now, here's the good and bad news of 2018.
ALFA ROMEO - DOWN
2017 market share: 0.20%
2018 market share: 0.18%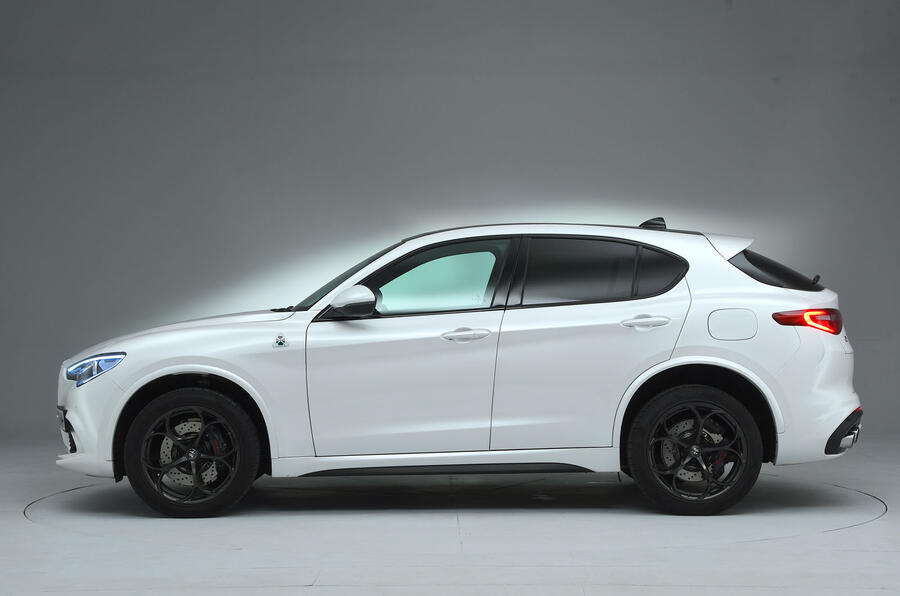 Alfa Romeo is in the Last Chance Saloon but, unfortunately, the Stelvio appears to have passed out on the floor. Sales only just exceeded 1000 units this year – about 10% of what the Jaguar F-Pace achieves.
2017 market share: 0.06%
2018 market share: 0.06%
Now Britain's only publicly listed car company, Aston is preparing for its next leap forward with the DBX SUV and Lagonda saloon (third time lucky after the failed 1961 Lagonda Rapide and 1976 Aston Martin Lagonda?).
AUDI - DOWN
2017 market share: 6.89%
2018 market share: 6.18%
Audi's sales crashed in September because a shortage of engineers meant it could not homologate its cars for the new WLTP emission standards in time. Its market share will likely recover next year.
2017 market share: 0.07%
2018 market share: 0.07%
Is Bentley in trouble? The Bentayga was meant to sharply increase the luxury brand's sales, yet market share is essentially no higher than before. Bentley has denied reports that is it awash with unsold examples of its SUV, saying sales of the model are as expected.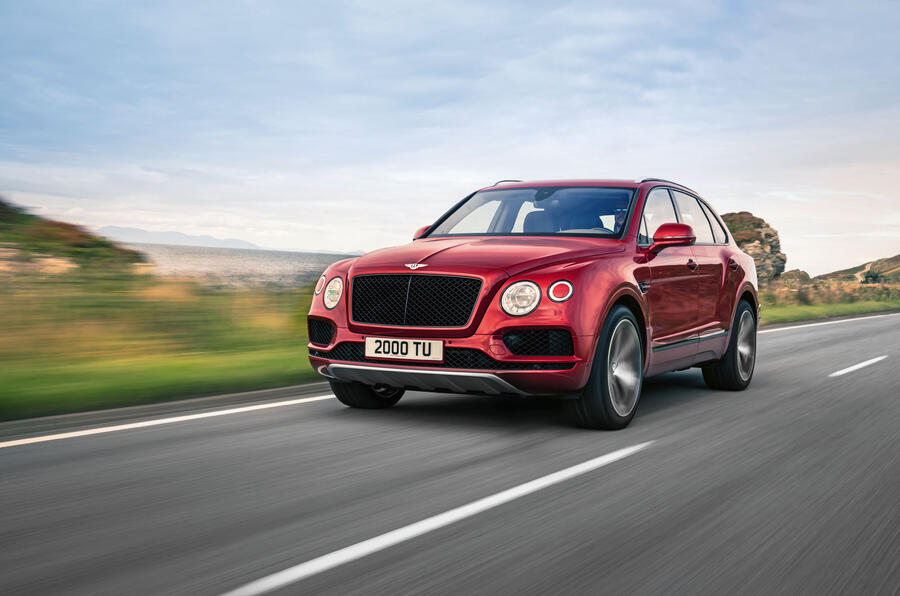 BMW - UP
2017 market share: 6.89%
2018 market share: 7.22%
BMW has bounced back this year, thanks to the new X2 and 5 Series. The new 3 Series (still BMW's top seller) should give the sales numbers an even more significant boost during the course of 2019.