Last year was a whirlwind, with important releases in every model category from the Toyota GR Supra to the Vauxhall Corsa and the Mercedes-AMG A45 - to name but a few. But if 2019 was good, 2020 promises to be even better.
Some of 2020's biggest debuts have already had the covers pulled off them, but there are still plenty of big releases to be drooled over this year. 
Here's your one-stop shop for keeping up to date with what's coming when in the car industry in 2020. 
Please note: Due to the global shutdowns caused by the coronavirus pandemic, all dates are approximate and subject to change.
July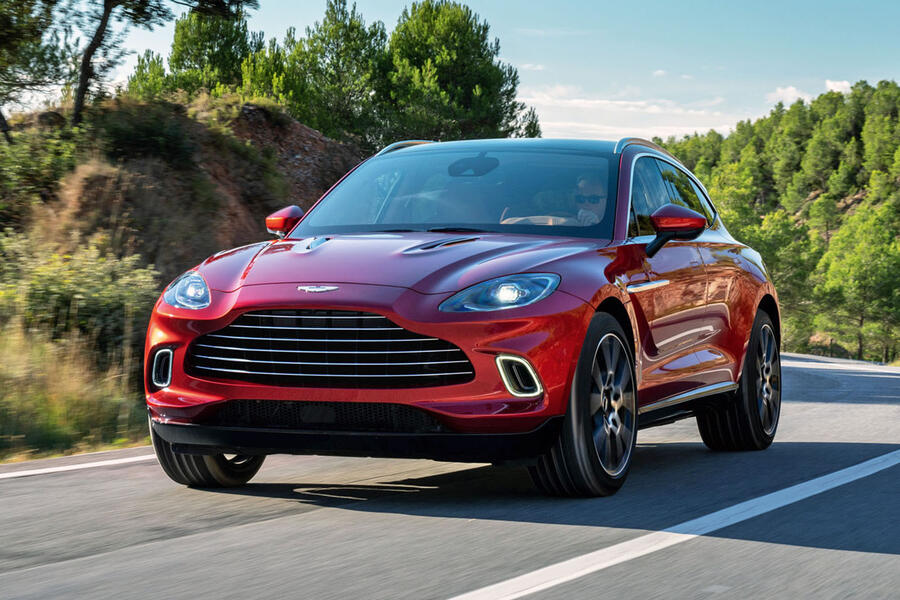 Aston Martin's most important car launch for a decade, the DBX is the firm's first SUV and has a lot resting on its shoulders. It has been a turbulent time since the company floated on the stock market in 2018 and CEO Andy Palmer believes the DBX will be pivotal in reassuring investors and analysts alike and propel Aston Martin into the next phase of its so-called 'second-century plan'. The DBX should become the brand's best-selling model, with a target of 10,000 sales per year by 2021. The five-seat 4x4, powered by an AMG-sourced 542bhp 4.0-litre turbo V8, will cost £158,000 before options. Other powertrains, including a plug-in hybrid, are expected further down the line.
New Aston Martin DBX: 542bhp SUV charged with reviving firm
Aston Martin is going after the Porsche 911 Cabriolet with a drop-top version of the Vantage. The slightly heavier model will pack the same AMG-derived 503bhp V8 as its coupé sibling, with that car's low front grille and 'ducktail' rear spoiler also carried over. The Vantage Volante is set to hit dealerships in spring and prices are expected to start from around £130,500.
Aston Martin preparing Vantage Roadster for 2020 reveal
Audi's next S3 hot hatchback is set to produce more than 300bhp from an uprated version of the VW Group's EA888 2.0-litre turbo. There will be changes inside too, with the Volkswagen Golf R rival expected to feature a significant technology upgrade. As with its TTS sports car sibling - with which it shares an engine - it will gain a petrol particulate filter and is likely to be offered exclusively with a seven-speed dual-clutch automatic gearbox.
2020 Audi S3: hot saloon variant spotted ahead of A3's reveal
A significant car for the French brand: it's Citroën's first ever plug-in hybrid, and part of a much broader electrification offensive for the PSA Group. Sharing its petrol-electric powertrain with the plug-in Vauxhall Grandland X and Peugeot 3008 (albeit in a lower-powered form than top models), it makes 222bhp, promises an all-electric range of 31 miles and emits just 39g/km of CO2 officially. UK pricing starts from £35,340.