Last year was a whirlwind, with important releases in every model category from the Toyota GR Supra to the Vauxhall Corsa and the Mercedes-AMG A45 - to name but a few. But if 2019 was good, 2020 promises to be even better.
Most of 2020's biggest debuts have already had the covers pulled off them, but there are still plenty of big releases to be drooled over this year. 
Here's your one-stop shop for keeping up to date with what's coming when in the car industry in 2020 and 2021.
Please note: Due to the global shutdowns caused by the coronavirus pandemic, all dates are approximate and subject to change.
October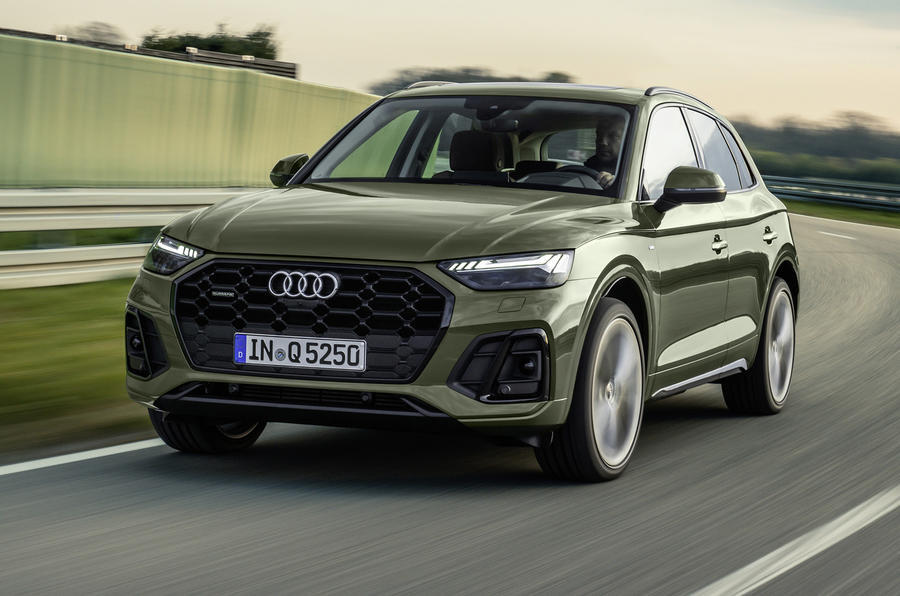 Ingolstadt's mid-sized SUV has been updated with a subtle restyle, new infotainment and efficiency-improving mild hybrid technology for its diesel engine. A coupé-styled Q5 Sportback variant has also been unveiled, and will join the range in early 2021.
Facelifted Audi Q5 gains mild-hybrid tech and new infotainment
BMW's class-leading large executive saloon and estate siblings have received a series of design, technology and mechanical updates. All versions are now mild hybrids, boosting fuel economy, but of more interest to us is the UK introduction of the M550i performance flagship model, which has a 523bhp turbocharged 4.4-litre petrol V8 engine.
BMW 5 Series update brings 523bhp M550i flagship to UK
The flagship Cupra model will be a bespoke SUV, not a sports car. The production version of the Formentor will retain most of its concept car styling, with dimensions lower, wider and longer than the Ateca on which it is based. It will arrive with 1.4-litre petrol engine mated to an electric motor and dual-clutch DSG gearbox, providing a combined power output of 242bhp and a WLTP-certified electric range of around 30 miles. A petrol-only model has yet to be confirmed, but we recently caught a prototype lapping the Nurburgring, apparently powered by a five-cylinder motor borrowed from the Audi RS3.
New Cupra Formentor hits the road ahead of mid-2020 debut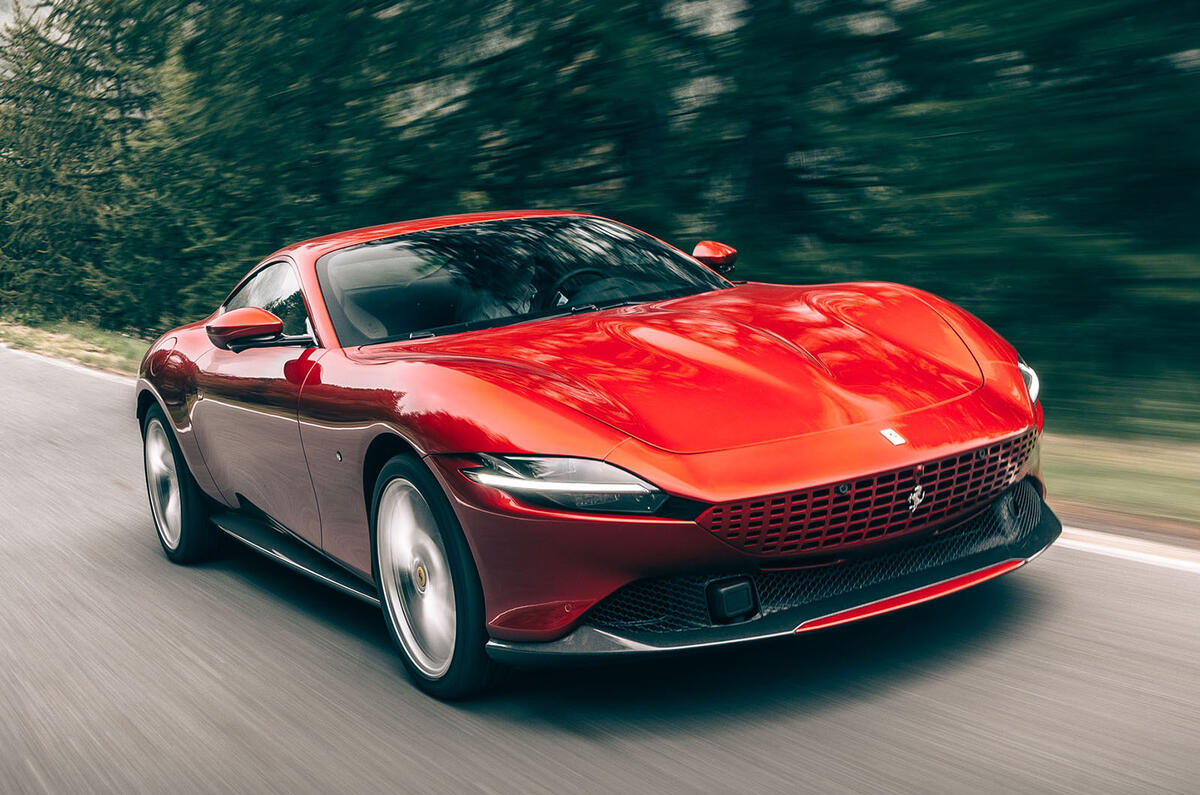 The car described by the firm itself as "a Ferrari for people scared of driving a Ferrari", the front-engined two-seat Roma shares some underpinnings with the Portofino drop-top but features all-new styling, including active aerodynamics. Power comes from a revamped version of the turbocharged 3.9-litre V8 engine seen elsewhere in Ferrari's line-up, partnered to the eight-speed dual-clutch automatic gearbox that was introduced on the SF90 Stradale. The Aston Martin Vantage and Mercedes-AMG GT rival produces 612bhp, sent to the rear wheels, and will be capable of a 0-62mph time of 3.4sec and a top speed of more than 199mph.
Updated: More details on new V8-powered Ferrari Roma
November
German BMW specialist Alpina has added diesel to its latest-generation 3 Series offering, upgrading Munich's turbocharged 3.0-litre straight-six engine to 350bhp. There's also the usual styling makeover and chassis revisions.