Last year was a whirlwind, with important releases in every model category from the Toyota GR Supra to the Vauxhall Corsa and the Mercedes-AMG A45 - to name but a few. But if 2019 was good, 2020 promises to be even better.
Some of 2020's biggest debuts have already had the covers pulled off them, but there are still plenty of big releases to be drooled over this year. 
Here's your one-stop shop for keeping up to date with what's coming when in the car industry in 2020. 
Please note: Due to the global shutdowns caused by the coronavirus pandemic, all dates are approximate and subject to change.
September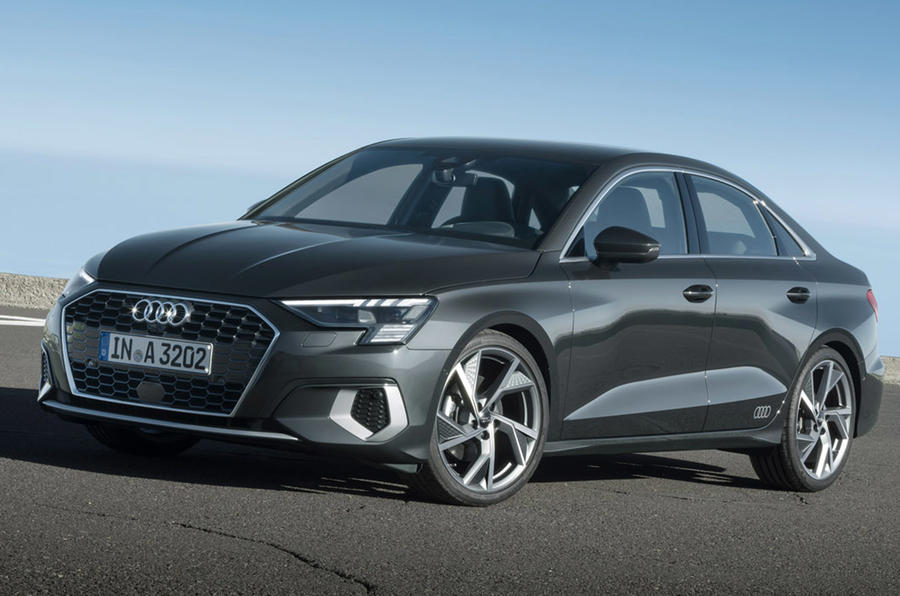 Booted version of the new A3 will rival the BMW 2 Series Gran Coupé and Mercedes-Benz A-Class saloon with subtly evolved styling and a range of petrol, diesel and plug-in powertrains. Audi also promises sharper handling yet also greater ride comfort, along with a tech-heavy interior. Pricing is expected to start at around the £26,000 mark.
New Audi A3 saloon gets mild hybrid and coupé looks
Audi E-tron S and E-tron S Sportback
Audi has revealed its first electric S performance models, in the form of a large SUV and its coupé-styled sibling. The E-tron S duo use three electric motors to produce 496bhp.
New Audi E-tron S and E-tron S Sportback arrive as hot electric SUVs
The hot versions of the new A3 hatchback and saloon arrive with a sporty bodykit and 306bhp courtesy of the same turbocharged 2.0-litre four-cylinder engine used by the new Cupra Leon and Volkswagen Golf GTI. They'll be followed by an even faster RS3 duo early next year.
New Audi S3 Sportback and Saloon arrive with 306bhp
The hot version of the seven-seat Q7 SUV has reverted back to petrol power after a short stint with diesel, while its coupé-influenced, even more upmarket sibling, the SQ8, makes its green-pump debut. Both use a 500bhp twin-turbocharged 4.0-litre V8.
2020 Audi SQ7 and SQ8 gain new 500bhp petrol V8