2019 is set to be a bumper year for new cars, with important releases due from Porsche, Volkswagen, BMW, Toyota and many other manufacturers. Before you head down to a dealer to commit to buying something, check out what we'll be seeing on sale in the next few months here in the UK.
Here is your one-stop shop for keeping up-to-date with what's coming when in the car industry. 
Contents
Part 1: May - August | Part 2: September - December
May
Audi R8
The Audi R8 supercar will receive a series of mid-life updates this year, including a number of subtle visual stylings and extra power.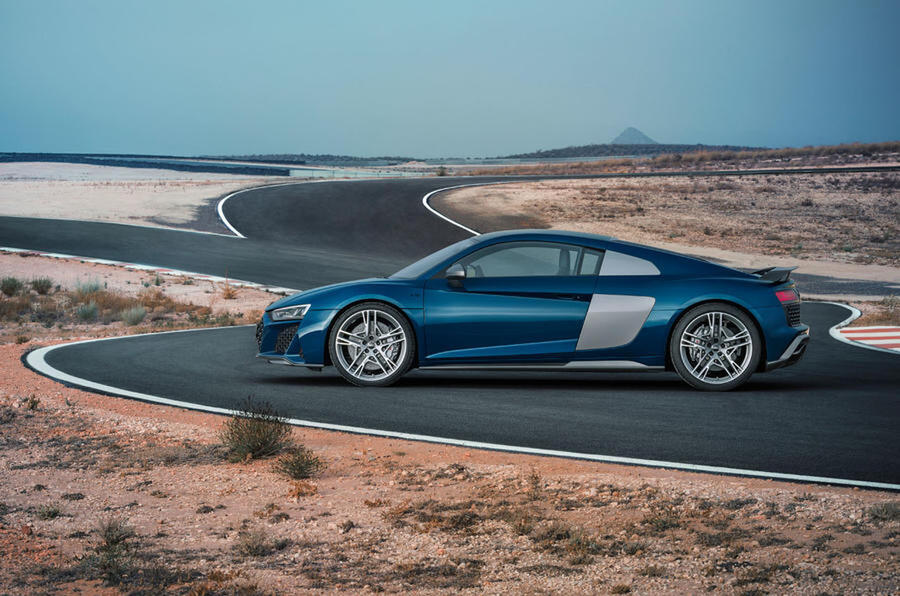 The 5.2-litre V10 in the McLaren 570S rival has been given a number of updates, increasing the power of the standard model from 533bhp to 562bhp, with torque increasing by 10lb ft to 406lb ft. That gives a 0-62mph time of 3.4sec.