Last year was a whirlwind, with important releases in every model category from the Toyota GR Toyota Supra to the Vauxhall Corsa and the Mercedes-AMG A45 - to name but a few. But if 2019 was good, 2020 promises to be even better.
Most of 2020's biggest debuts have already had the covers pulled off them, but there are still plenty of big releases to be drooled over this year.
Here's your one-stop shop for keeping up to date with what's coming when in the car industry in 2020 and 2021.
Please note: Due to the global shutdowns caused by the coronavirus pandemic, all dates are approximate and subject to change.
December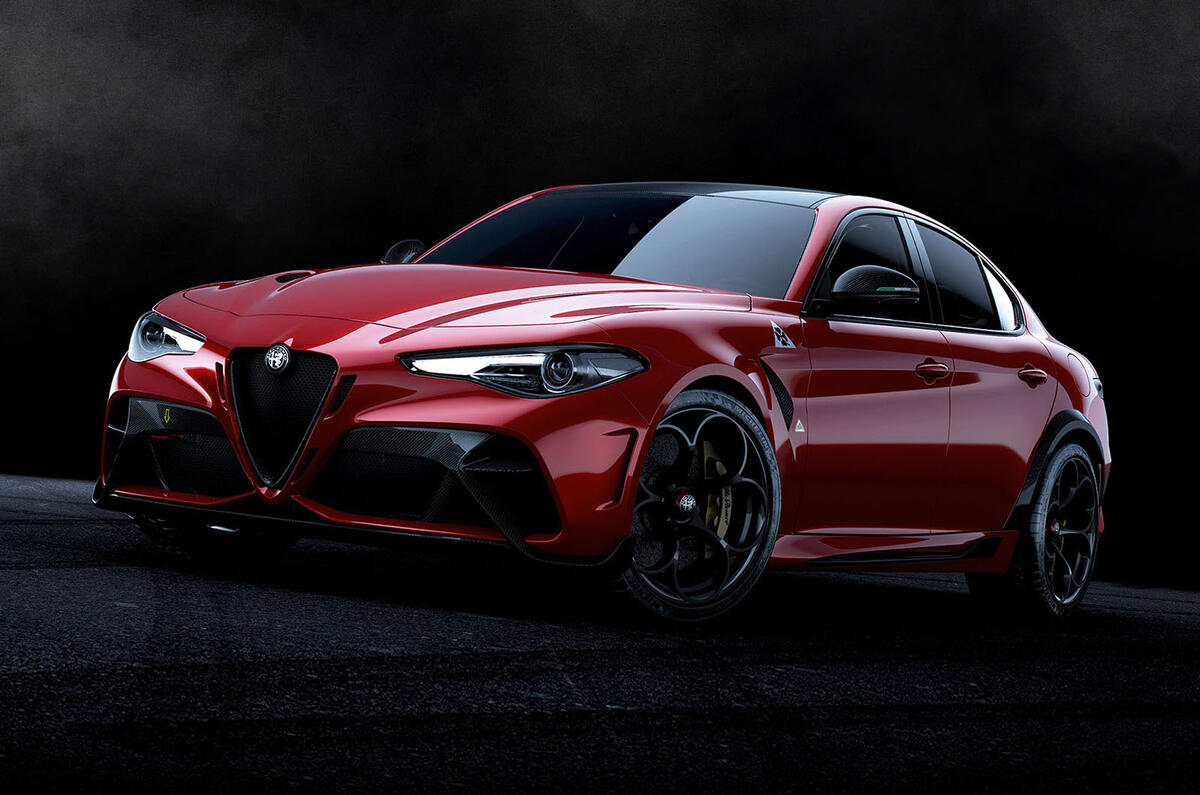 Alfa Romeo's most powerful production car to date – a hotter version of the scintillatingly brilliant Giulia Quadrifoglio - gets 533bhp - up from 503bhp - out of Alfa's Ferrari-derived twin-turbocharged 2.9-litre V6, thanks to calibration tweaks and an Akraprovič exhaust. It's also 100kg lighter and gets some wild styling additions. The GTAm, meanwhile, gets harnessed carbonfibre front seats and ditches its rears, while adding a massive rear wing.
New Alfa Romeo Giulia GTA is firm's most powerful model yet
The quirkiest model in Citroën's current line-up offers an electric variant in its new generation, as well as petrol and diesel engines. It sits on the same platform as the Corsa of PSA Group sibling Vauxhall, meaning the EV's 50kWh battery pack will send power to a 134bhp front-mounted electric motor, giving it a range of 217 miles.
New 2020 Citroën C4 Cactus: electric ë-C4 offers 217-mile range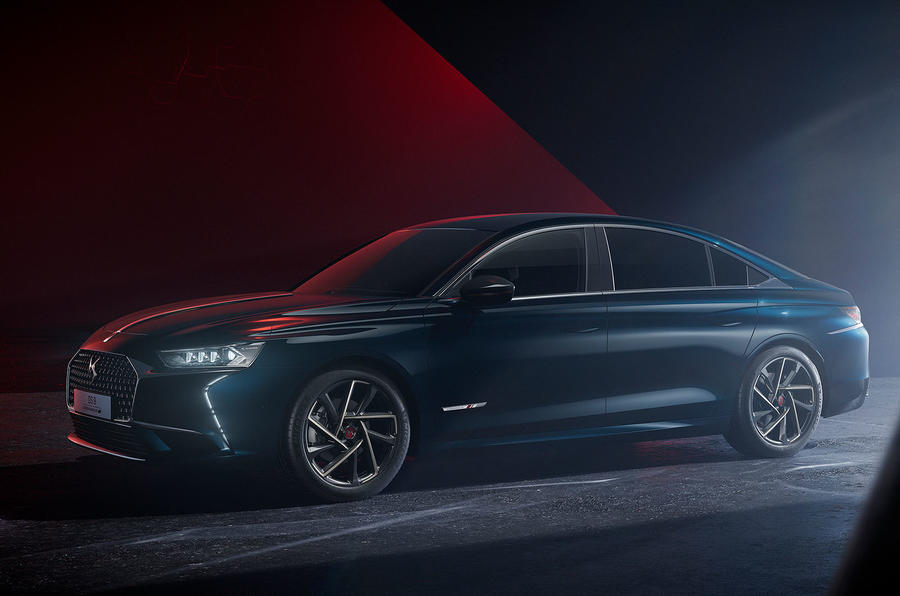 The French luxury brand's flagship saloon will arrive on the PSA Group's EMP2 platform, which also underpins the Peugeot 508. The Audi A4 rival shares many design cues with the DS 7 Crossback SUV and offers a 222bhp petrol engine and a range of petrol-electrci plug-in hybrid powertrains with up to 335bhp. These have an electric-only range of up to 31 miles.
New DS 9 saloon takes aim at Audi A4
It's not hybrid or pure electric, but Ford's next ST will rewrite the hot hatchback rulebook by bringing the raw excitement of the celebrated Fiesta ST to the small crossover class. It was always a natural fit for the return of the Puma name that once graced a low-cost but entertaining coupé. Aural and accelerative joy will come courtesy of the Fiesta's 197bhp 1.5-litre three-pot engine and, we hope, some of that car's handling nous will be carried over, too.