Welcome to Autocar's extended coverage of the 2018 Los Angeles motor show, the last major show of the automotive calendar.
This year's show officially opens its doors on the 30th of November, with a varied mix of SUVs, V8s and electric cars due to be revealed at the uniquely Californian event. Manufacturers including Porsche, Mazda, Mercedes and Audi are all in attendance, with announcements expected throughout the week.
Read to catch up on all the news as it breaks from the show, as well as insight and comment from our reporters on the ground.
Thursday 29 November, 15.00
Lots of stories still to come from LA, as Rachel Burgess talks to Coventry-based engineering firm Envisage to find out why they're opening branch in California. You might not have heard of them, but they're responsible for the David Brown Speedback GT, among other bespoke creations.
Skoda timed the first photo of the interior of the upcoming Scala hatchback to piggyback on the wave of new car news. Previously shown in sketch form but seen in the metal here, it's the first undisguised look we've had of the Ford Focus rival ahead of an official reveal in December.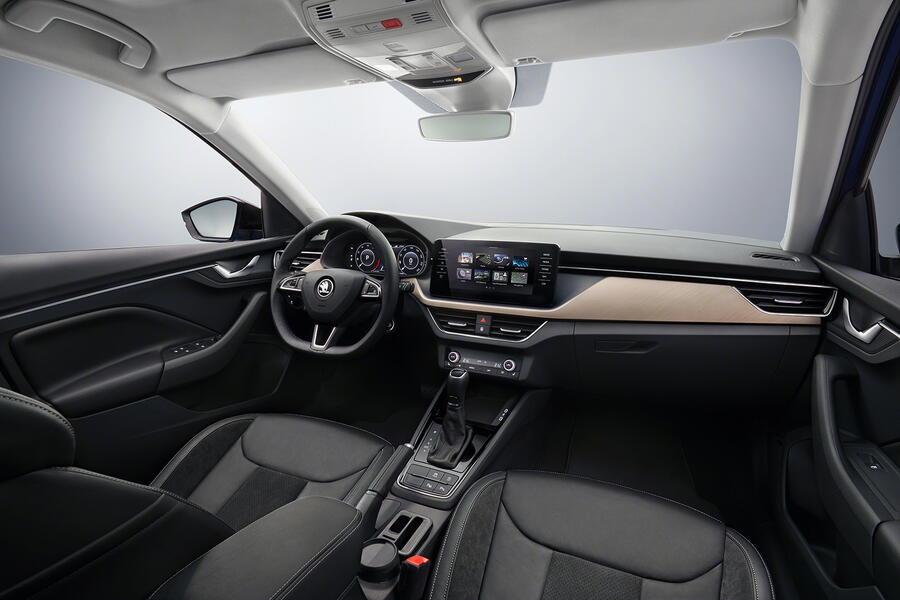 Audi, meanwhile, has been talking about cars other than the ones on its LA show stand, with word coming from editor Mark Tisshaw that the new A3 hatchback will feature 'big time' changes when it arrives next year.
Thursday 29 November, 11.00
Huge debate overnight on the Autocar Twitter feed. The subject? Jeep's Gladiator pick-up truck. Plenty of love out there for the Wrangler-inspired design, but others have (perhaps less flatteringly) compared it to Hummer's ill-fated H3, a Mercedes G-Wagen, and the unfortgettable Homer-designed car from the Simpsons.