Hippies. Herbie. The love bug. A vase on the dashboard. Peace. Bug jams, runs to the sun: the Volkswagen Beetle.
The most cherished, most popular car on earth, with 21 million of these arch-backed vehicles made during a 65-year lifespan. A car so loved that even before production of the original Bug ended in 2003, it was already being celebrated via its cuddly 1998 replacement, VW's 'new Beetle'.
How is it that something born during one of darkest times in human history – not just envisioned, but commissioned and championed by the worst person to have ever lived – came to represent love, optimism and hope more than, perhaps, any other commercial product?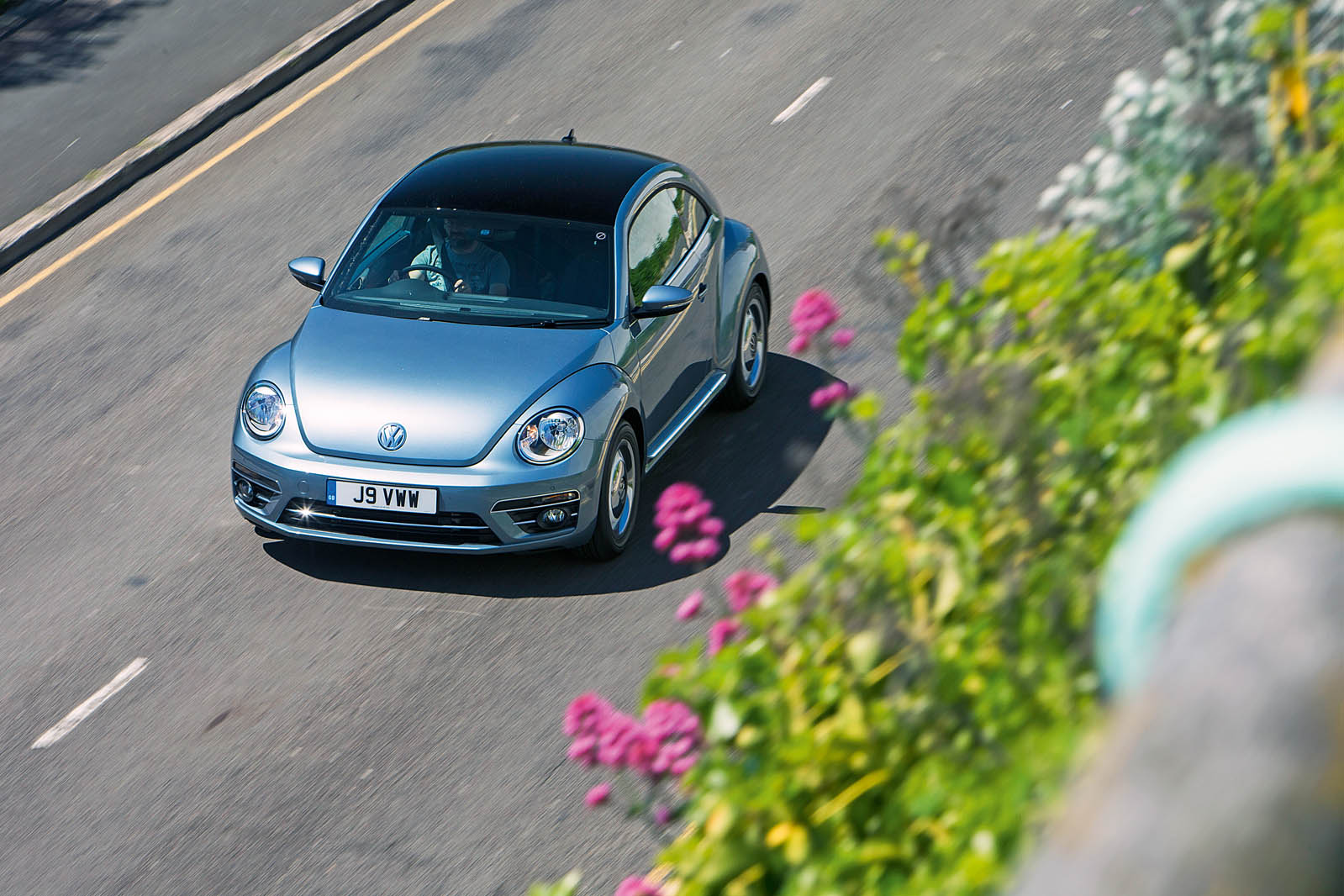 I doubt it's possible to overstate the grimness of the Beetle's first few years. Adolf Hitler wanted to create a car for the masses and the Ferdinand Porsche-designed KdF-Wagen, the 'strength through joy' wagon, was it. It got its public debut in February 1939 at the Berlin motor show.
Directly afterwards, cars were test driven by the media between Berlin and Wolfsburg, which today is Volkswagen's home town. Sometimes motoring hacks grumble to each other about who they've ended up sharing a car with on a launch, but every journalist on the KdF-Wagen drive got an SS officer.
Among the journalists was EJ Pratt of The Autocar. He liked the car's affordable price, but found the rear- mounted engine didn't heat the cabin effectively in the winter weather. Like arguably too many in the late 1930s, he mostly overlooked the politics of the time, though noted the powerful brakes were "helped by the German method of driving, which is never to stop till you are forced to".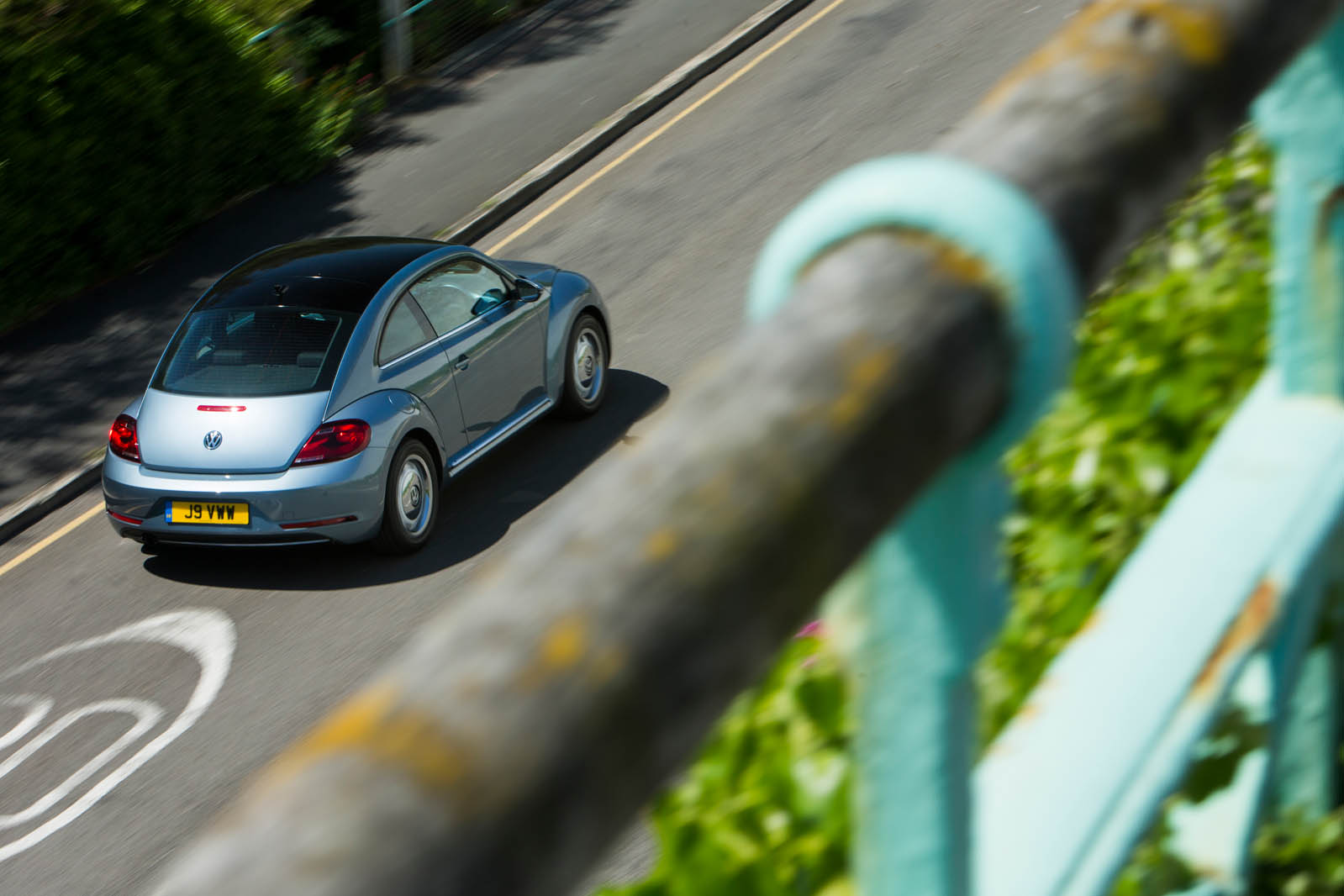 On sale for 990 Reichsmarks, the KdF-Wagen was to be available via a weekly savings scheme – five Reichsmarks a week would get Germans into one. It was simple to fix and air cooled because air neither freezes nor boils. After that, the KdF-Wagen's story reflects the darkness of the time. In September 1939, Hitler invaded Poland and war was declared. The factory's German workers would later be seconded to build the Atlantic Wall, with the Italian fascist party sending 2400 replacements.