Hippies. Herbie. The love bug. A vase on the dashboard. Peace. Bug jams, runs to the sun: the Volkswagen Beetle.
The most cherished, most popular car on earth, with 21 million of these arch-backed vehicles made during a 65-year lifespan. A car so loved that even before production of the original Bug ended in 2003, it was already being celebrated via its cuddly 1998 replacement, VW's 'new Beetle'.
How is it that something born during one of darkest times in human history – not just envisioned, but commissioned and championed by the worst person to have ever lived – came to represent love, optimism and hope more than, perhaps, any other commercial product?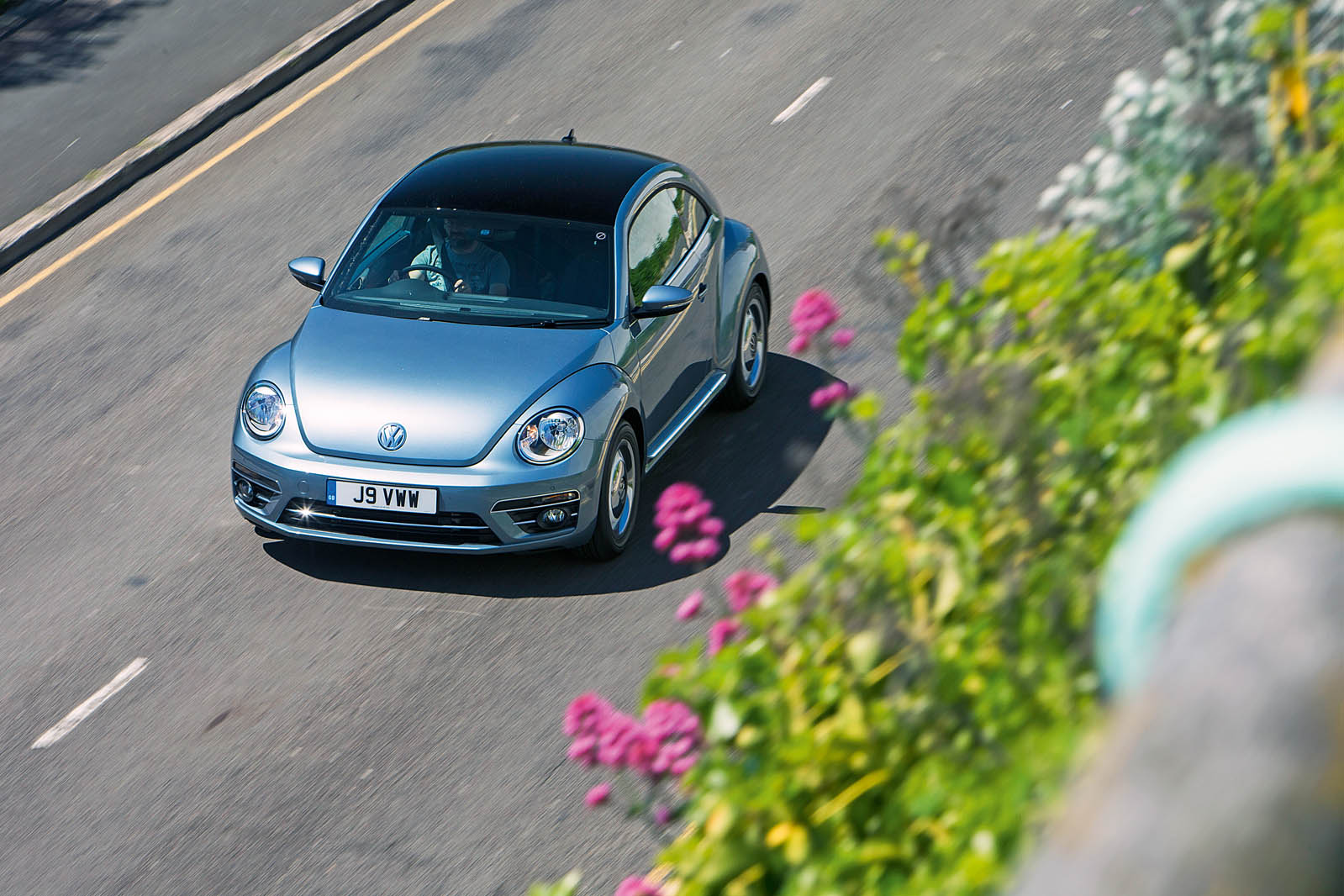 I doubt it's possible to overstate the grimness of the Beetle's first few years. Adolf Hitler wanted to create a car for the masses and the Ferdinand Porsche-designed KdF-Wagen, the 'strength through joy' wagon, was it. It got its public debut in February 1939 at the Berlin motor show.