Envisage is a well-known name in the automotive industry, but one you've probably never heard of.
It can do everything from designing cars to low-volume manufacturing, yet most of its customers are top-secret. What we do know is that they built the David Brown Speedback GT and work with Jaguar Land Rover.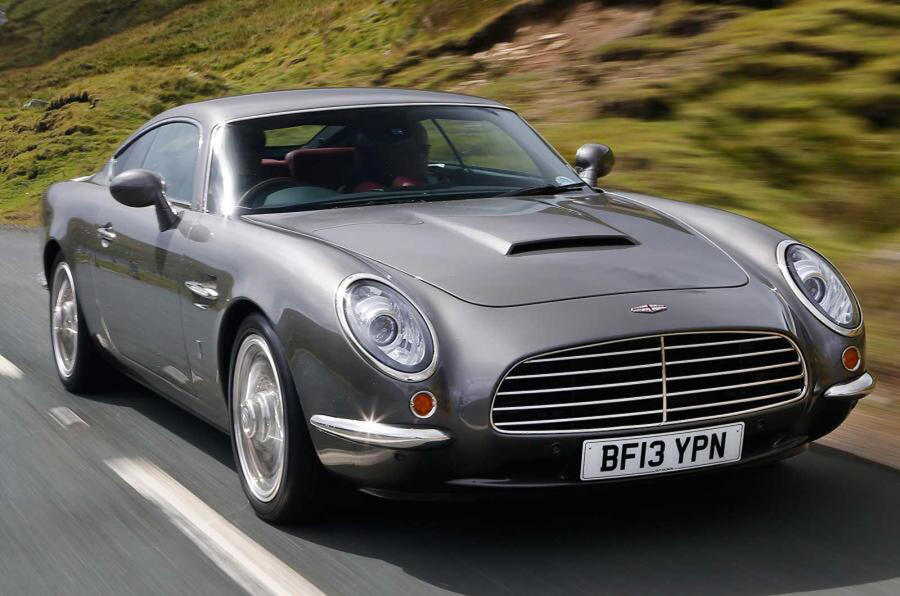 But now, engineering boss Paul Arkesden tells me the firm is looking to North America for its next wave of business. So much so that the team is currently talking to 15 start-ups on the West Coast, nine of which they have active projects with, and opening up a design and engineering studio in Fremont, near San Francisco.
The Los Angeles motor show, then, is the perfect place to network for Envisage. Arkesden, formerly engineering boss at McLaren's MSO division, already knows plenty of people and reckons most plenty of start-ups here are headed up by Brits.
Find out everything else we've learned in LA
From all these conversations, Arkesden is also at the forefront of upcoming trends in the industry. "It is all about the interior of the vehicle, the customer experience, colour, materials and finish," he said.