Preview images of the new Kia Soul crossover have been revealed ahead of the car's full LA motor show unveiling next week.
The images of the new Soul show a number of styling details, such as the car's rear end shape and overall side-on profile. One image also shows part of the car's dashboard, demonstrating a larger infotainment screen with additional features.
UPDATE: The third-gen Kia Soul has been revealed at the 2018 LA motor show. Read the full details
Kia claims the Soul will bring "something for everyone, offering more technology, a range of advanced driver assistance systems, and increased cargo room". There will also be a more rugged X-Line variant alongside existing trim levels, although it's not clear yet if the UK will benefit from this option.
The third-generation Soul is due to arrive in the UK in EV-only form in the second half of 2019, with a US market launch earlier in the year. While the American market will receive a couple of four-cylinder petrol engine options, only an electric model is deemed necessary for the UK, because the similarly sized Kia Stonic will be the conventional volume seller.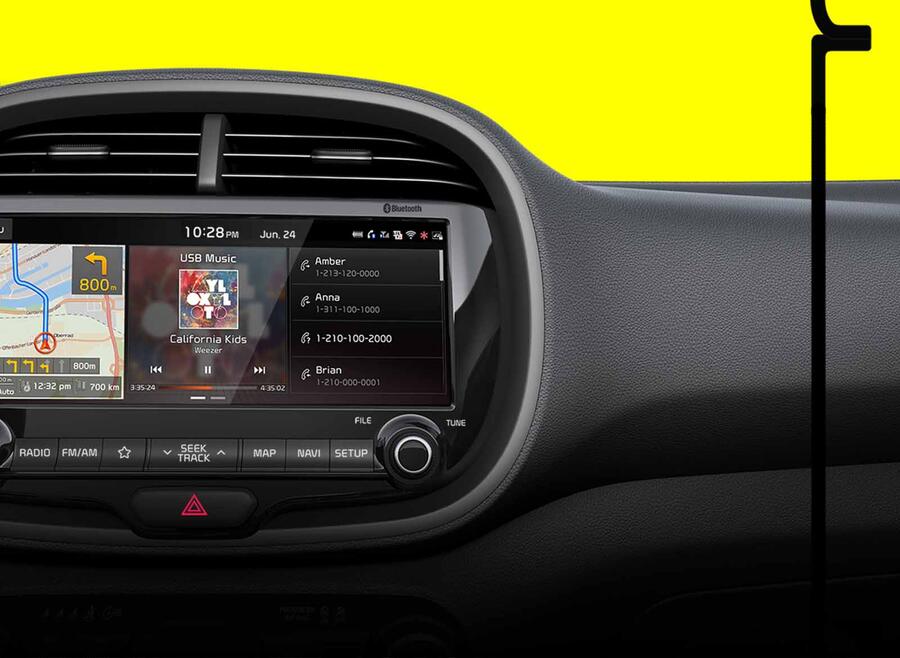 The new Soul EV's powertrain will be borrowed from the recently launched Kia e-Niro. However, a Kia source tells us the Soul will be offered with the smaller 39kWh battery, rather than the 64kWh version sold in the UK-spec e-Niro.
That will mean a range of around 200 miles, as opposed to the 300 miles of its larger sibling, but this should give it a price significantly lower than the expected £30,000 of the e-Niro. It should make the same 134bhp as that car, however.
The third-generation Soul's evolutionary styling is shown in the latest spy images, revealing the characteristically boxy profile remains largely untouched. Sources at Kia claim the interior will take a major leap forward, however, with new technology helping it appeal to its younger customer base.