Ford will not launch high-performance ST-badged SUVs in Europe, reasoning that it won't deliver what customers want from such cars, according to UK boss Andy Barratt.
Explaining why the US market is getting an Edge ST, which is powered by a 2.7-litre V6 Ecoboost engine making around 330bhp, Barratt said: "All our research shows buyers want a combination of the sporty ST styling with a more luxurious feel to it, from the interior finish to the engine package."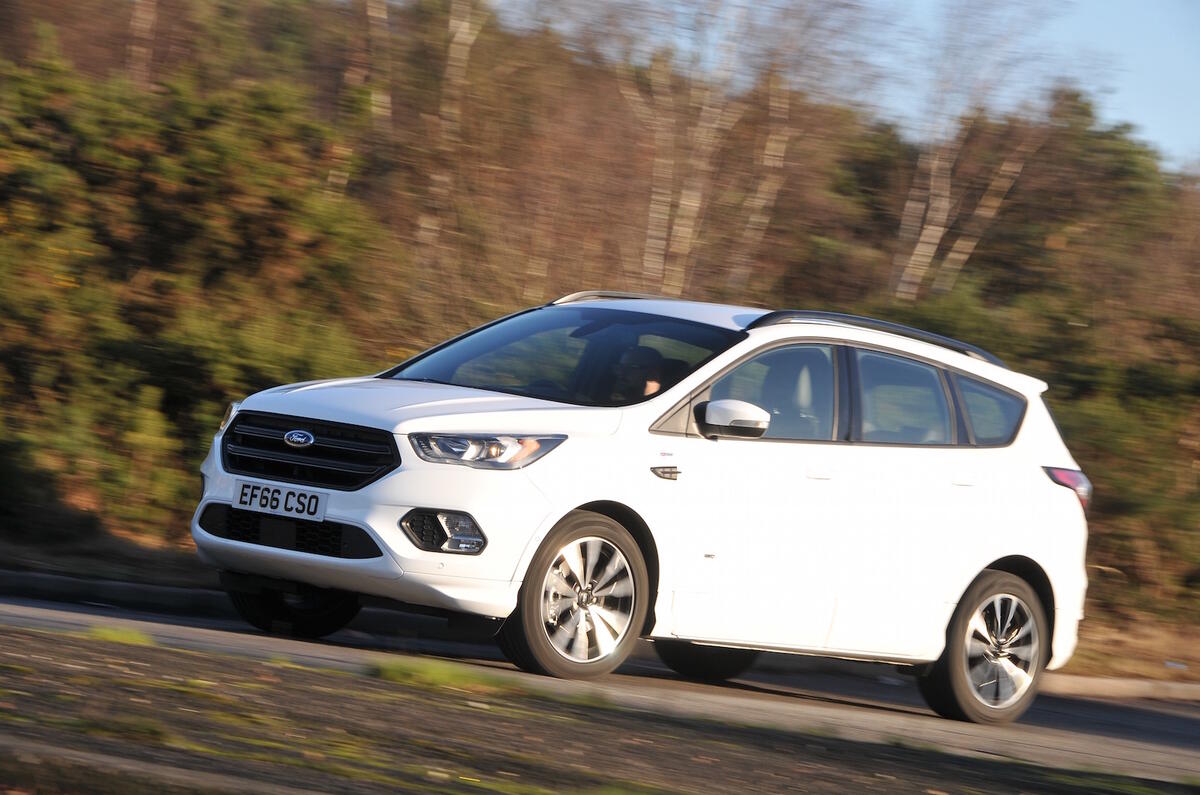 Barratt also played down the likelihood of that decision changing, despite premium marques making good business cases for high-end sporty cars in the booming SUV segment.
"The customer will always have the casting vote. If the demand is there, it is unlikely we'll resist it," he said. "But we already have plenty of evidence that ST-Line is the way to go. The Kuga (above) has led the way on this and the Fiesta is following suit. Customers are stepping up from Zetec trims and that's good business."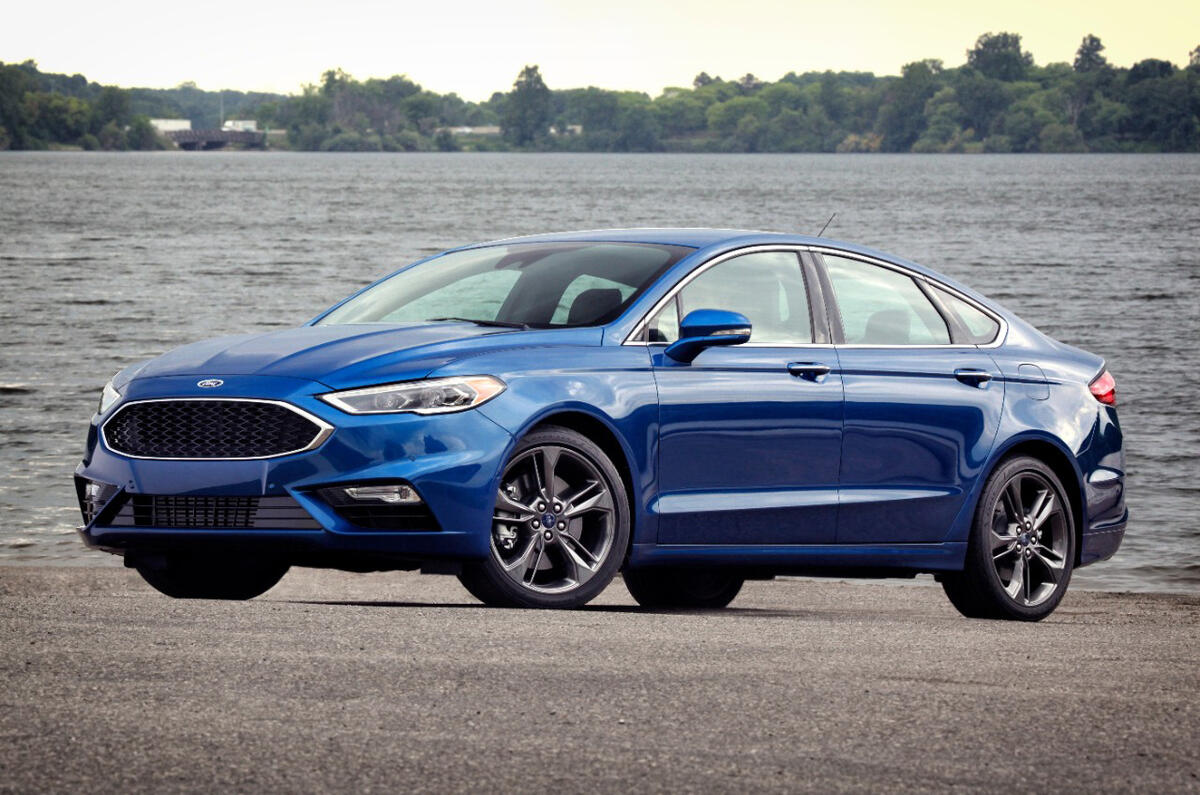 Ford illustrated this 'customer chooses' approach just last week when it announced that it will remove the Fiesta and all saloon models from its US line-up. The cars, which include the Fusion (America's version of the Mondeo, pictured above) and larger Taurus, have seen dwindling demand as customers move away from traditional bodyshapes to SUVs.