Dependable sources of real driver entertainment that can be procured on a real-world budget aren't quite as easy to find as once they were, but the best affordable sports cars prove that they do still exist.
They may not be as numerous as before and many don't seem as affordable in these inflationary times, but they exist, and they're cars that demand to be seized and cherished.
These are Autocar's top 10 affordable sports cars. Among them are mid-engined two-seaters, front-engined roadsters, big-engined muscle cars and lightweight specials. The one thing they share is an affordable asking price – £50,000 or below in most cases, and quite a long way below in some - and the capacity to light up your motoring as often as the mood takes.
Some of these cars could easily serve as daily transport; for others, that would be the case only for the genuinely enthusiastic. But every one of them delivers large for a relatively small outlay, and every one merits your attention if you love little more than an empty road and the time to simply enjoy it.
1. Alpine A110
Best for: overall ability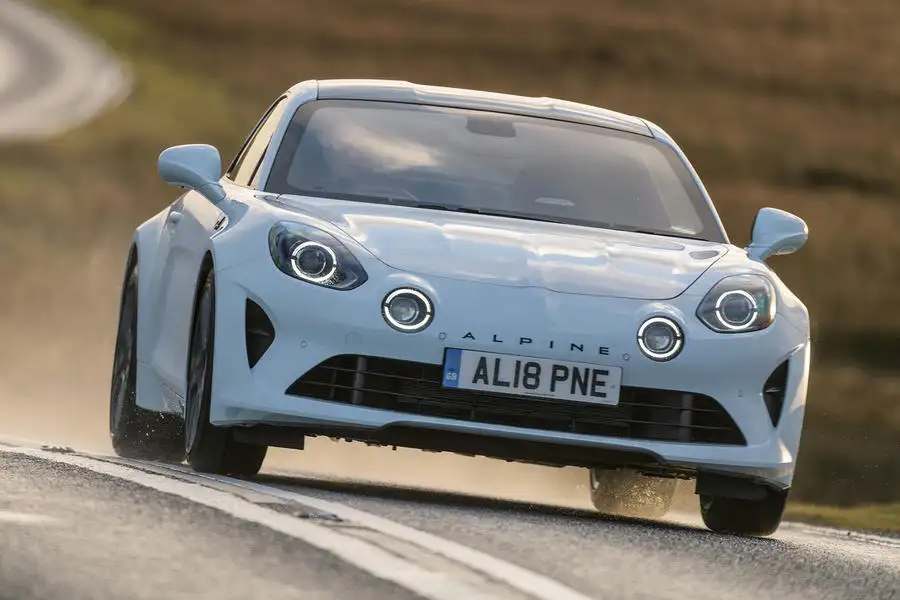 Pros: Accessible on road and track, huge character
Cons: Cabin components aren't universally welcome
Every significant constituent part of the Alpine A110 driving experience, from the rasping turbocharged torque of its engine to the immersive poise and panache of its handling, is all about fun. It brings to life journeys and roads that rivals wouldn't and possesses dynamics for which your affection can only grow as you explore them more closely.
Anatomise the car and you will find an all-aluminium body, a mid-mounted engine and double wishbones for the suspension at each end. All are generally the preserve of supercars and lay the foundations for the four-cylinder Alpine to feel much more than the sum of its parts.