Normally at international car shows it's easy to pick trends. It'll be plug-in hybrids, or SUVs, or autonomous cars - or simply cars with too much horsepower - that seem to lead most manufacturers in a particular direction.
This year's Geneva motor show did what people have praised it for down the years: it had everything. The Swiss city's biggest motor event has always been popular with exhibitors and attendees because it's no-one's home turf. Tata meets Porsche and Subaru meets SsangYong on neutral territory, and the amount of attention anyone gets has nothing to do with a home advantage.
You win notice strictly on merit, which is why everyone seems to bring their best work to the expanding-but-still-manageable collection of exhibition halls beside Geneva's convenient airport.
Aston Martin probably took the honours with DB11, simply because a completely new Aston is such a rare event, and everyone seems to love the company at present. Andy Palmer has humanised it even more. The car was pronounced handsome - and different enough - by most critics, which was especially important for a company whose models have been labelled too similar for too long.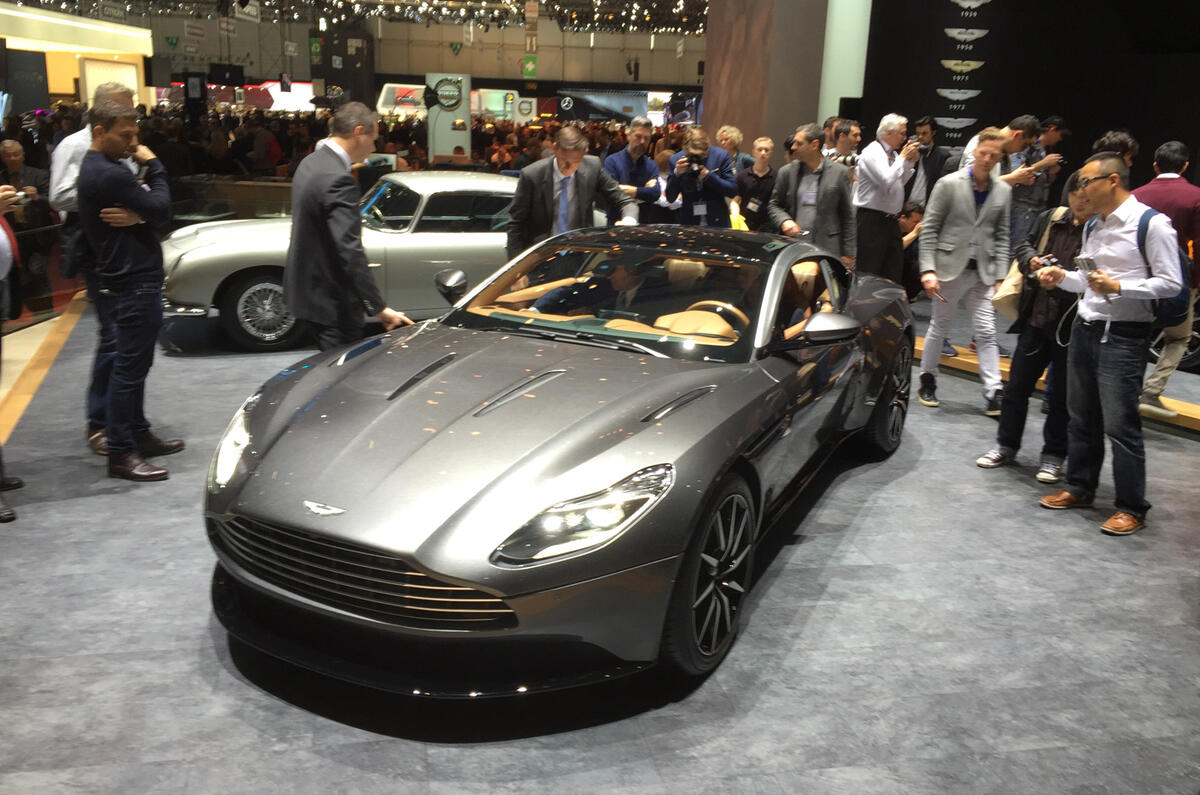 If it was supercars you wanted, Bugatti was also there with the £2m Chiron, the Veyron successor that's so powerful they'll have to design new test tracks on most continents before it can demonstrate its full potential.