Ford has said that surging UK demand for the new Mustang is extending customer delivery waiting times to as much as six months, and some buyers say they've been waiting even longer.
Speaking to Autocar, Mustang buyer Dave Solomon said he put his deposit down in January 2015, and expected to recieve his car before the end of last year. "It's now been 14 months and I'm still waiting," he said. "I don't expect to recieve it until the end of April. I'm not the only one who expects to have to wait 15 months, either."
Solomon's remarks are supported by comments from Ford Edgware, which said that the waiting list for factory orders is currently between nine and 12 months.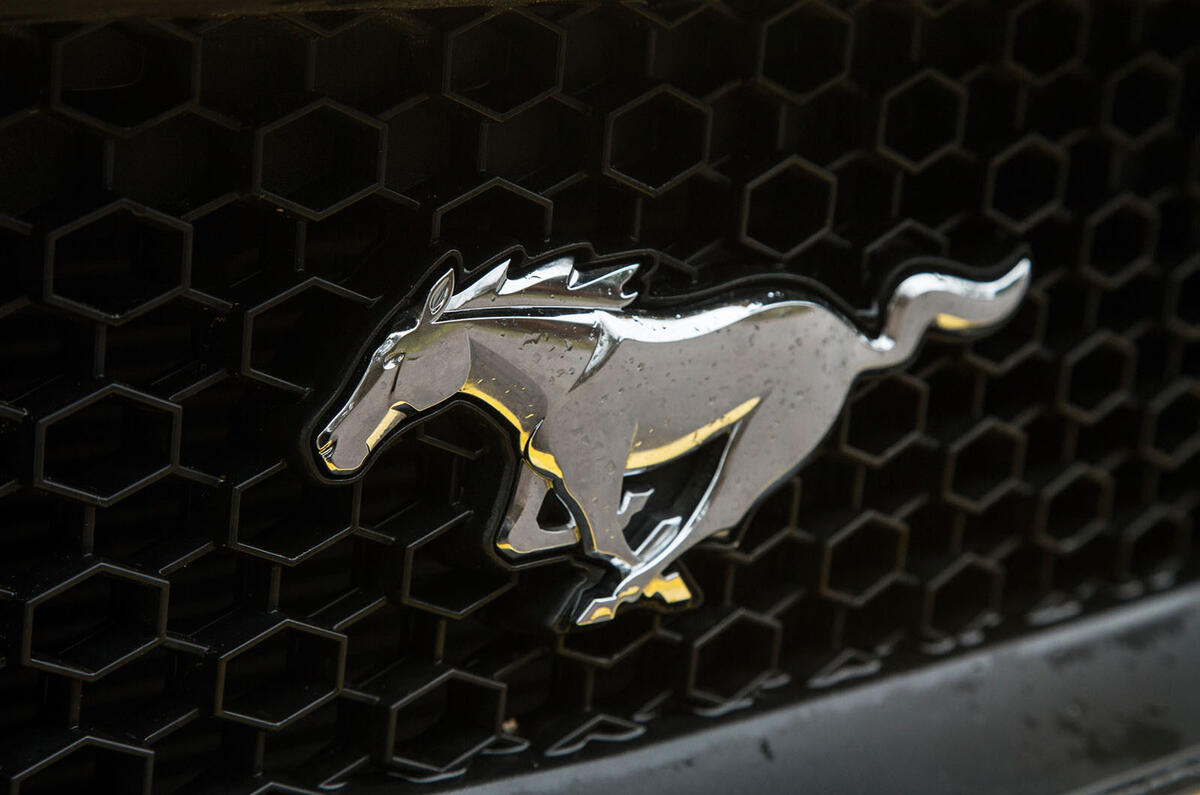 However, it appears that some customers have recieved their Mustangs far more quickly. "Some people have received their cars within the promised six-month wait time, but there's no real explanation as to why mine's been delayed," said Solomon. "It's not a special model, just a regular convertible with the 5.0-litre V8."
Solomon has so far not been offered any compensation for the delay.
So far, 1000 Mustangs have been delivered to customers in the UK, with the total number of orders now surpassing the 3500 mark.
This demand is echoed across all of Ford's new performance products. The new Focus RS, for example, recorded 1500 orders in its first month, making it one of Britain's best-selling cars in those four weeks.
At the launch of the new, limited-edition Fiesta ST200, product development boss Raj Nair revealed that Ford's sales of performance cars rose by 62% to 180,000 units globally in 2015 and the company currently still held 13,000 unfulfilled orders for the Mustang, which has been a smash hit.
Dealers also have another 5000 orders for the Focus RS, another big success, he added.