After more than a decade as the boss of Lamborghini, Stephan Winkelmann is leaving to join Audi's Quattro division.
At the Geneva motor show, where Lamborghini took the wraps off the special-edition Centenario, celebrating the 100th anniversary of the birth of company founder Ferruccio Lamborghini, Winkelmann sat down with Autocar for one last interview in his current role.
He reflected on his years at the helm of the Sant'Agata sports car company before he makes way for ex-Ferrari man Stefano Domenicali.
Autocar: Leaving Lamborghini as the company reveals a car celebrating its founder's 100th anniversary is pretty neat timing?
Stephan Winkelmann: "The timing is a chance - but it is a nice co-incidence. The limited editions we started to launch about ten years ago, but this one is very special - it shows emotion, it recognises our founder and it shows we have an exciting future."
A: You've introduced a series of limited edition cars over the years, including the Reventon, Aventador J, Veneno and Sesto Elemento. You like extreme cars, it seems?
SW: "It allows us to do something outstanding from time to time. That's important for us, because it allows us to do somethings special for our customers and for our own workers, and for the brand, to show what we can do and to make headlines all the time even with a two model line-up. We are a passionate company and this gives us a chance to channel this passion."
A: Have they all made money?
SW: "Yes, otherwise we couldn't have made them."
A: Do you have a favourite special edition car?
SW: "I always say my last car is my favourite, but in this case I will allow that the first one, the Reventon, has a special place in my heart. We had an idea and we turned it into something very special. The other one that stands out is the Sesto Elemento. It was the highest technological demonstrator without peer. It showed lightweight technology in a new way and really pushed the limits of what was possible. It achieved something that was almost impossible."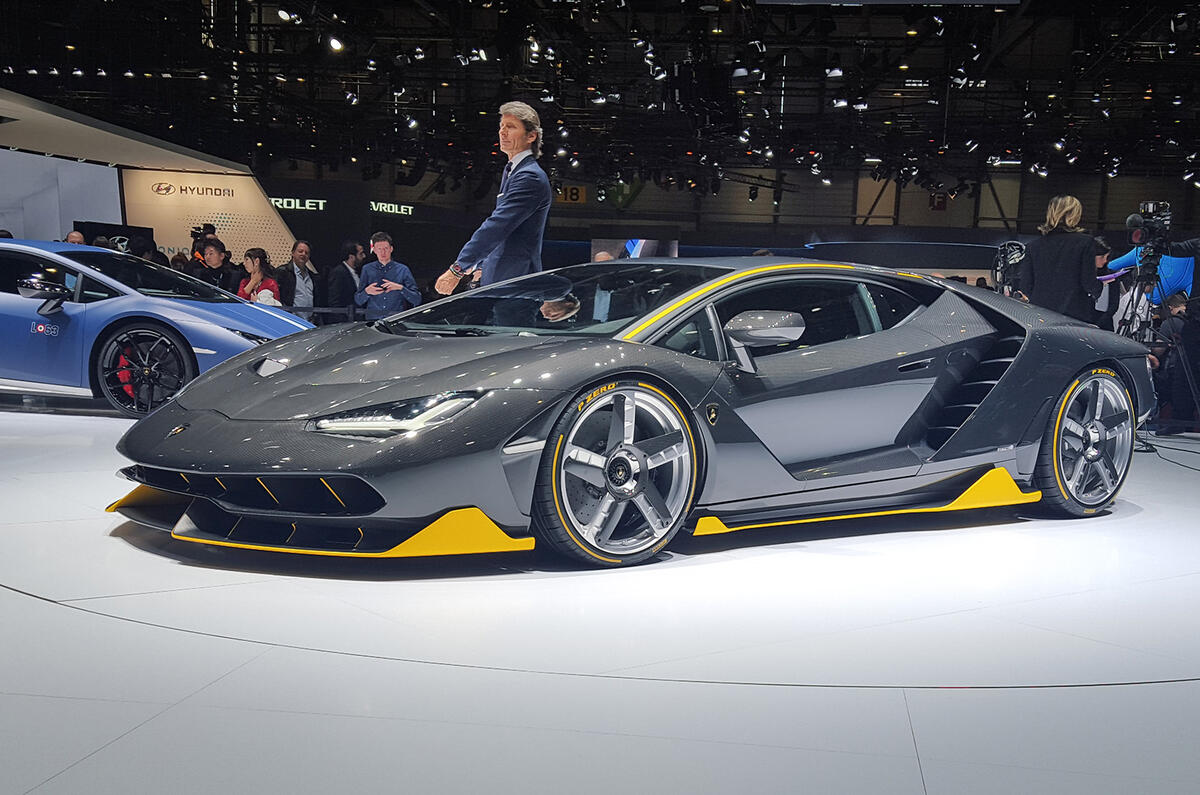 A: What's changed during your time at Lamborghini?
SW: "It is not for me to judge. I worked on everything that I thought was important, but we worked on everything: the brand, the product, the dealer network - we worked together on the same themes and changed the perceptions. The key was that we all took the same line."