The Bugatti Chiron, one of the most hotly anticipated cars of the year, has been unveiled at the Geneva motor show, but it has very big shoes to fill.
Its predecessor, the Veyron, is largely considered one of the greatest cars ever made. With 16 cylinders, four turbochargers, 987bhp, 922lb ft of torque and a £839,285 price tag, its arrival in 2005 sent shock waves around the motoring world.
If you're not ready to say goodbye to the Veyron just yet, don't worry, because we've compiled some Autocar highlights to celebrate the hypercar behemoth.
Read everything you need to know about the Bugatti Chiron
Veyron review
We first drove the Veyron in October 2005, praising its relentless performance and composed ride, but were we ready to call it the best car in the world straight away?
The original 1000bhp hypercar tests our mettle on the test track - read how the Bugatti Veyron ranks in our eyes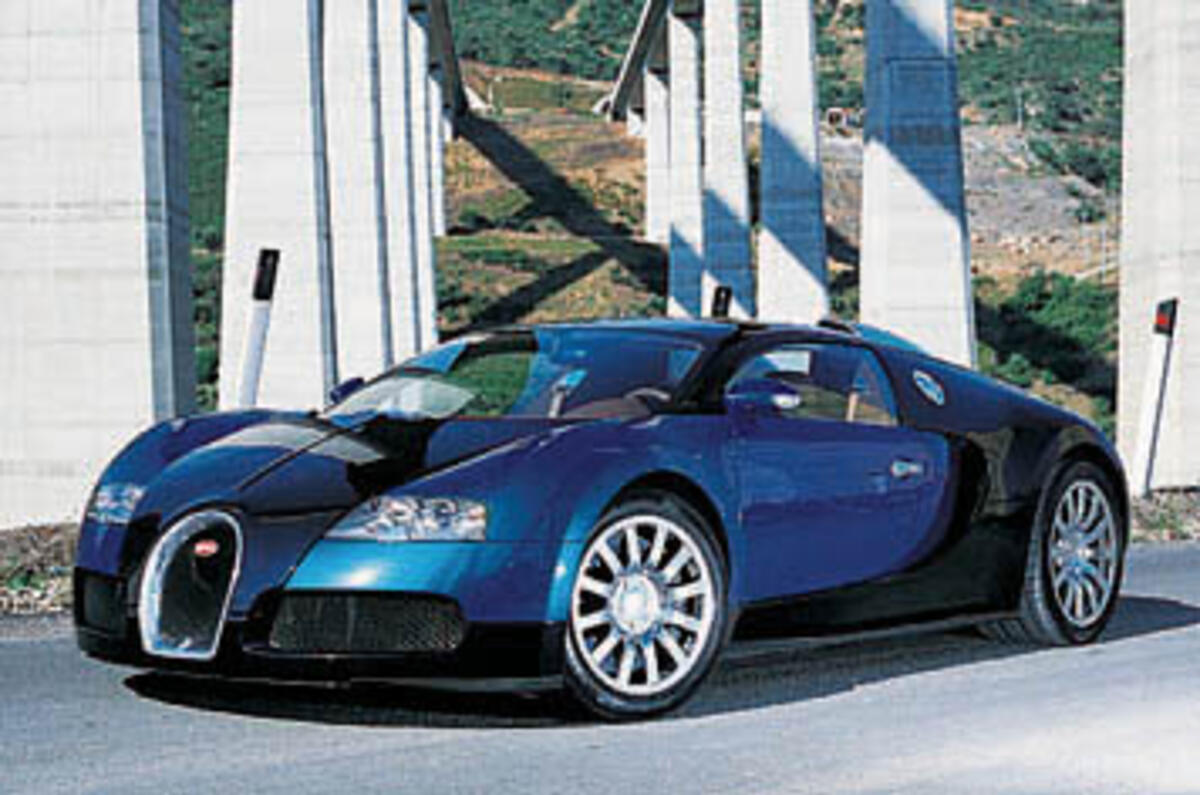 Flat out on the Autobahn
Chris Harris, former Autocar road test editor and new Top Gear host, took the Veyron for a blast on the Autobahn at night to test its brutal acceleration and top speed on a public road. Watch the video here.
Veyron Grand Sport review
Bugatti chopped the roof off the Veyron to make the Grand Sport in 2009 and the results were pretty special. It retained most of the original's eye-watering performance, but with the roof down it was 'only' capable of a top speed of 223mph, rather than the full-fat 253mph of the hard top. Read the full review here.