The Autocar Awards, sponsored by BNP Paribas Cardif and Warranty Direct, highlight the highest achievements — and achievers — in the car industry.
Some of the most significant figures in the automotive world gathered in Silverstone's Wing complex to celebrate exceptional cars and extraordinary people.
Our top accolade, the coveted Issigonis Trophy, was awarded to Akio Toyoda, for his inspiring leadership of Toyota and for pioneering new technology in the industry.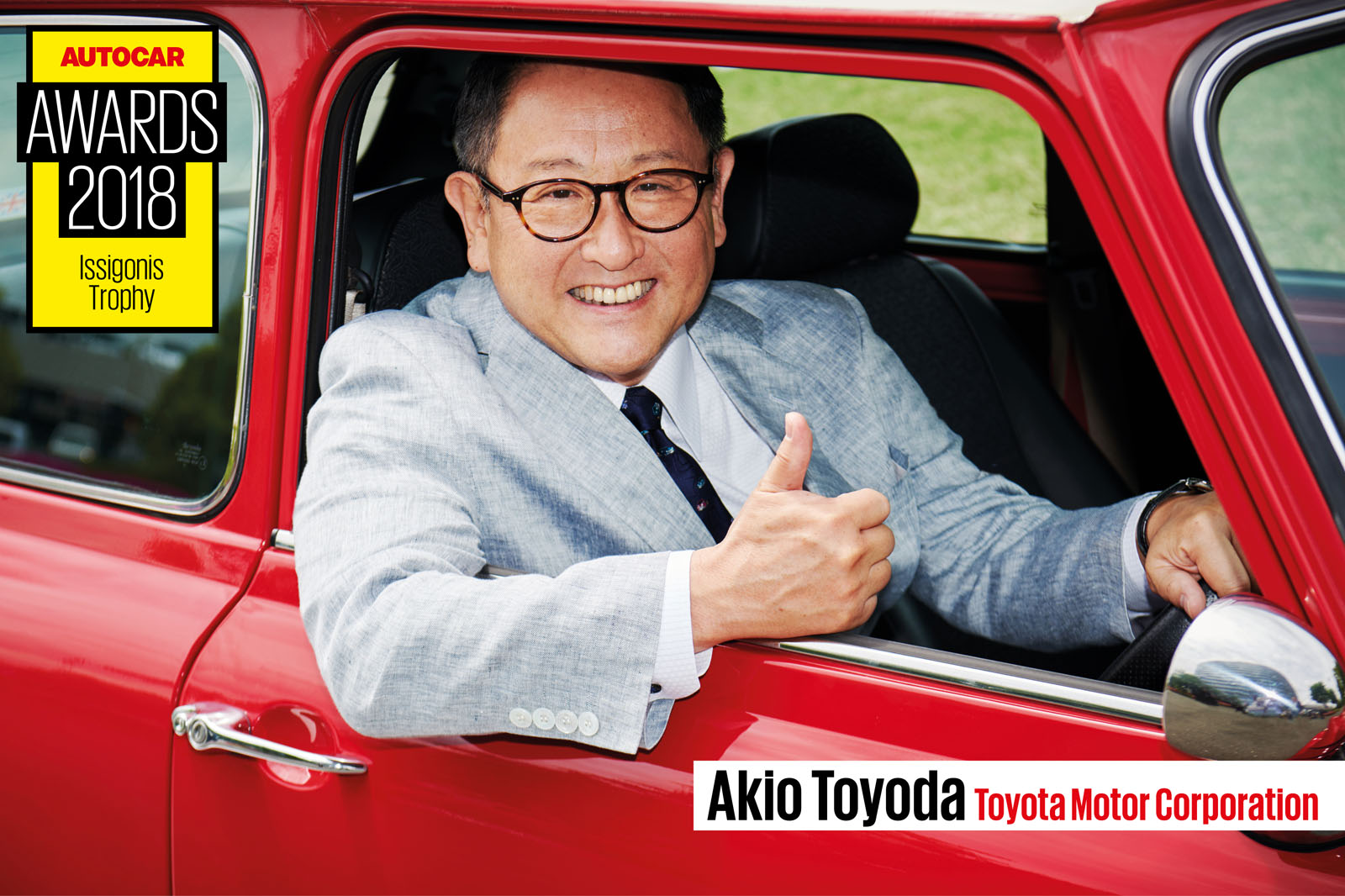 The Sturmey Award, which celebrates innovation and achievement, was jointly presented to Professor Graham Hargrave and Jonathan Wilson from Loughborough University, for their remarkable work developing revolutionary emission reduction technology that's able to dramatically lower the output of nitrogen oxide in diesel cars.
Read on to find out who won the rest of this year's awards.
Akio Toyoda wins Issignois Trophy
Loughborough University researchers honoured with Sturmey Trophy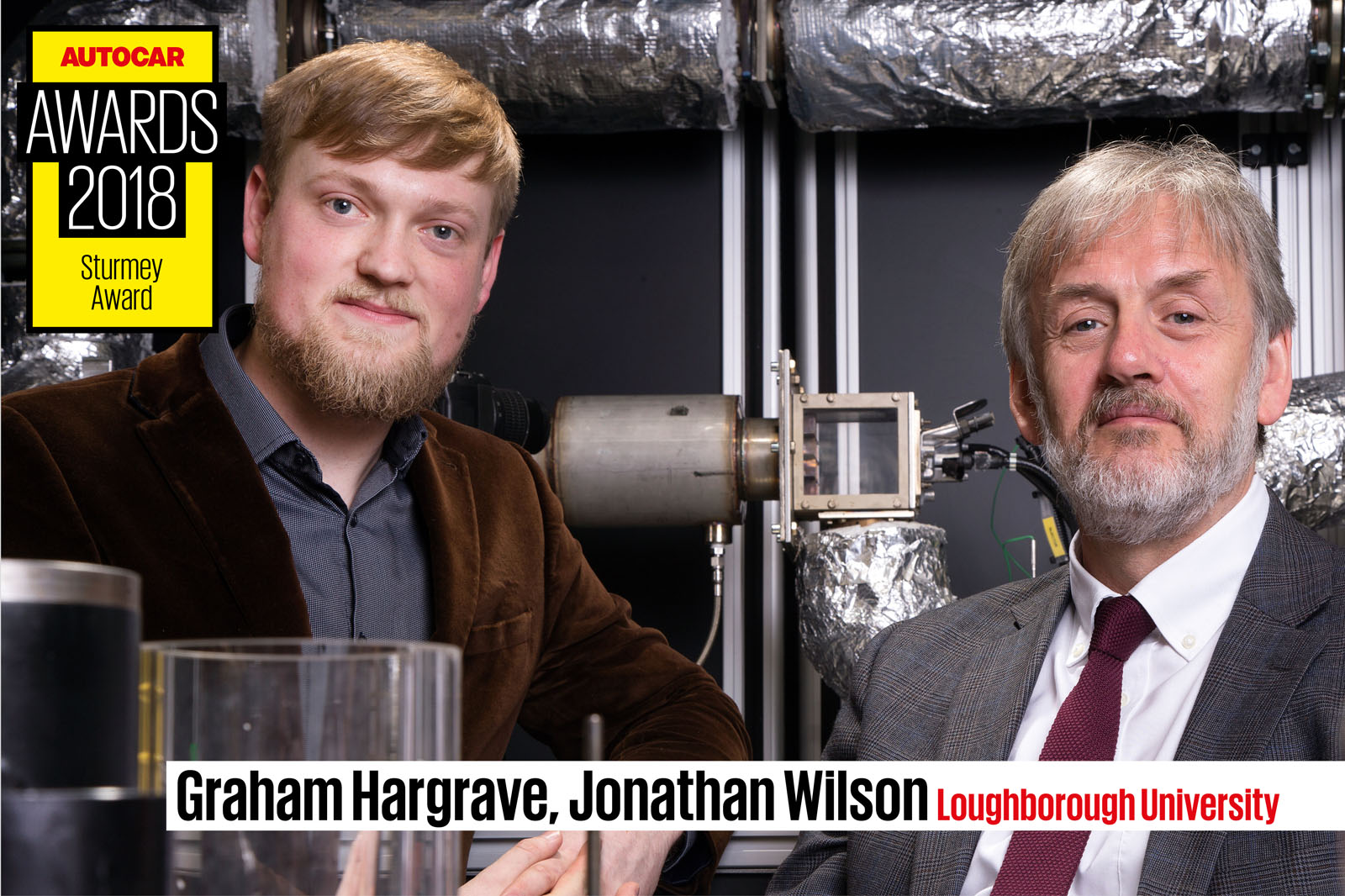 You can also find in-depth coverage of the Autocar Awards in this week's Autocar magazine. To subscribe, click here. To buy a digital copy, click here.