Out of a weather-worn industrial unit somewhere in the West Midlands, Westfield Sportscars ticks along quite nicely building kit cars that look a lot like Caterhams.
But its customer base is getting older, demand for small lightweight sports cars is on the wane and, before too long, such cars are likely to be legislated out of existence anyway. It's a bleak assessment but, for lots of people, it probably sounds about right.
Managing director Julian Turner isn't one of them. To him, Westfield is not some ill-fated, old-fashioned kit car maker but a booming technology company. If his vision for the family owned business comes to pass, you and I won't think of Westfield as having both feet stuck hopelessly in the past for very much longer.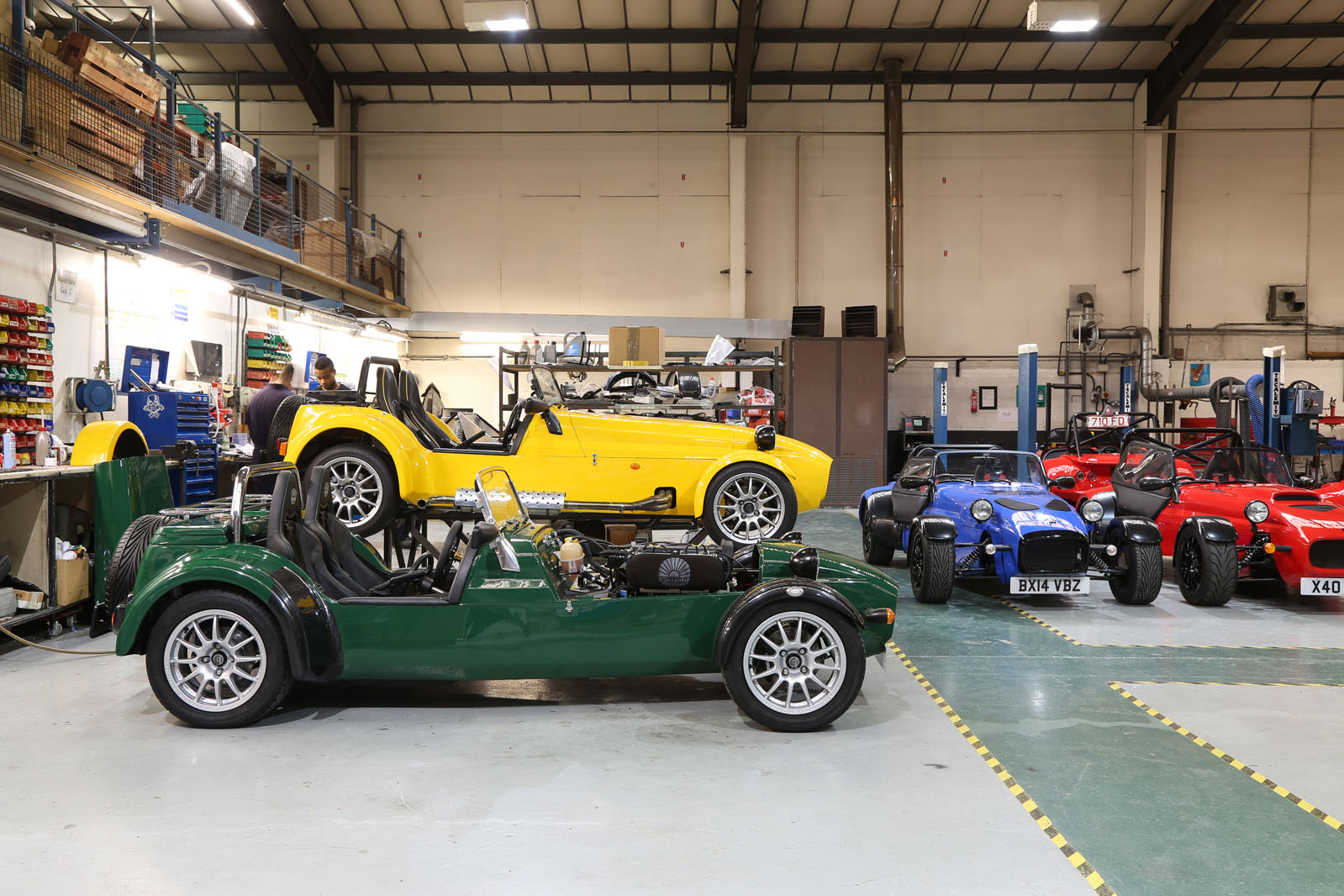 "There's growth on the car sales side, which is really good," Turner says. "The UK [demand] stays pretty constant, but exports are going great guns. It's the business that generates the cash flow for us to do other things. It's our bread and butter."
The company's model range consists of a Lotus Seven-style plastic-bodied sports car and the Lotus Eleven-inspired Westfield XI, which looks as though it took a wrong turn off the Mulsanne Straight in 1957.
Westfield still builds a small number of XTR small prototype track cars too. Overall, the company produces about 150 cars each year, the majority of which are sold as kits.