On road and track, they go head to head in a bid to prove they're the best car sensible money can buy.
For several reasons, this year's Britain's Best Affordable Driver's Car competition had to be done a little differently from previous ones. In past years, the test we simply know as Junior Handling Day (to save us from giving it its not-so-punchy full title around the office) has been fought out between the best new driver's cars available below a given price threshold. The test's mission is always to identify the most entertaining new driver's car that not a lot of money can buy. Historically, the price limit has been set at £25,000 and £30,000 – and we've given the gong to the Toyota GT86, Ford Fiesta ST200, Mazda MX-5 and others.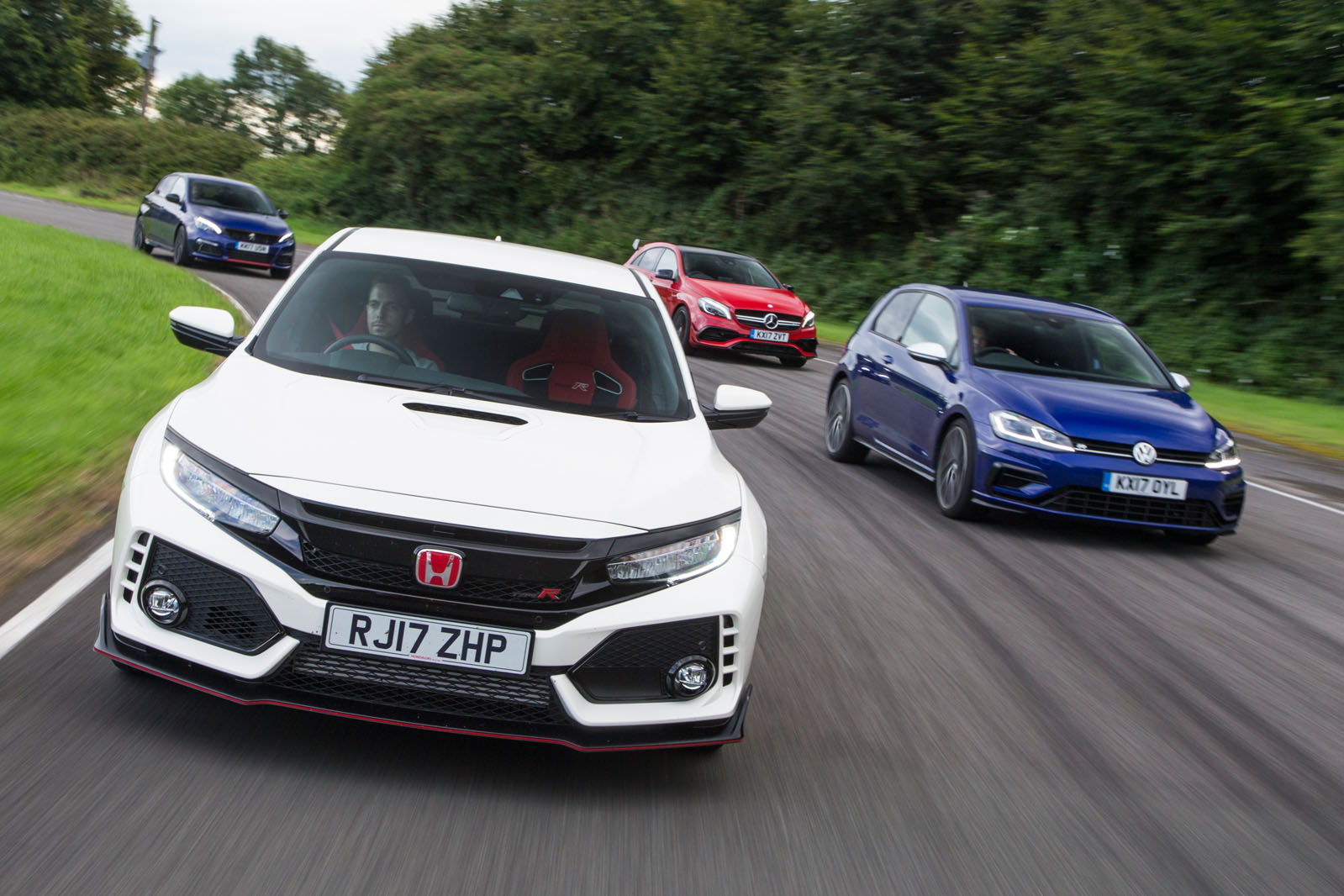 But this year, the new cars on offer farther up the price scale were too compelling to ignore. So we've elected to worry less about list price and to focus much more closely on the cost that defines what most of us can and can't afford to drive: monthly outlay on 
a typical PCP deal. Meanwhile, the arrival of a brand-new Honda Civic Type R, an equally new Audi RS3 Sportback and nothing new of note with a driven rear axle and a sub- £50k price made it plain that 2017 should be the year we focus on the affordable performance car's leading vehicle type: the hot hatchback. Although we've included cars here that are much more expensive than those from previous years,
 we haven't included anything you couldn't make yours for a typical trade-in and monthly outlay of around £100 a week. Most of the cars about which you're shortly to read will cost considerably less than that and among them are some of the greatest affordable driver's cars of the past few years as well as this year's debutants, tested on road and track.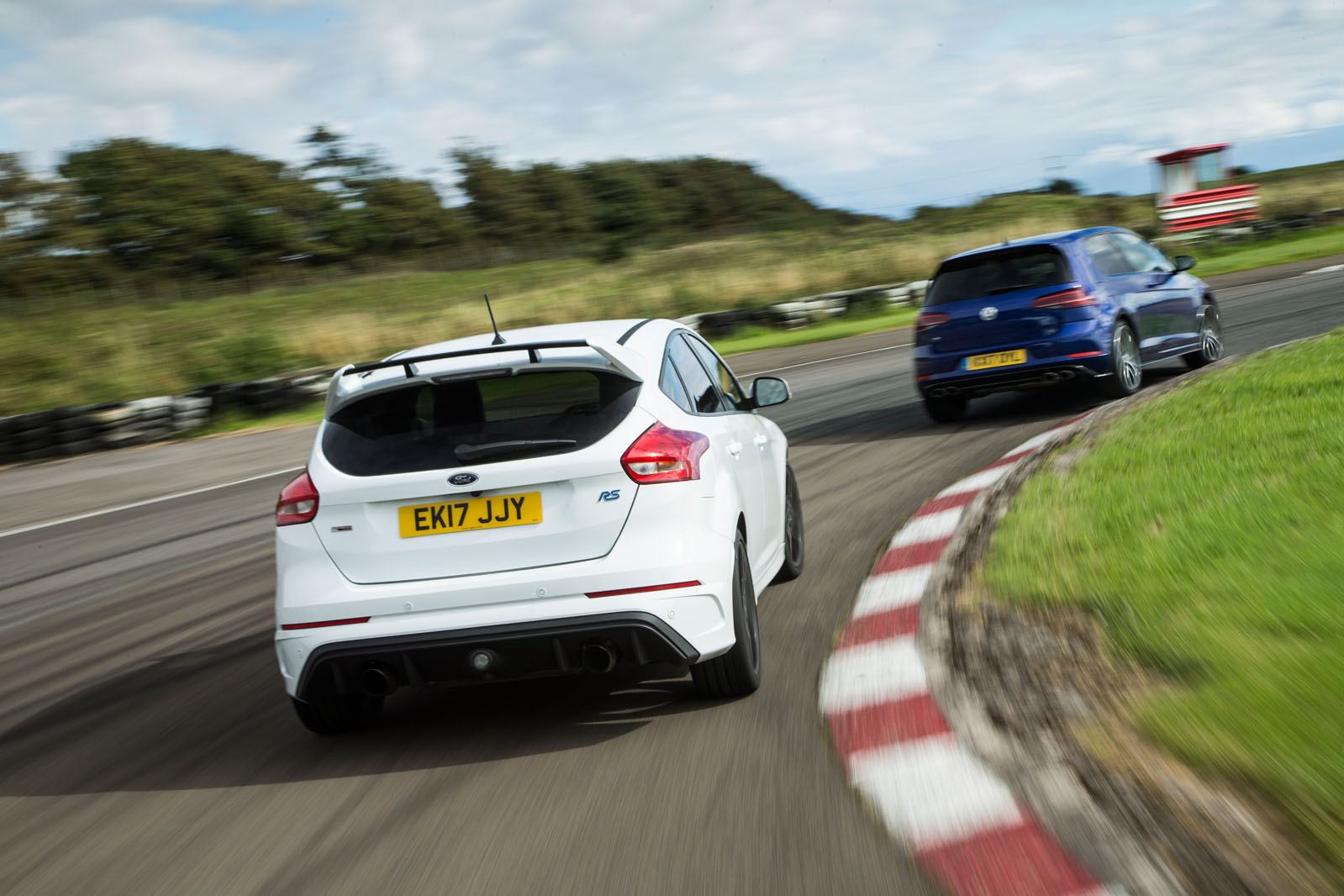 We hope the results, which you can read on the site, 
are as much fun to read as they were in the making and that their recommendations inspire you.
The opening rounds