The most popular reviews with our readers this year covered everything from all-new models to older but still awesome cars. Predictably, SUVs and hot hatches proved popular…
Read our top 10 reviews according to readers below.
Autocar's top 10 car reviews of 2016 are:
1 - Jaguar F-Pace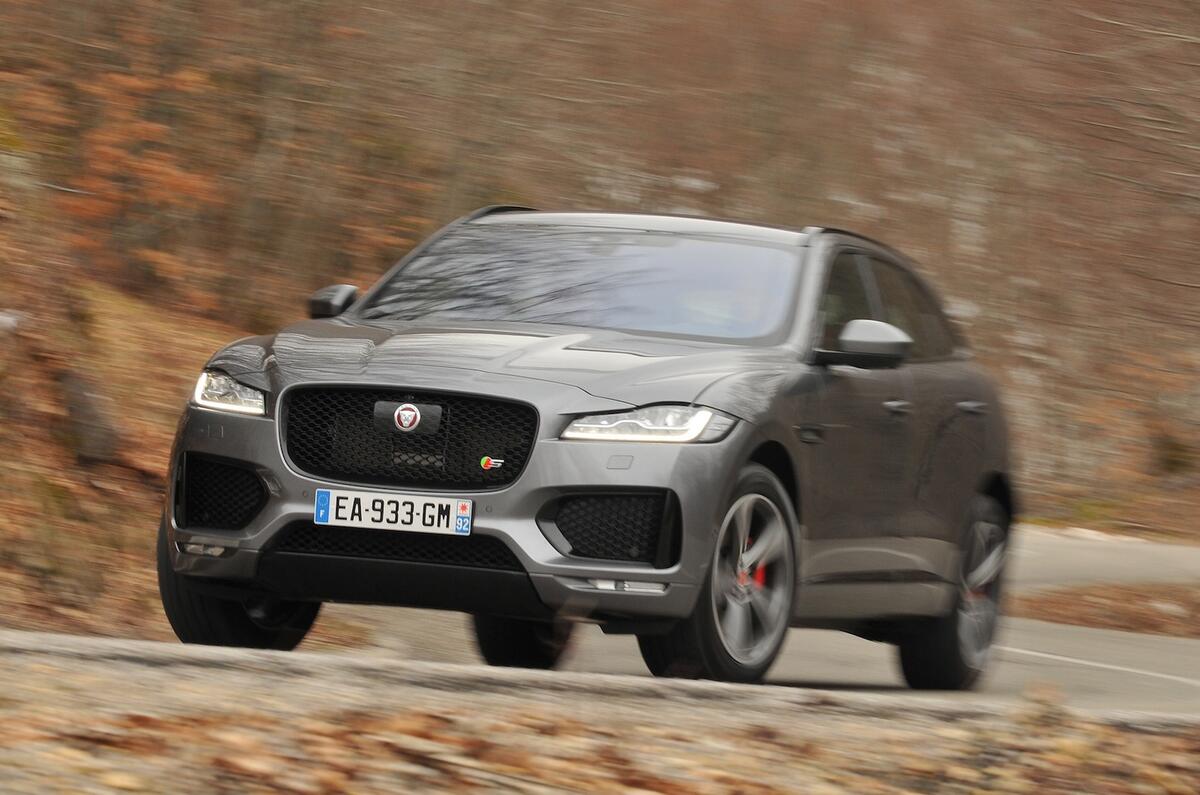 Without doubt, 2016 was the year of the SUV, with many prominent manufacturers introducing their first high-riding model.
This was particularly true for Jaguar, whose Jaguar F-Pace SUV received a four-star review at the hands of our testers, garnering praise for its handling prowess, sporty looks and abundant practicality and space. We weren't, however, so fond of its firm ride, imperfect steering balance and slightly lacklustre diesel engine.
Still, it's one of the most engaging SUVs around and a firm favourite of 2016, with its online review generating almost twice the number of hits of the second-placed car.
Also read: Alfa Romeo Stelvio, Porsche Macan, Tesla Model X
How did the F-Pace fare against the Porsche Macan? Find out here