Tesla Model 3 cars have now sold out for the first 12 months of production, as confirmed by company boss Elon Musk on his Twitter account.
Musk's tweet was a response to news that new Model 3 orders won't reach customers until at least the middle of 2018. The Tesla website changed the words 'Deliveries begin late 2017' to 'Delivery estimate for new reservations is mid-2018 or later' below the order button, meaning the delivery time change applies to models ordered from here on.
For cars ordered before this, the earlier delivery date still stands.
The US brand has received around half a million deposits for its Model 3, making it the company's biggest-selling product yet. It is thought that this high demand is the biggest contributor to the delayed delivery time, although Tesla is yet to confirm this.
Total orders now represent more than $14 billion (£9.95bn) worth of potential sales. This would mean the firm's Gigafactory, which has an expected annual output of 500,000 batteries a year, would use the vast majority of its production capacity fo fulfil Model 3 orders.
Potential arrival of Tesla Model Y delayed by three days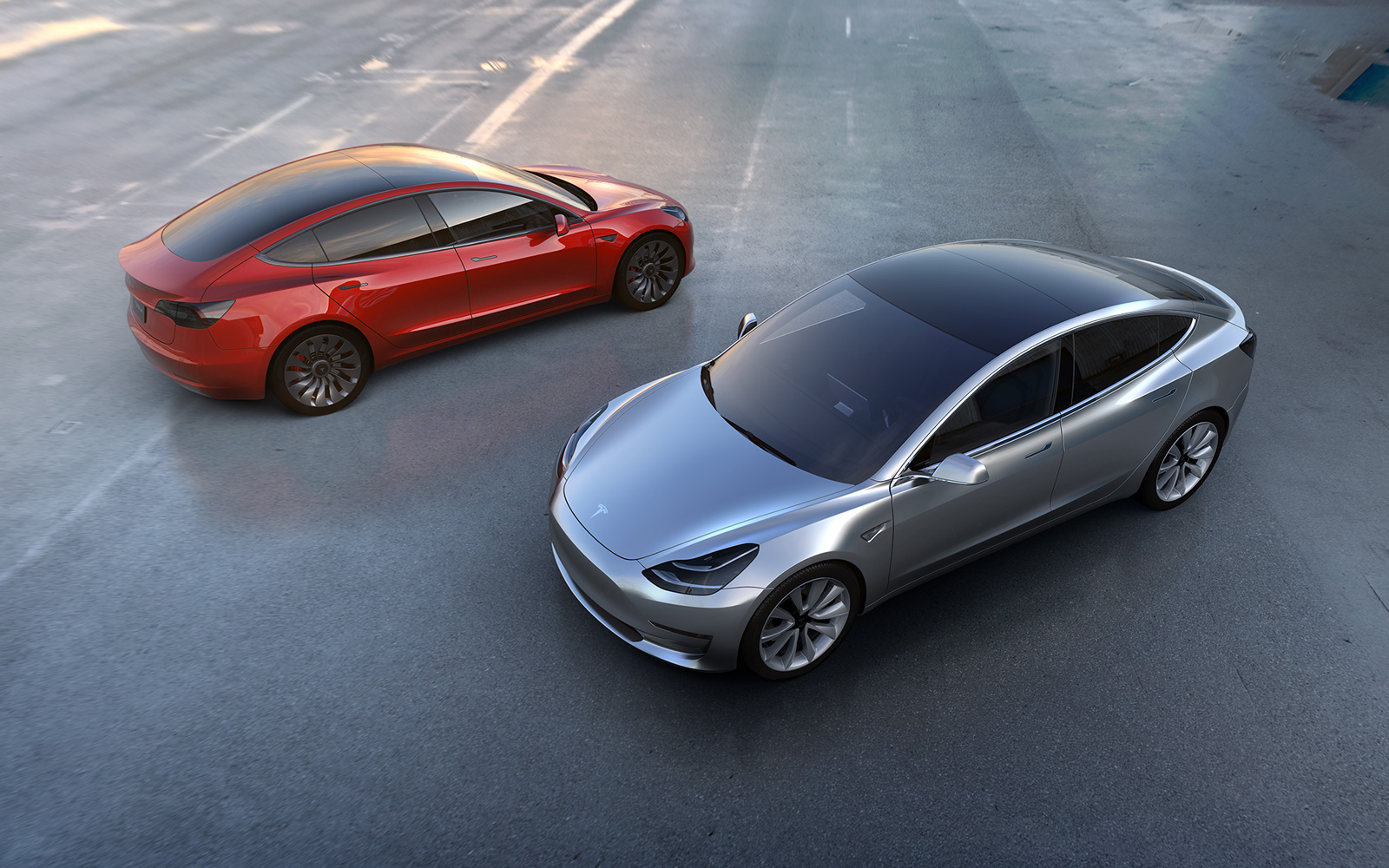 Record-breaking sales
A staggering 276,000 deposits were put down on the Model 3 in the first 72 hours of the order books being opened, with 117,000 of those orders placed before the car had been unveiled.