Tesla Model 3 cars have now sold out for the first 12 months of production, as confirmed by company boss Elon Musk on his Potential arrival of Tesla Model Y delayed by three days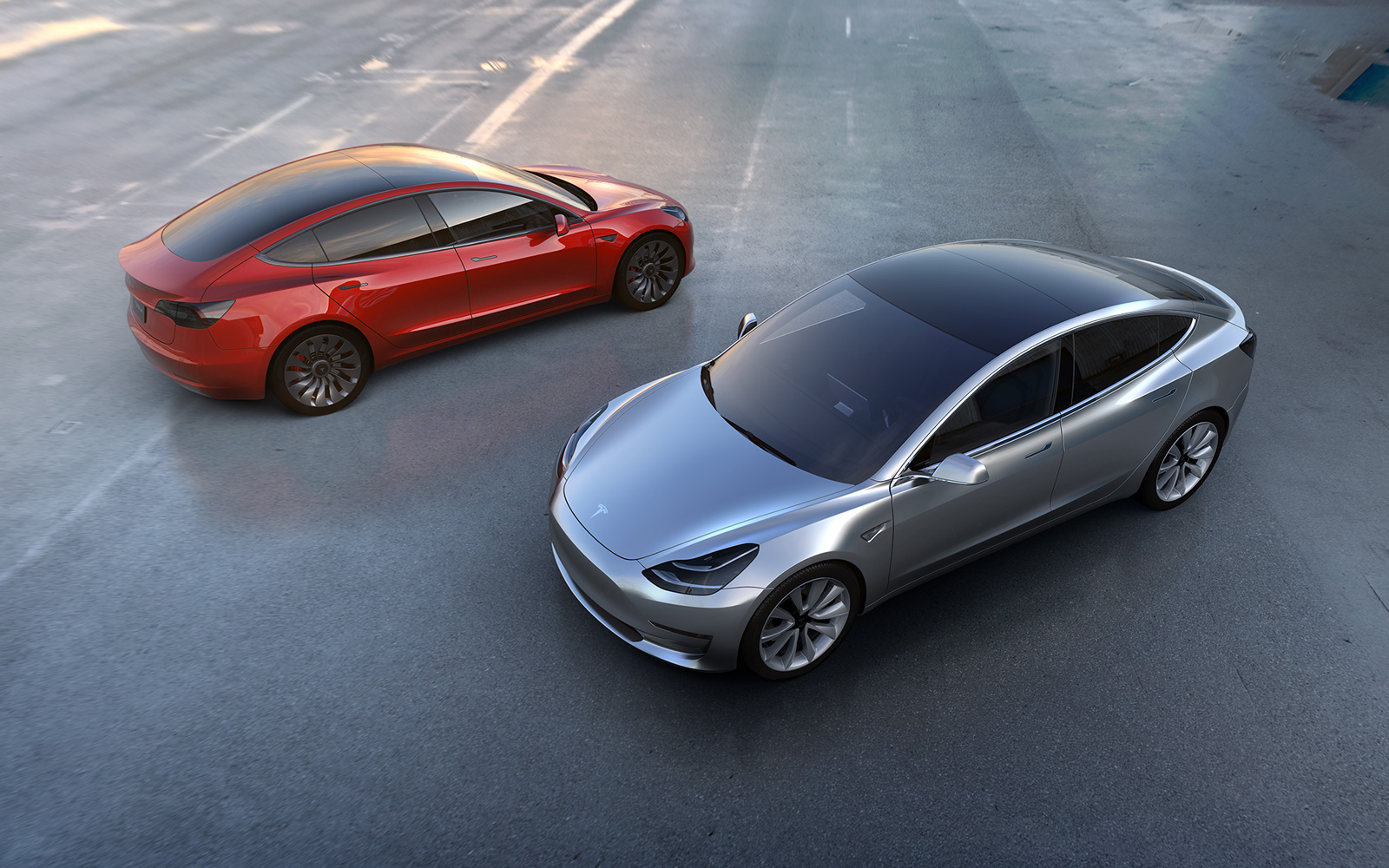 Record-breaking sales
A staggering 276,000 deposits were put down on the Model 3 in the first 72 hours of the order books being opened, with 117,000 of those orders placed before the car had been unveiled.
The Model 3, unveiled at a launch event in California earlier this year, is the fourth all-electric model to come from Tesla and is the affordable car that company owner Elon Musk says he set out to build from the very beginning.
Like Tesla's other models, the all-new Model 3 boasts some impressive headline figures. Although exact specifications have not yet been confirmed, the car is claimed, in its most basic form, to be capable of accelerating from 0-60mph in less than 6.0sec and to be able to eke out more than 250 miles from one charge.
It can do this while seating five adults "comfortably", said Musk at the car's launch. He also said that no combustion-engined car of this size could offer as much cabin space. Thanks to the lack of a combustion engine, front-row passengers sit farther forward than normal, freeing up more space for those behind. A single-pane panoramic sunroof also gives the cabin a more open feel.