We're very excited about the long list of cars coming in the next twelve months. But let's take some time to remember the cars to which 2016 wasn't so kind.
Audi R8 e-tron – introduced 2014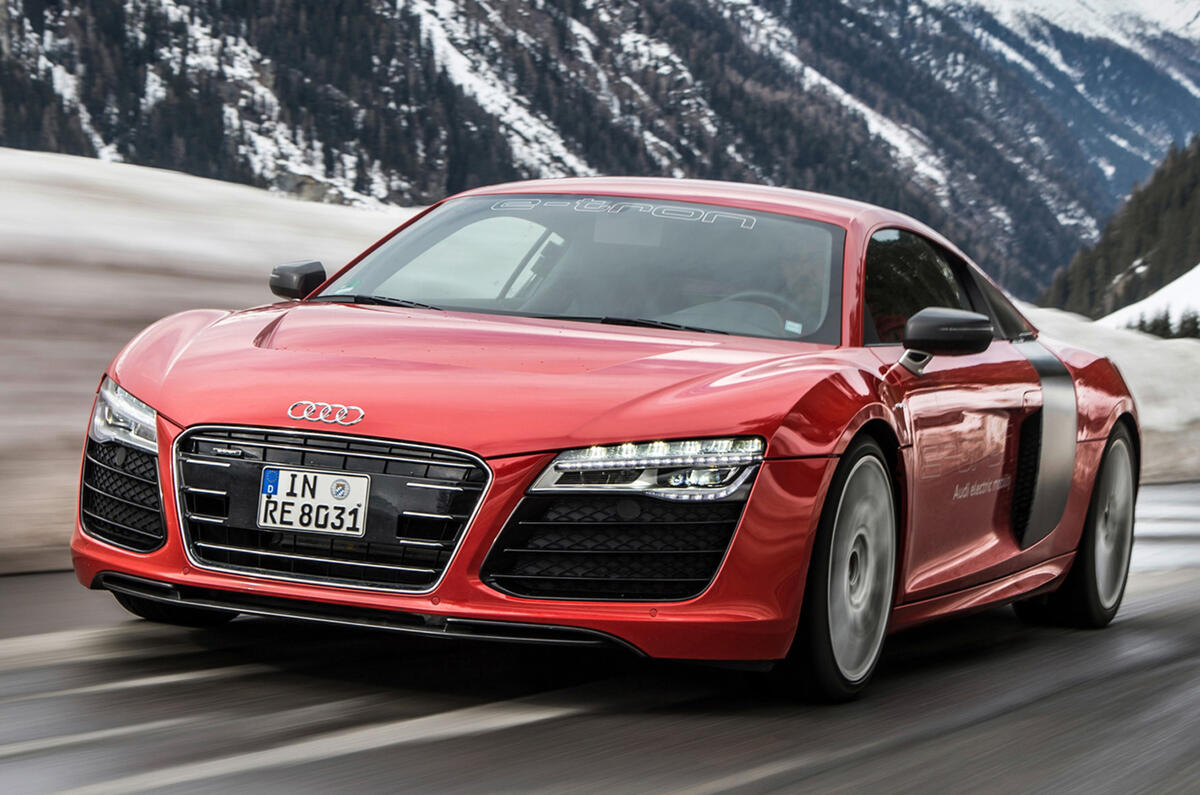 The Audi R8 e-tron was Audi's short-lived electric R8, which met its end during the second half of the year. Audi wouldn't tell us how many examples of the R8 e-tron were produced.
Audi claims that the Audi R8 e-tron was dropped to focus upon more mainstream electric car projects in the next few years, including an SUV, saloon and Audi hatchback.
Cause of demise: Audi's streamlining of EV operations
Audi R18 Le Mans – joined 2012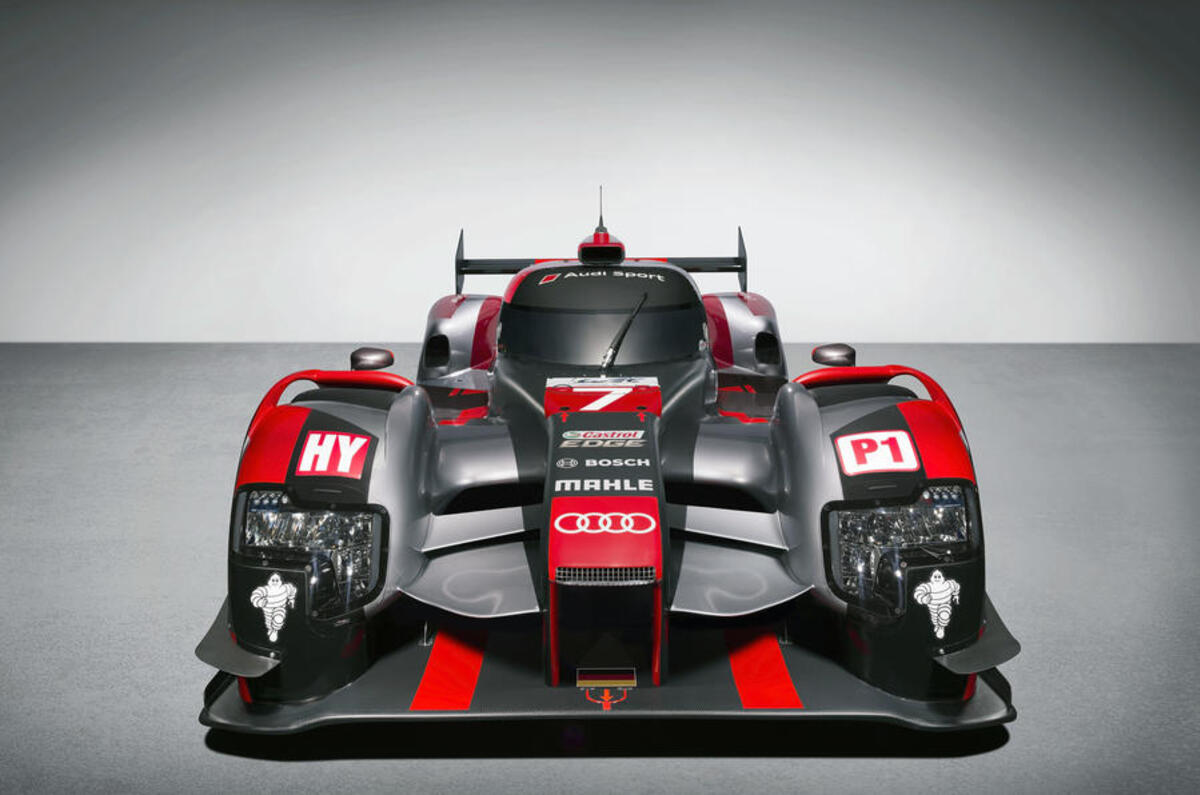 As one door closes, another opens – Audi's retirement from the World Endurance Championship means there'll be far fewer opportunities to see its R18 Le Mans car in action, but Audi is redoubling its efforts in Formula E.