The Tesla Model S 100D will be able to accelerate from 0-60mph in 2.4sec when a software update arrives next month, accroding to a Tweet put out by CEO Elon Musk today.
This improved time is a tenth quicker than before and makes the P100D 0.4sec quicker than a Mclaren P1. Now that the Porsche 918 and LaFerrari are out of production, it's the quickest car currently on sale.
Musk also said via Twitter that the Model X 100D would get an update to trim 0.1sec off its 0-60mph time, bringing it down to 2.8sec.
Both the Model S and Model X P100Ds were launched in August with a new 100kWh battery packs.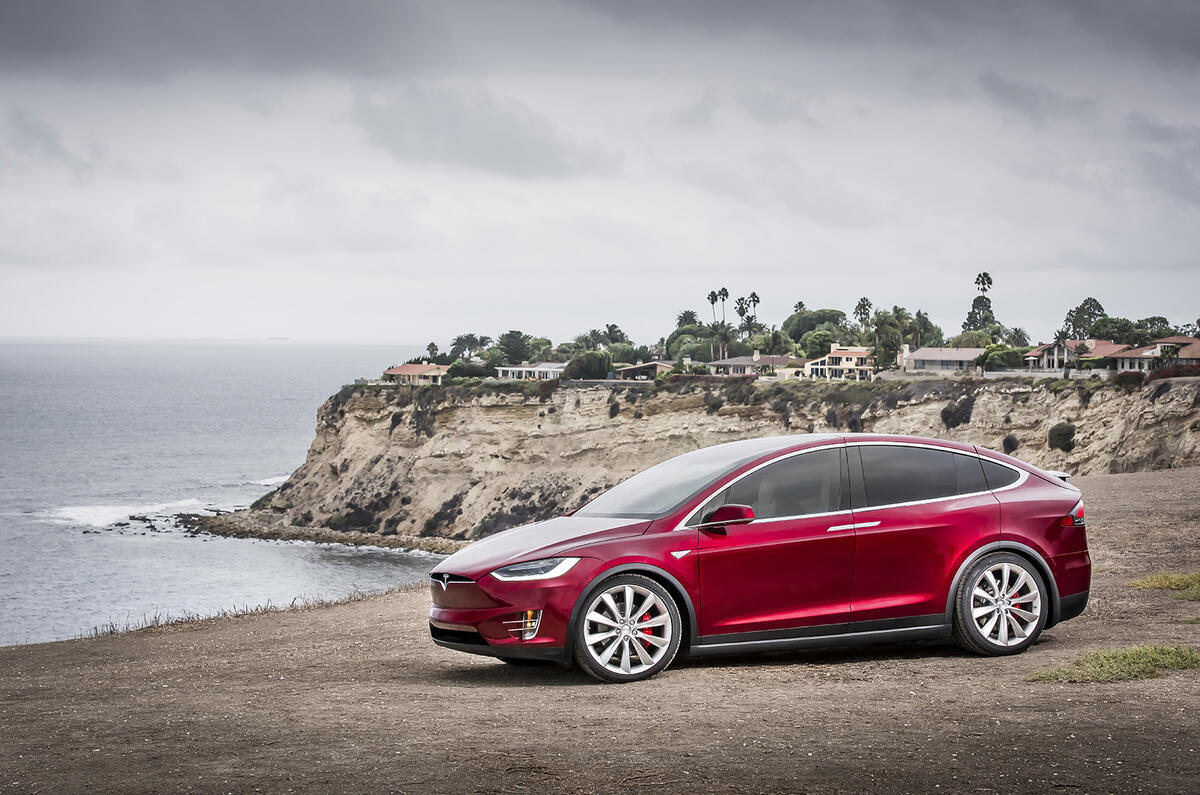 Customers in the US waiting for P90Ds with Ludicrous Mode have been offered the chance to upgrade their order to P100D spec for $10,000 (£7578). Existing P90D owners can get their cars to P100D spec for $20,000 (£15,156) to cover costs of old battery recycling.
UK prices
The Model S P100D costs from £114,200; more than double the entry-level Model S 60's £53,400 starting price. A 'Ludicrous Speed' upgrade and Tesla's Smart Air Suspension are included in this. The first Model S P100D deliveries are estimated for December this year.
The Model X P100D is priced from £117,200, which puts the P100D £53,100 (just shy of the price of the Model S 60) above the entry-level Model X 60D. Deliveries of the top-of-the-range Model X will start early next year.
Monthly PCP rates for the Model S P100D and Model X P100D are around £1060 and £1089 respectively, according to Tesla.
Musk said that the drivetrains for both cars will remain the same, with only the larger capacity batteries being new.
The Model S's range increases to 315 miles under EPA tests and 381 under NEDC tests, giving it the largest range for any electric production car.