The Tesla Model S 100D will be able to accelerate from 0-60mph in 2.4sec when a software update arrives next month, accroding to a Tweet put out by CEO Elon Musk today.
This improved time is a tenth quicker than before and makes the P100D 0.4sec quicker than a Mclaren P1. Now that the Porsche 918 and LaFerrari are out of production, it's the quickest car currently on sale.
Musk also said via Twitter that the Model X  100D would get an update to trim 0.1sec off its 0-60mph time, bringing it down to 2.8sec.
Both the Model S and Model X P100Ds were launched in August with a new 100kWh battery packs.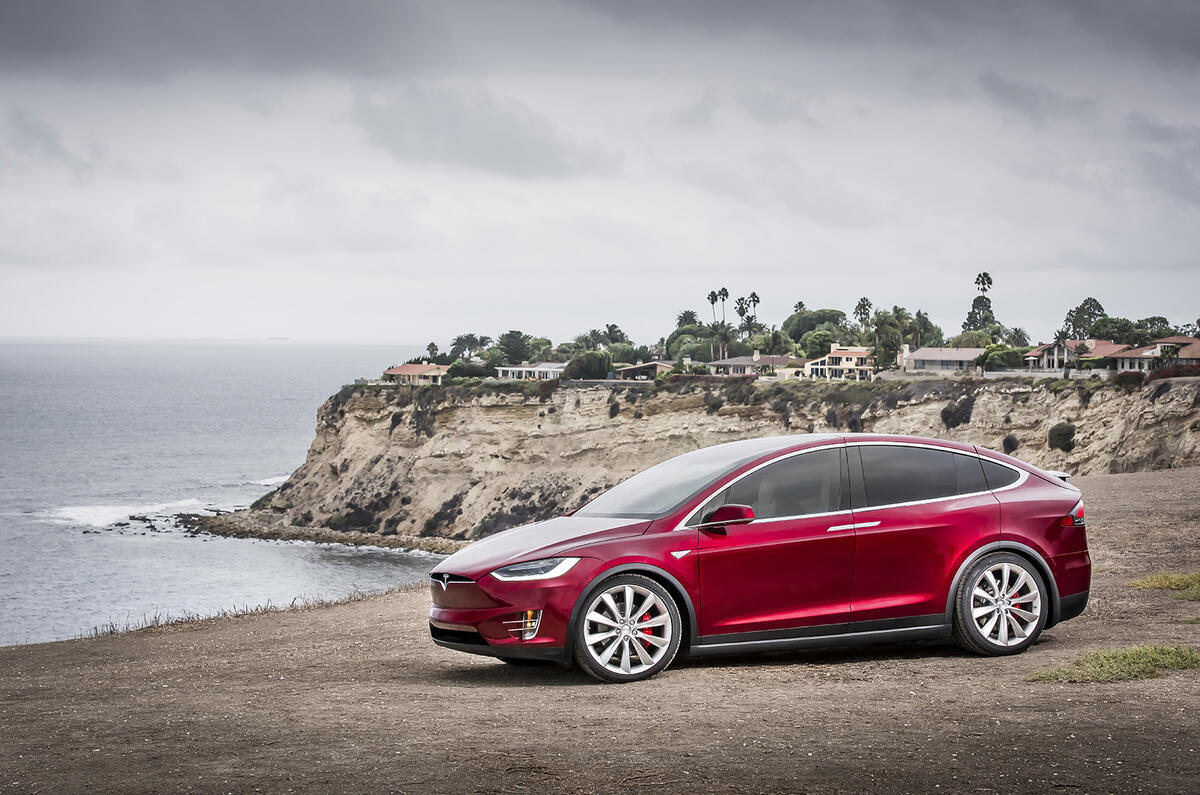 Customers in the US waiting for P90Ds with Ludicrous Mode have been offered the chance to upgrade their order to P100D spec for $10,000 (£7578). Existing P90D owners can get their cars to P100D spec for $20,000 (£15,156) to cover costs of old battery recycling.