The Shanghai motor show is disorientating from several perspectives. Apart from the obvious travel-related challenges, grappling with the size and diversity of China's new car market is a different scale altogether.
Walking around the vast halls of the show, a visitor is confronted by a bewildering array of unknown car brands and names: Haval, Iconiq, Jiangling and Wey are but a small sample.
The last time I was in China, about ten years ago, these local manufacturers were well below Western standards in terms of design and interior quality.
But as I'd heard numerous times from industry sources, the standard of Chinese local manufacturers has risen exponentially.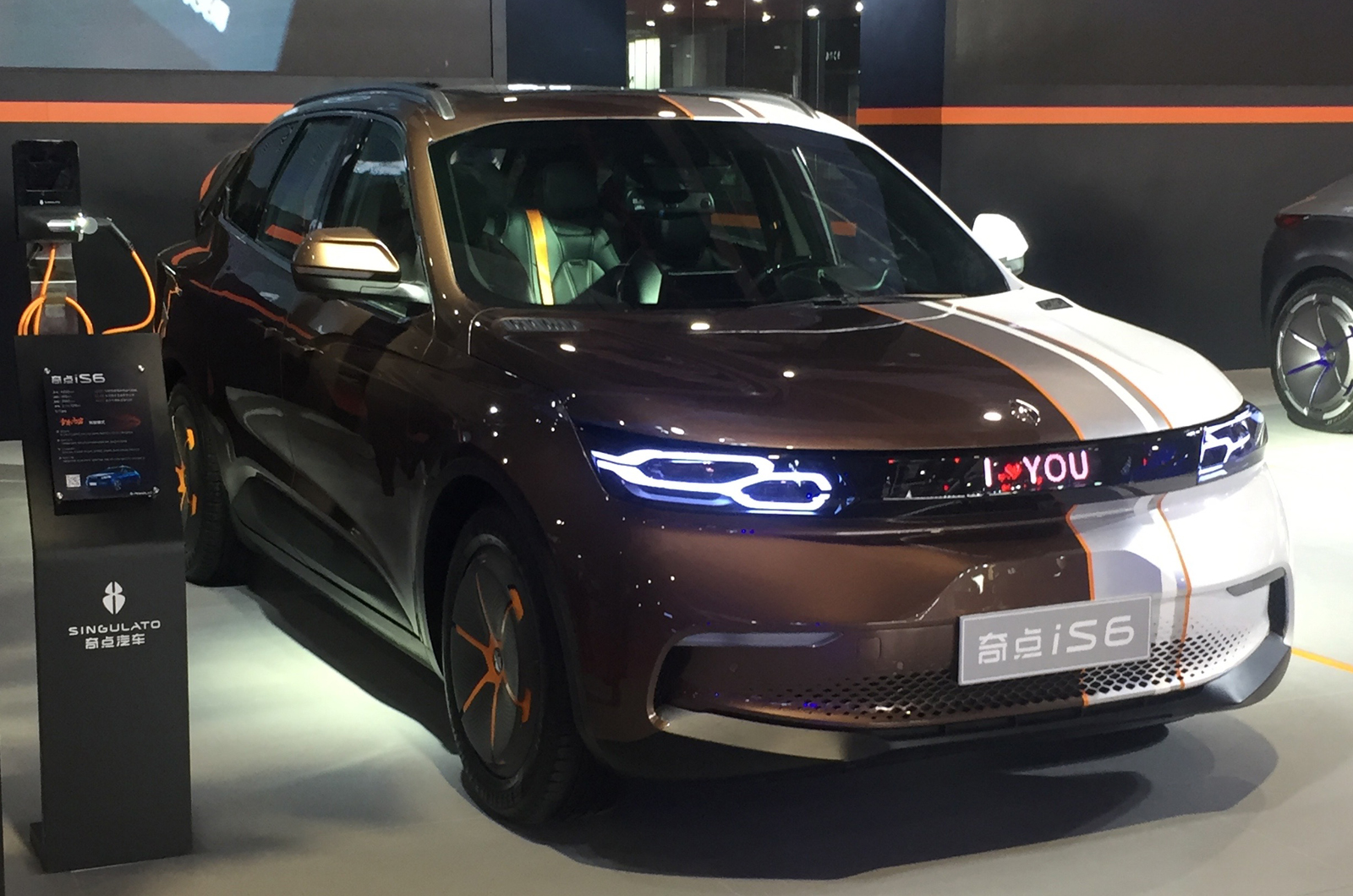 A quick walkaround tour of the show revealed interiors with interesting grains, close stitching and neatly proportioned switchgear. There is still huge room for improvement, though: for example, hard interior plastics remain the rule rather than the exception and some engineering foul-ups are still in evidence.
But the significant point is that Chinese homegrown car makers are catching up with the Western ones at a rate of knots.
Recruitment of high-profile design talent such as Geely's Peter Horbury and Tomas Ingenlath, are well-known but European consultants including Pininfarina and Alfredo Stola are behind others.
There is still plenty of room in this huge market, however, for both domestic and import brands. New car sales in China topped 25 million last year, and despite a momentary lull are expected to climb further.
Just over half those sales are saloons, with the balance of SUVs expected to grow.