The MG XS will be launched in Britain on 31 October, going on sale as a rival to the Dacia Duster, Nissan Juke and Ssangyong Tivoli.
The crossover, which has so far been referred to as the XS but will be renamed at its launch (click here to read why), will slot into the MG line-up beneath the GS, with a choice of a 123bhp turbocharged 1.0-litre or a naturally aspirated 1.5-litre engine, based on the one in the MG 3.
Following Autocar's first drive of the XS, UK marketing boss Matthew Cheyne said that the XS will also add new engines to MG's range, with a hybrid and electric version both in the pipeline. These could also be used in the next-generation 3, although that model's UK debut is a long way off.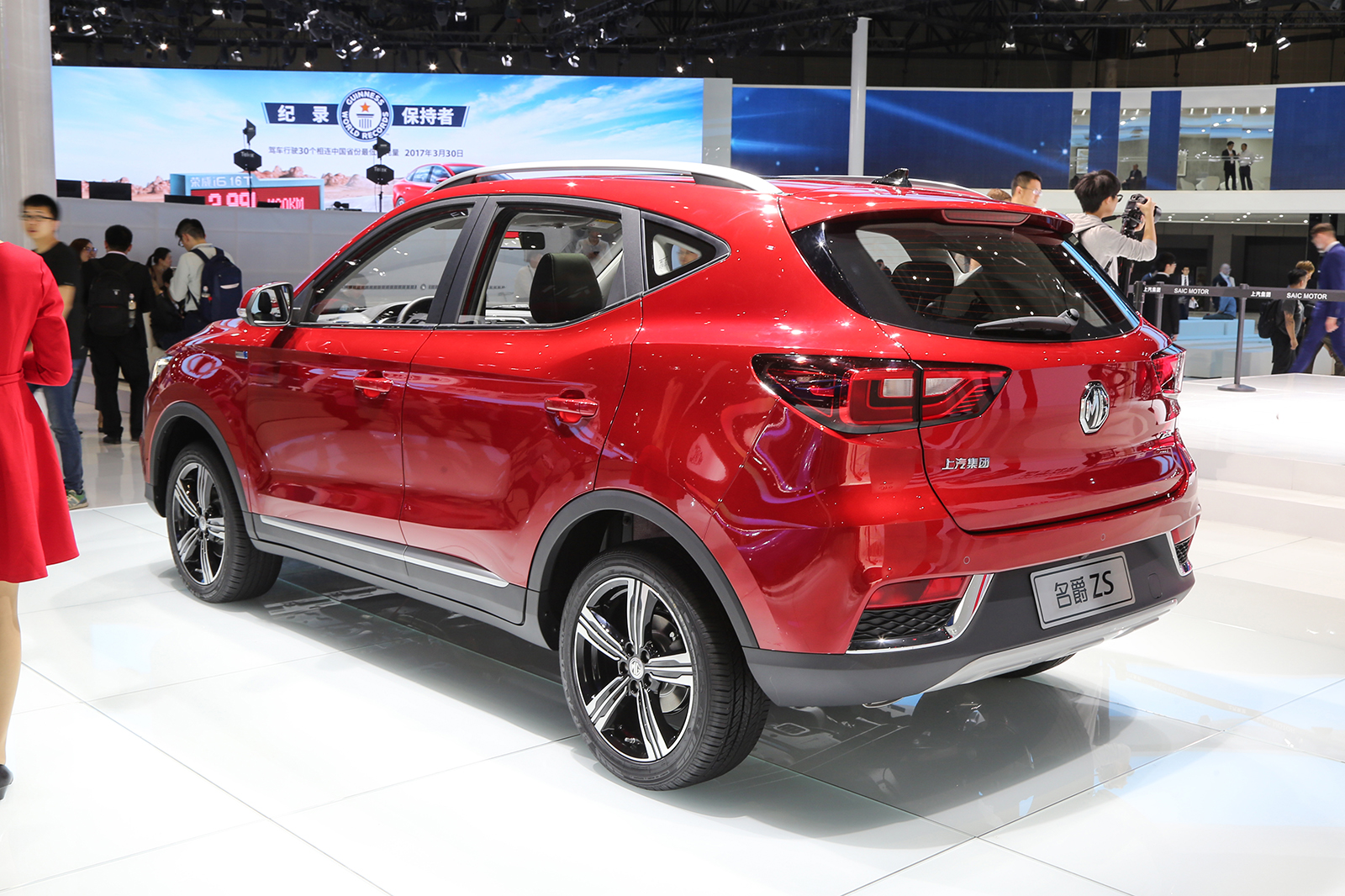 At launch, the GS's six-speed manual and seven-speed dual-clutch automatic will likely be offered in the XS - both produced in-house at Shanghai Automotive Industry Corporation.