The Lynk&Co 01 has attracted 6000 orders in 137 seconds - a new world record for the fastest-selling car in the world, according to the brand.
A three-day period was set out in the brand's pre-sales event, with an allocation of 6000 units for sale to early customers in China ahead of the car's official sales launch.
First drive: Lynk&Co 01 prototype
The car made its public debut at the Shanghai motor show, as the company launches into China, with the small SUV priced from around £17,947, rising to £22,920 for top-spec models.
The 01 is the first model to come from Lynk&Co, the all-new Chinese-owned and Volvo-backed car brand from Geely. It's a mid-sized tech-laden SUV that's claimed to be "the most connected car to date".
Read all the latest news from the 2017 Shanghai motor show here
Its maker says the 01 will be the first Chinese-made car to be sold in volume in Europe, once the company spreads here.
The model has been designed and engineered in Sweden. It has an electrified powertrain and be built on modular architecture shared with Volvo's forthcoming XC40.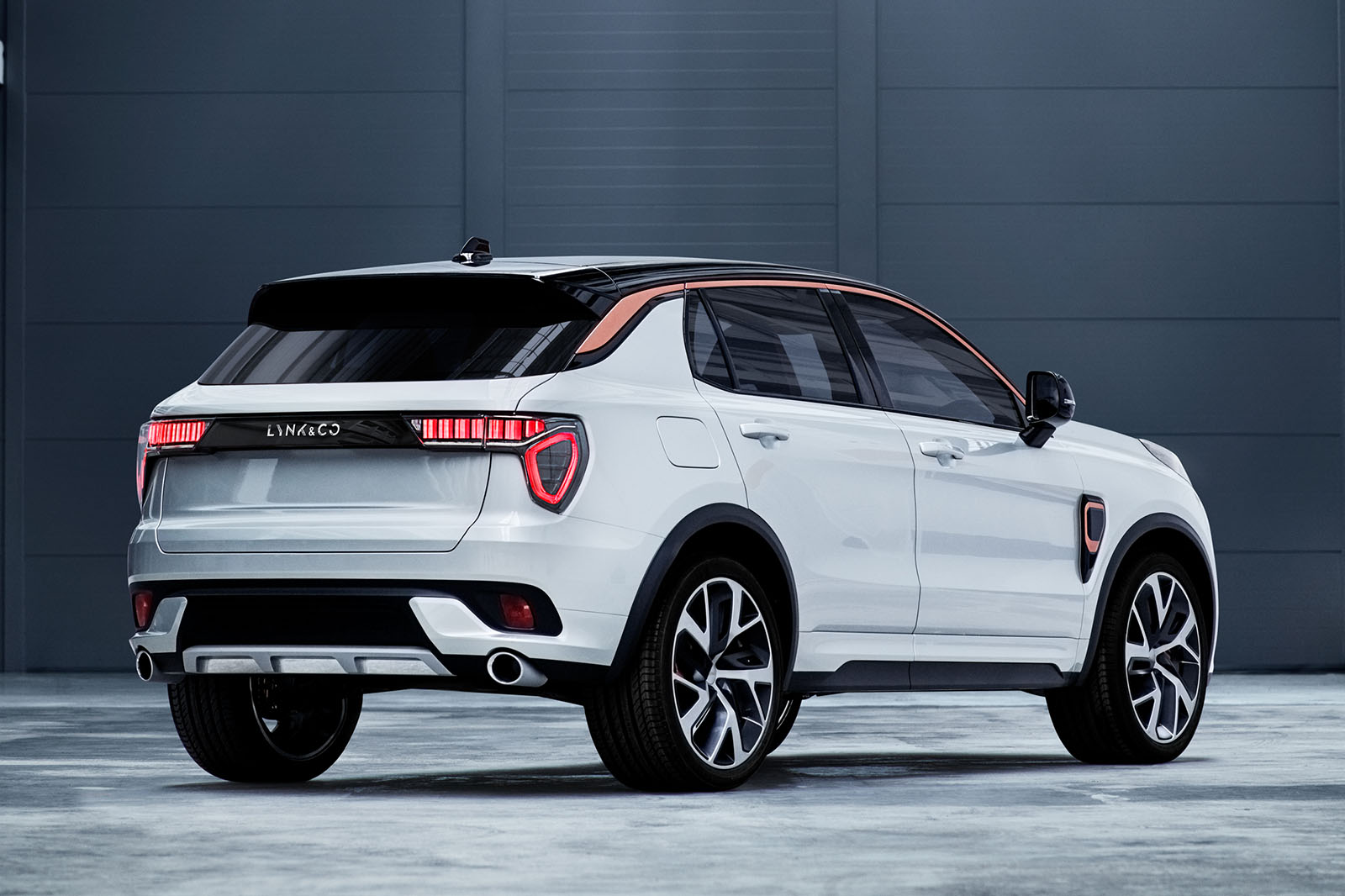 The 01 is claimed to have a premium specification and to "address the needs and preferences of the new global and connected generation". Lynk&Co's 01s will always be connected to the internet and to their own cloud. A standard 'share' button will let owners control, monitor and share their cars via a smartphone or from the car.
The new marque's design philosophy has been developed at Geely Design in Sweden, led by group executive vice president and former Volvo design boss Peter Horbury. Designers say their aim was to create a strong personality that captures both European and Chinese genes.
"The design brief was simple," said Andreas Nilsson, head of design. "Our car needed to stand out from the crowd and appeal to a global audience. Our users will be extremely tech-savvy. Our interior design reflects this and feels familiar in the context of new technology."