The VLF F1 Roadster has been revealed ahead of its Shanghai motor show debut next week.
The drop-top version of the regular Force 1 uses a Dodge Viper-sourced naturally aspirated 8.4-litre V10 engine that sends 745bhp and 638lb ft of torque to the rear wheels. It comes mated to the same six-speed manual gearbox or optional automatic as the coupé (pictured below).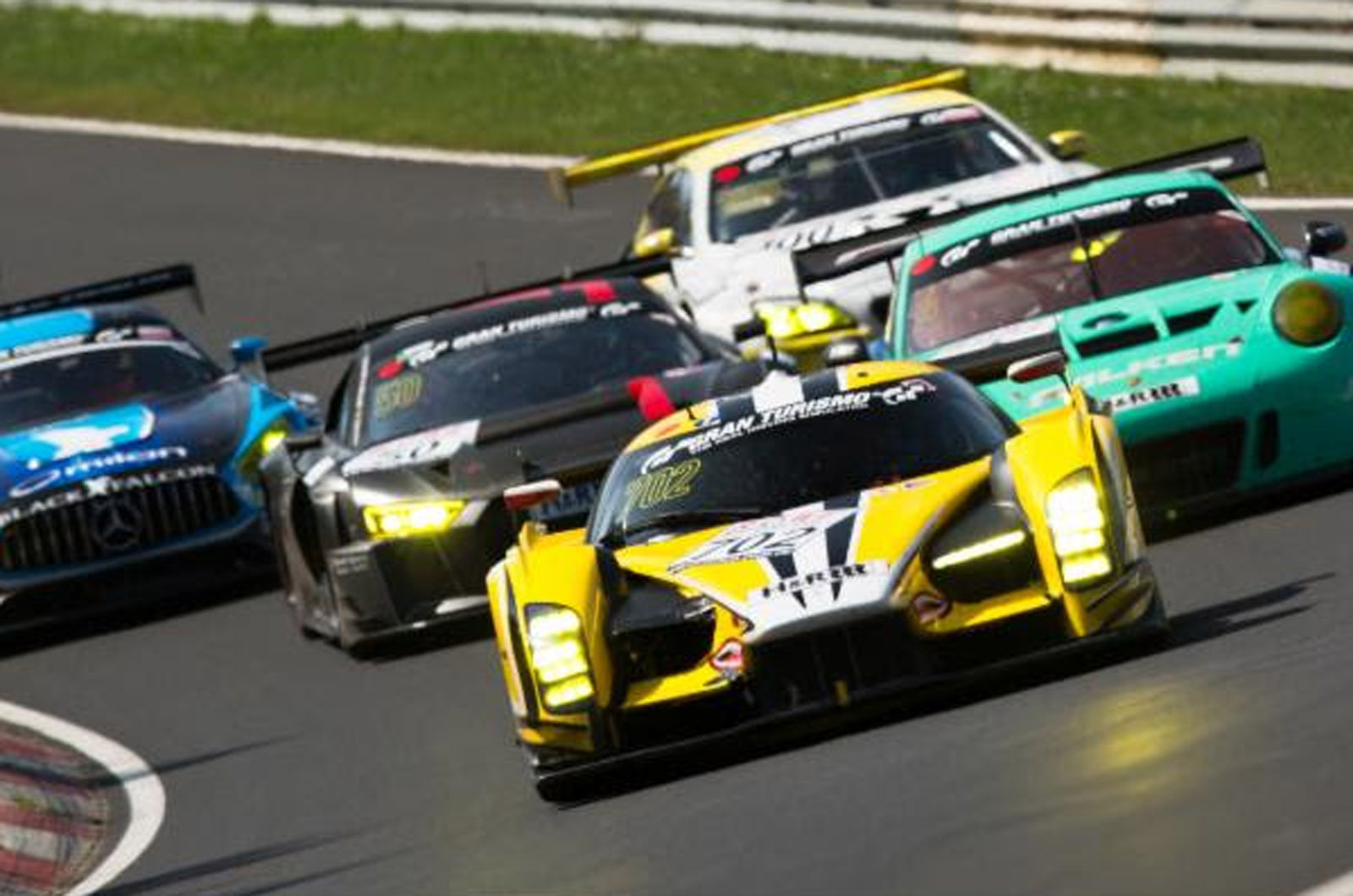 The convertible is claimed to be capable of accelerating from 0-62mph in under 3sec and can reach a top speed of 210mph. It weighs 1450kg.
VLF, a joint partnership between car designer Henrik Fisker (who is best known for designing the BMW Z8), ex-GM boss Bob Lutz and experienced racer Ben Keating, launched its coupé Force 1 last year. That car was priced from $268,500 – which equates to about £215,500 – and the convertible will command a premium over that.
The first Roadster has already been sold, and a further 600 orders for the regular car have already been recieved - the vast majority of which have come from China.