The Citroen C5 Aircross, revealed a day before the Shanghai motor show, will be the first model from the car maker to offer a plug-in hybrid variant, which will become the most powerful Citroen model yet produced when it arrives in 2019.
The compact five-seat SUV will take on rivals such as the Nissan Qashqai and Seat Ateca and will be crucial to the car maker's future success with sales of this segment still the fastest growing in Europe – some 11 years after the Qashqai first launched. Citroen boss Linda Jackson described the model as not just a new SUV but also as "kickstarting the global transformation of the brand".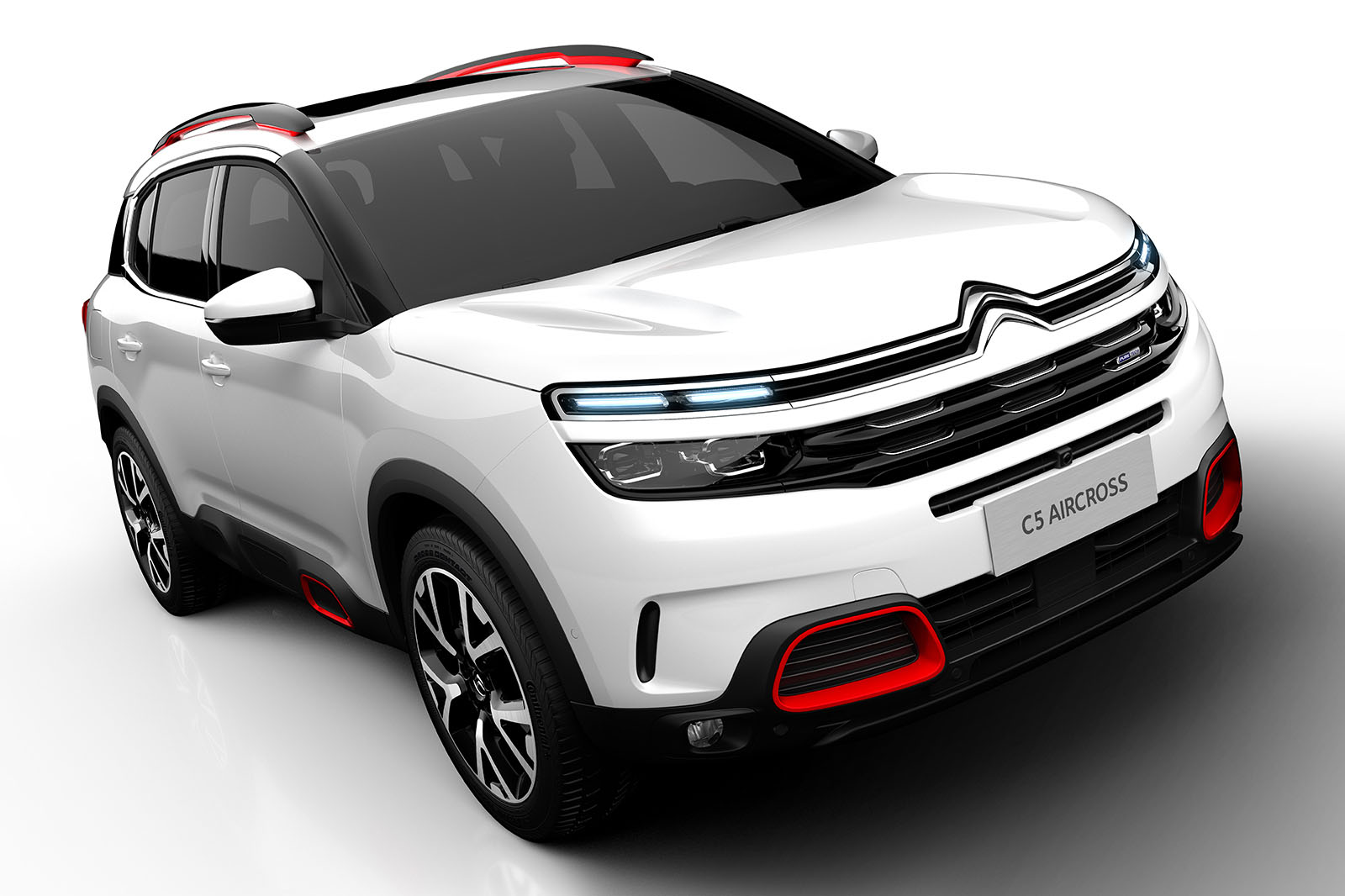 The PHEV drivetrain will comprise a 200bhp combustion engine and two electric motors, one front and one rear, developing a total output of 300bhp. The four-wheel-drive hybrid model will have a claimed all-electric range of up to 60km.