The Citroen C5 Aircross, revealed a day before the Shanghai motor show, will be the first model from the car maker to offer a plug-in hybrid variant, which will become the most powerful Citroen model yet produced when it arrives in 2019.
The compact five-seat SUV will take on rivals such as the Nissan Qashqai and Seat Ateca and will be crucial to the car maker's future success with sales of this segment still the fastest growing in Europe – some 11 years after the Qashqai first launched. Citroen boss Linda Jackson described the model as not just a new SUV but also as "kickstarting the global transformation of the brand".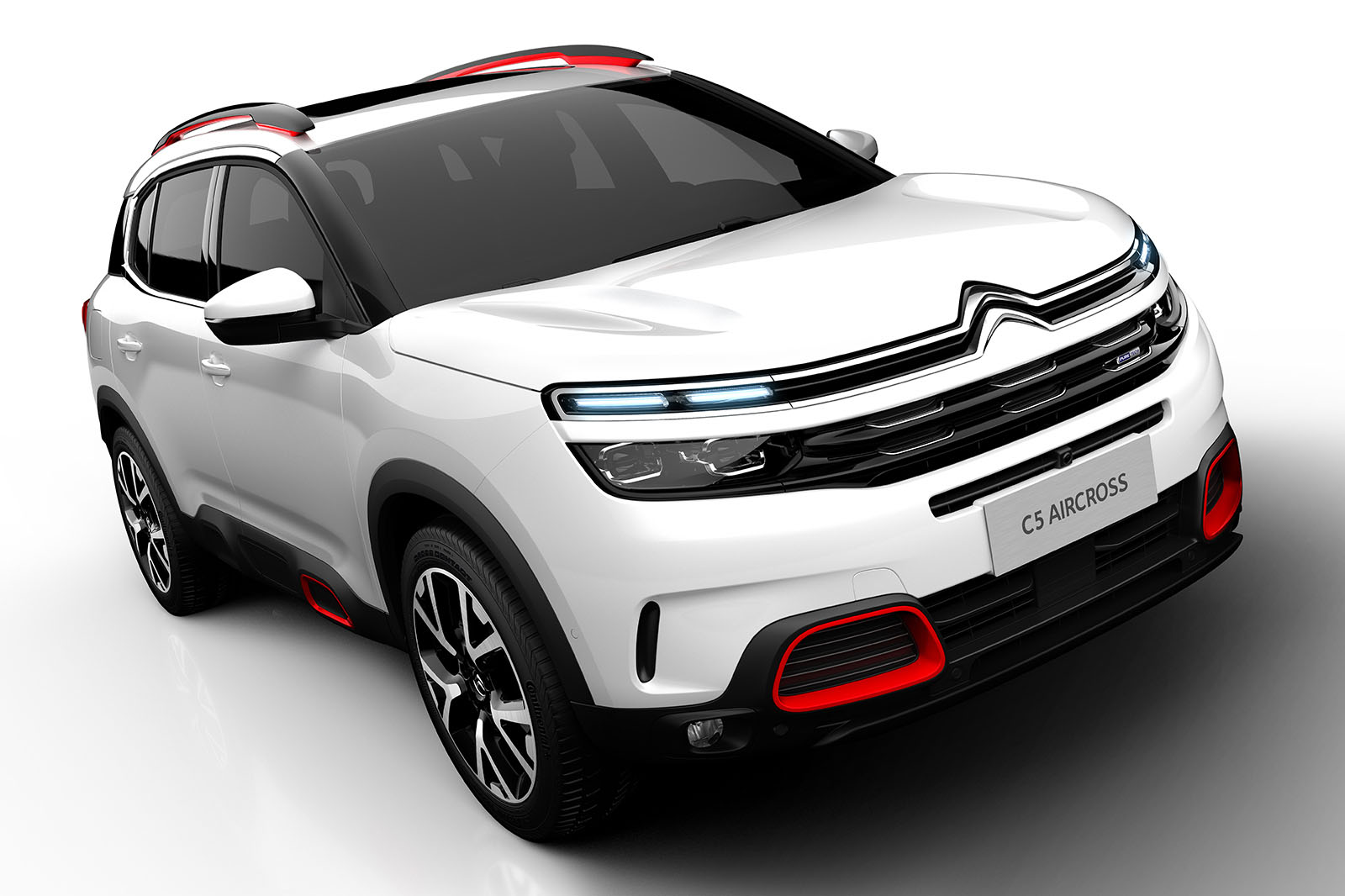 The PHEV drivetrain will comprise a 200bhp combustion engine and two electric motors, one front and one rear, developing a total output of 300bhp. The four-wheel-drive hybrid model will have a claimed all-electric range of up to 60km.
It will sit alongside petrol and diesel variants which are likely to include the Puretech 130 petrol and BlueHDi 100 diesel as seen on the existing C4 Cactus.
Read all the latest news from the 2017 Shanghai motor show here
The model also premieres Citroen's new suspension system called Progressive Hydraulic Cushions which intends to improve damping quality while maintaining "Citroen characteristics".
The system adds two hydraulic stops, one for rebound and one for compression, on either side. Citroen says these stops create a "'flying carpet' effect as if the car were flying over bumps and dips in the road".
Product boss Xavier Peugeot said it will be "the most comfortable SUV on the market".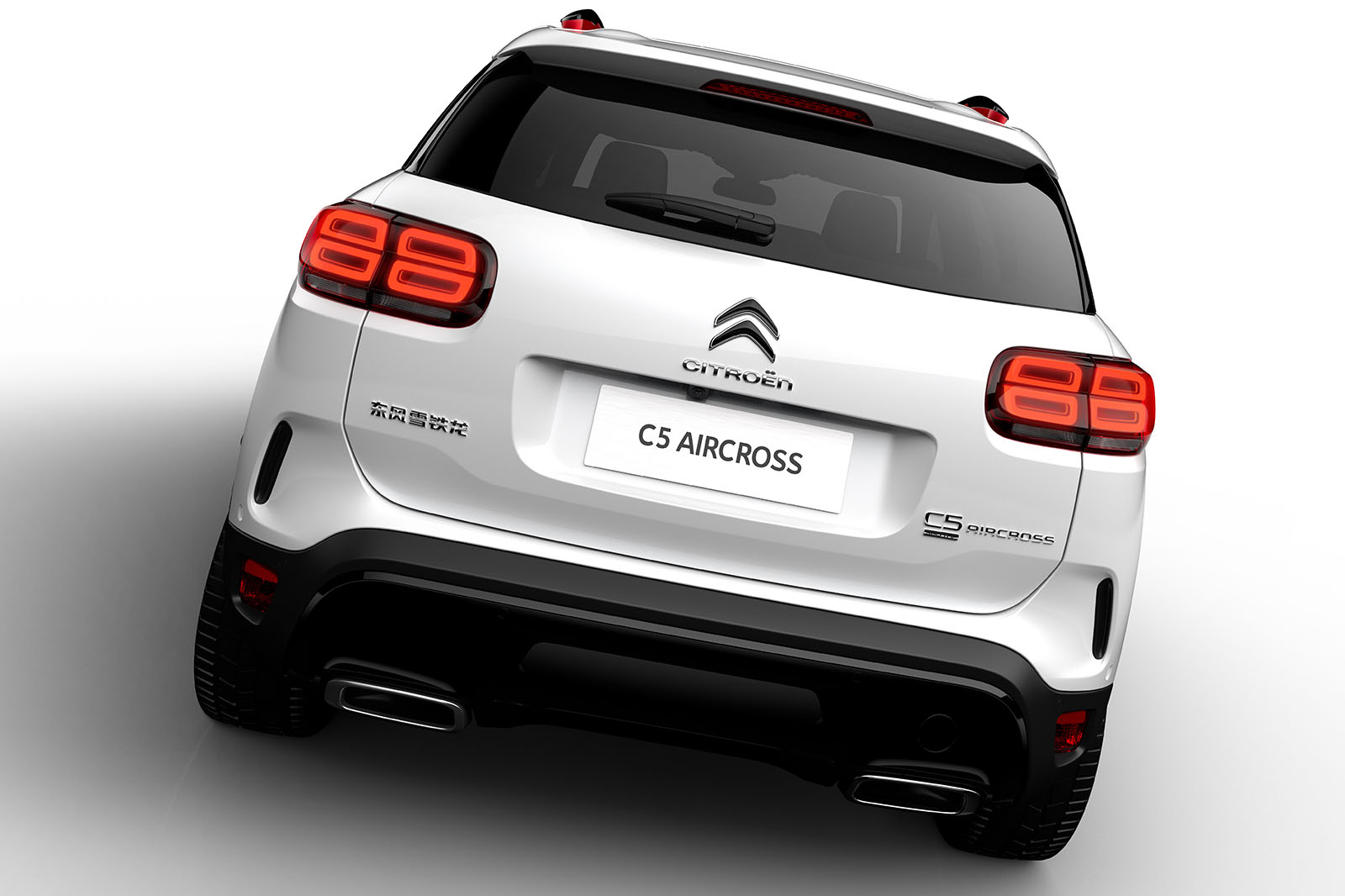 While 4x4 will be offered in the hybrid variant, standard models will only be two-wheel-drive but will feature Citroen's Grip Control system which uses an advanced anti-skid function to manage traction and offers five modes: standard, sand, off-road, snow and ESP Off.
Built on the same EMP2 platform as its sibling the Peugeot 3008, it is 4.5m long, 1.84m wide and 1,67m tall making it one of the largest SUVs in the sector. It also has a generous 2.73m wheelbase – larger than the Qashqai or Ateca - which Citroen claims will offer "best-in-class space for passengers".