Chinese copycat cars are fast becoming a staple of the local market. With the Kotye SR9 and Weikerui V7 having recently landed as blatant Porsche Macan and Volkswagen e-Up clones, it shows no sign of slowing down, either.
With the Guangzhou motor show now open, we may get a few new entrants into our copycat car hall of fame, so join us as we trundle through some other obvious Chinese copycats from recent years below.
Lifan 320 – Mini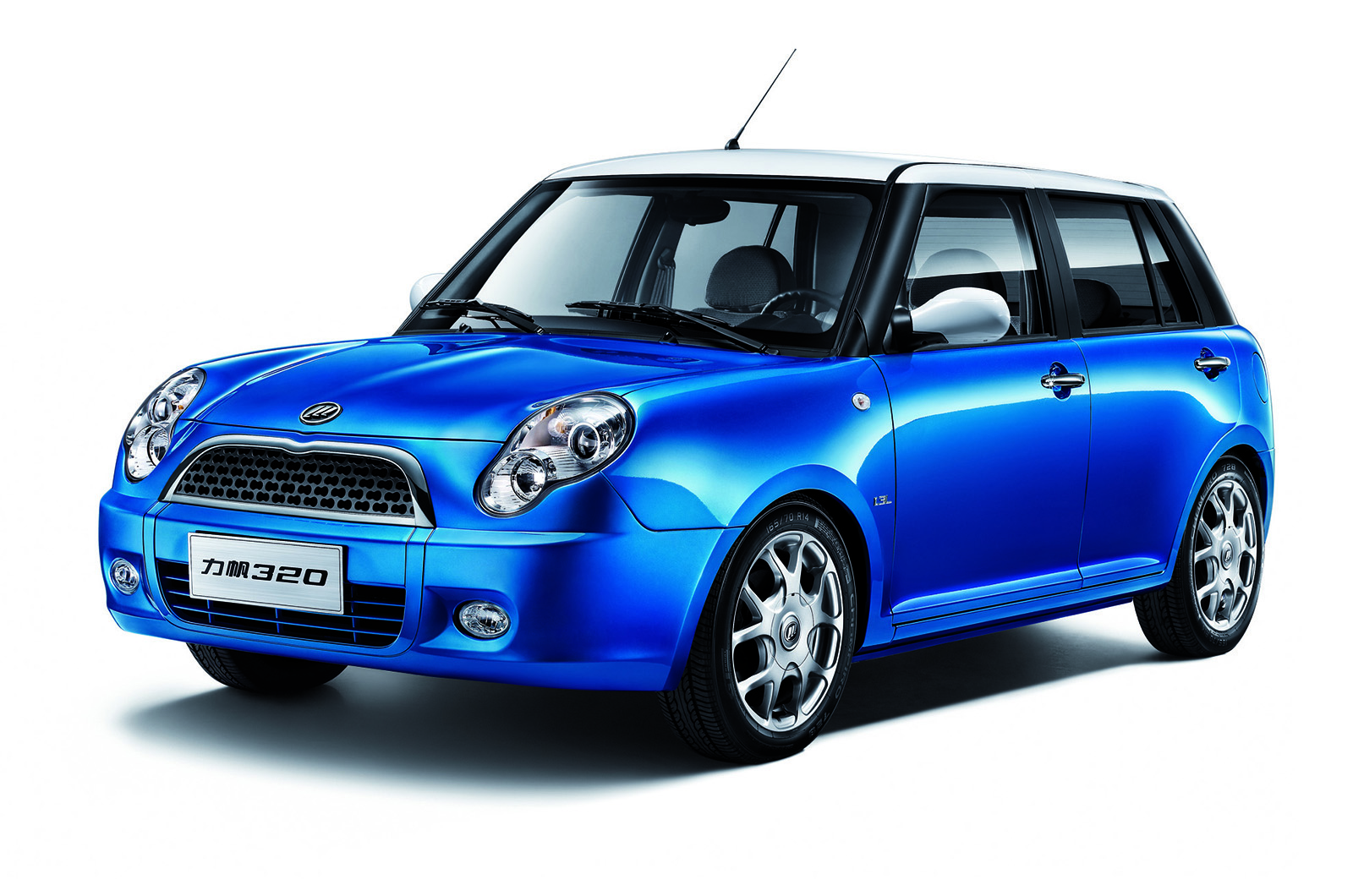 The Lifan 320 is a 1.3-litre supermini produced by Lifan. First revealed at the 2008 Beijing motor show, it gained notoriety for its similarity to the Mini hatch. A facelift in 2013 distanced it from the Mini comparisons, but the car now bears more resemblance to the Fiat 500 - curious.
The X7 made waves in 2014 for its remarkable impression of the Range Rover Evoque. In fact, Land Rover was so impressed that it took Landwind to task over the X7 – although Chinese authorities took the side of Landwind and the £14,000 X7 was put on sale.
Shuanghuan SCEO – BMW X5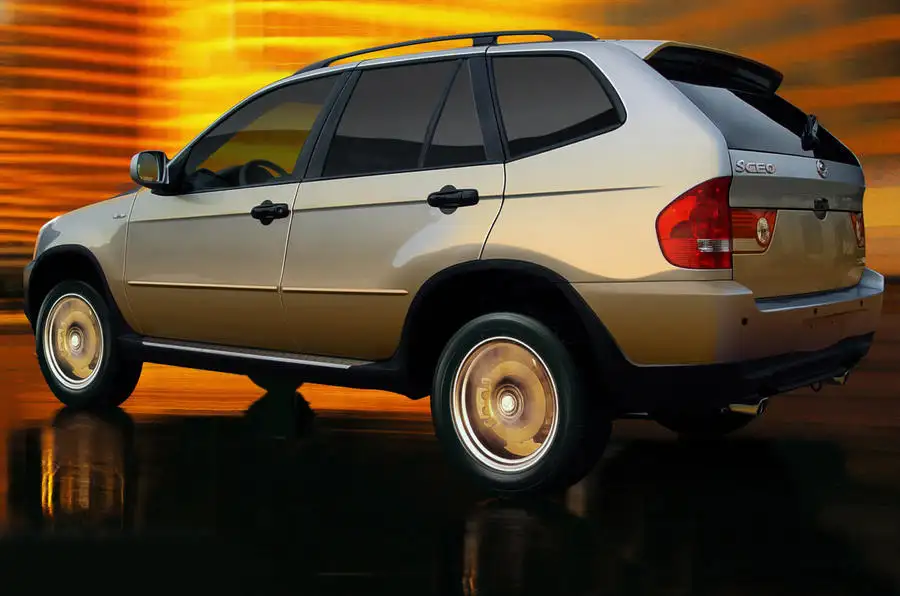 It may have the front end of the first-gen Lexus RX, but in profile and rear views the BMW X5 influence is impossible to miss. BMW certainly didn't miss it, taking Shuanghuan to court over the SCEO. As a result, the car was banned in Germany.
CH Auto Lithia – Audi R8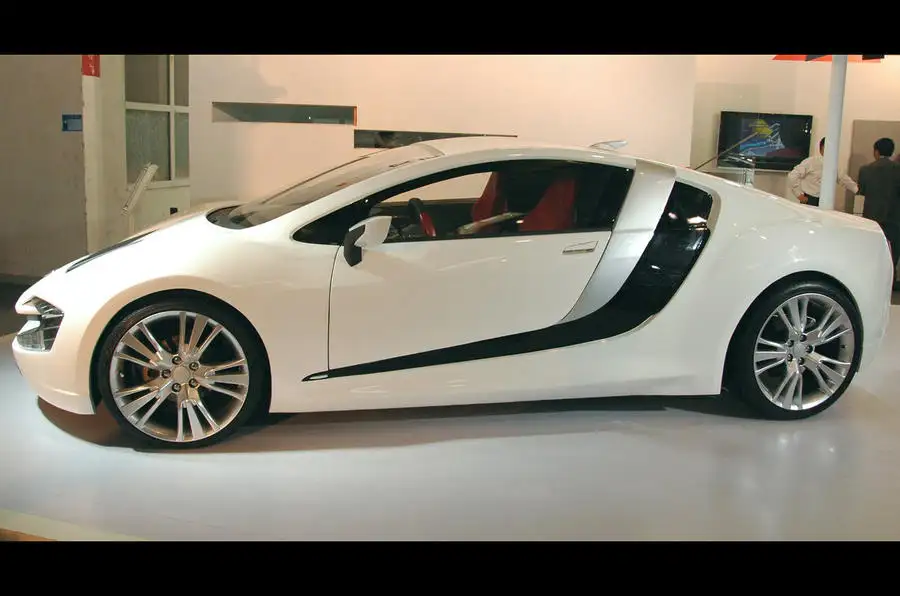 You'd think the Audi R8's distinctive profile could only feature on the R8, but CH Auto liked the design so much that it decided it would work well on the Lithia – its electric supercar. The front and rear aren't so familiar, and are both distinctive and attractive, but the profile is unmistakably R8.